Gauleiter Novaya Kakhovka was shot with a pistol near his house.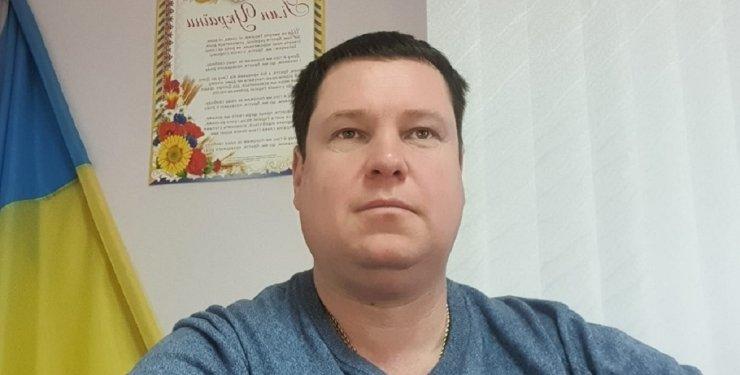 The Kremlin media report an assassination attempt on the "deputy head of the administration" of New Kakhovka, Vitaly Guru. Gauleiter survived, but is now in hospital in serious condition.
According to the RIA Novosti propaganda resource , the traitor was shot from a Makarov near his private house. In particular, spent cartridge cases from PM were found at the scene of the assassination attempt.
According to the mass media of the occupiers, the issue of transporting the Guru to the Crimea is now being decided. Other details of the assassination attempt have not yet been disclosed.
(C)UNIAN 2022