The woman and her children were returned home.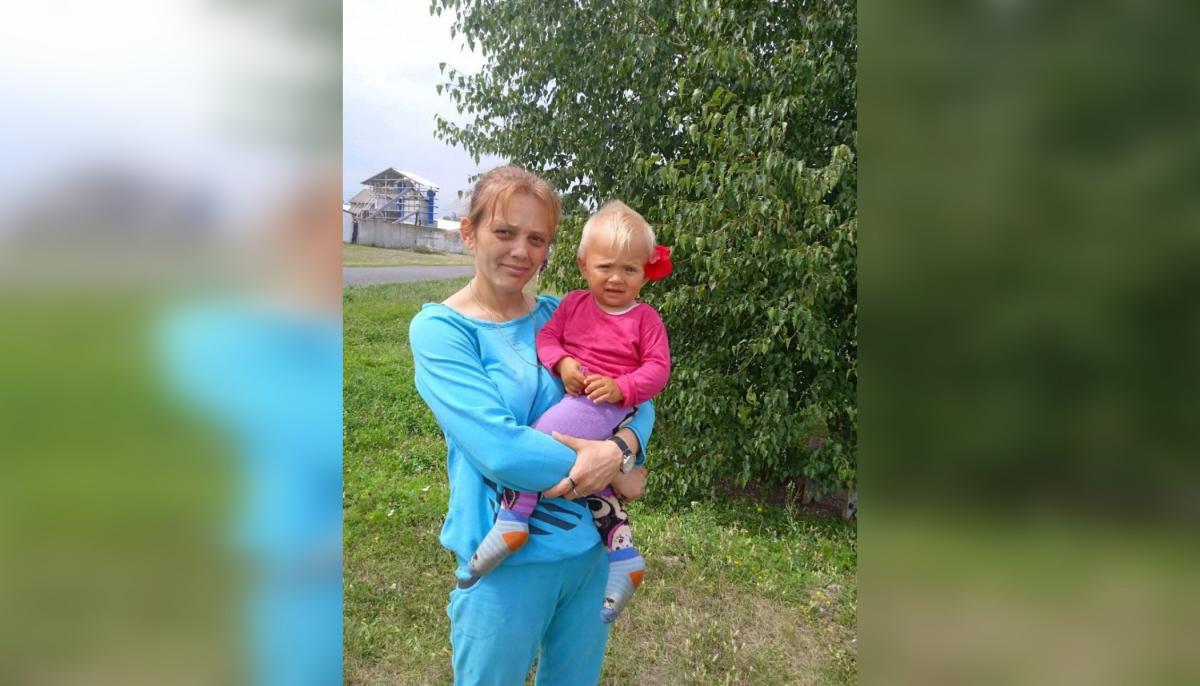 The Russians deceived Lyubov Bobro and her children from Kharkiv into a hard-to-reach Russian outback.
The family's story was told at the Ministry of Reintegration .
Bobro, along with her children, trying to escape from daily enemy shelling, tried to evacuate through the Russian Belgorod. But she, like many other Ukrainians, was deceived.
"We were taken to the border of the Trans-Urals and Western Siberia – to the city of Kurgan, there was almost no chance to escape. Then my eldest daughter, who remained in Ukraine, sounded the alarm, turning to the Ministry of Reintegration," Lyubov says.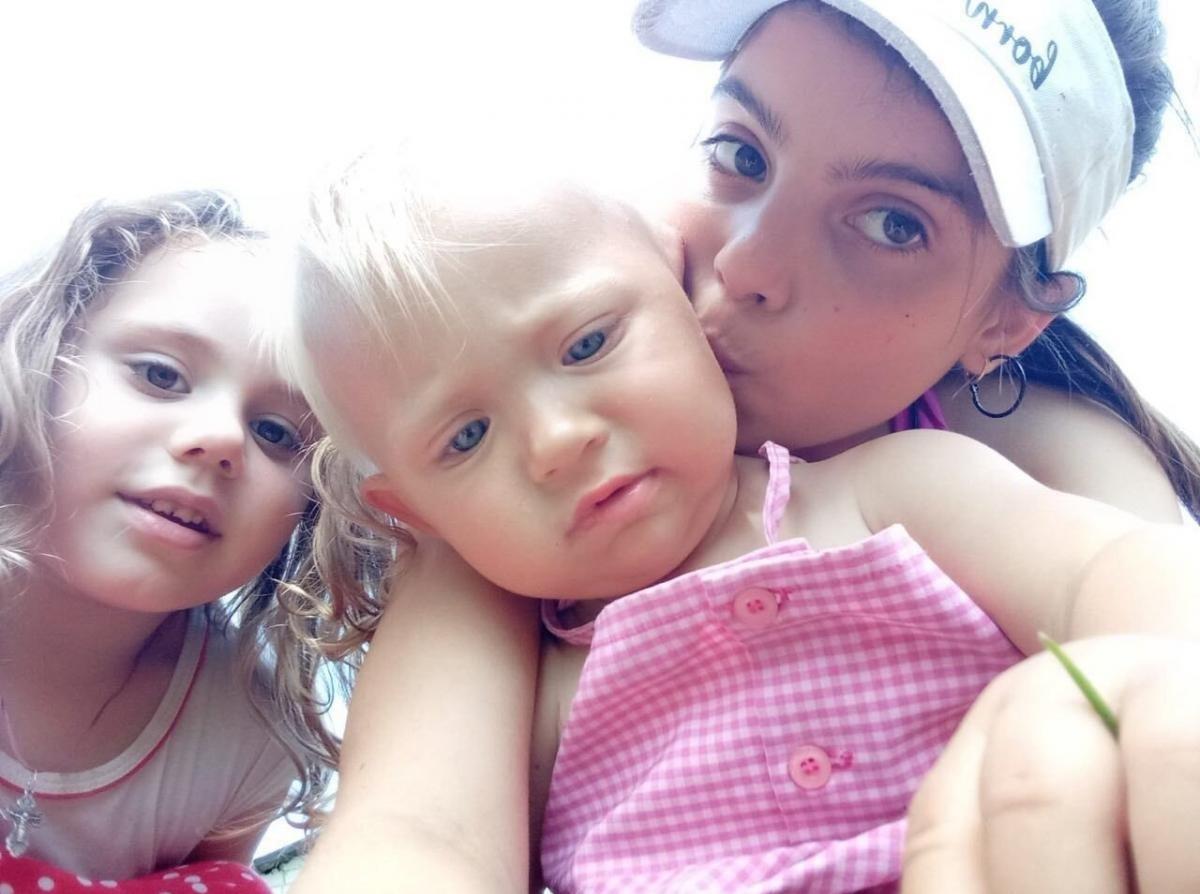 The Bobro family managed to return home, the department notes that the return process was very difficult.
Many families fell into the same trap under the guise of "evacuation" to Russia.
"To date, 50 Ukrainian children have been returned from the Russian Federation," the ministry said.
So they emphasized that the harsh experience that the Kharkiv resident Bobro had to get is "a clear demonstration of what the 'evacuation' towards the Russian Federation threatens."
Recall that for those who have lost contact with their loved ones, whom the invaders deported to the Russian Federation, there is a round-the-clock hotline of the Ministry of Reintegration: 15-48.
(C)UNIAN 2022