It is reported that the nuclear power plant continues to operate, no emissions of radioactive substances have been recorded.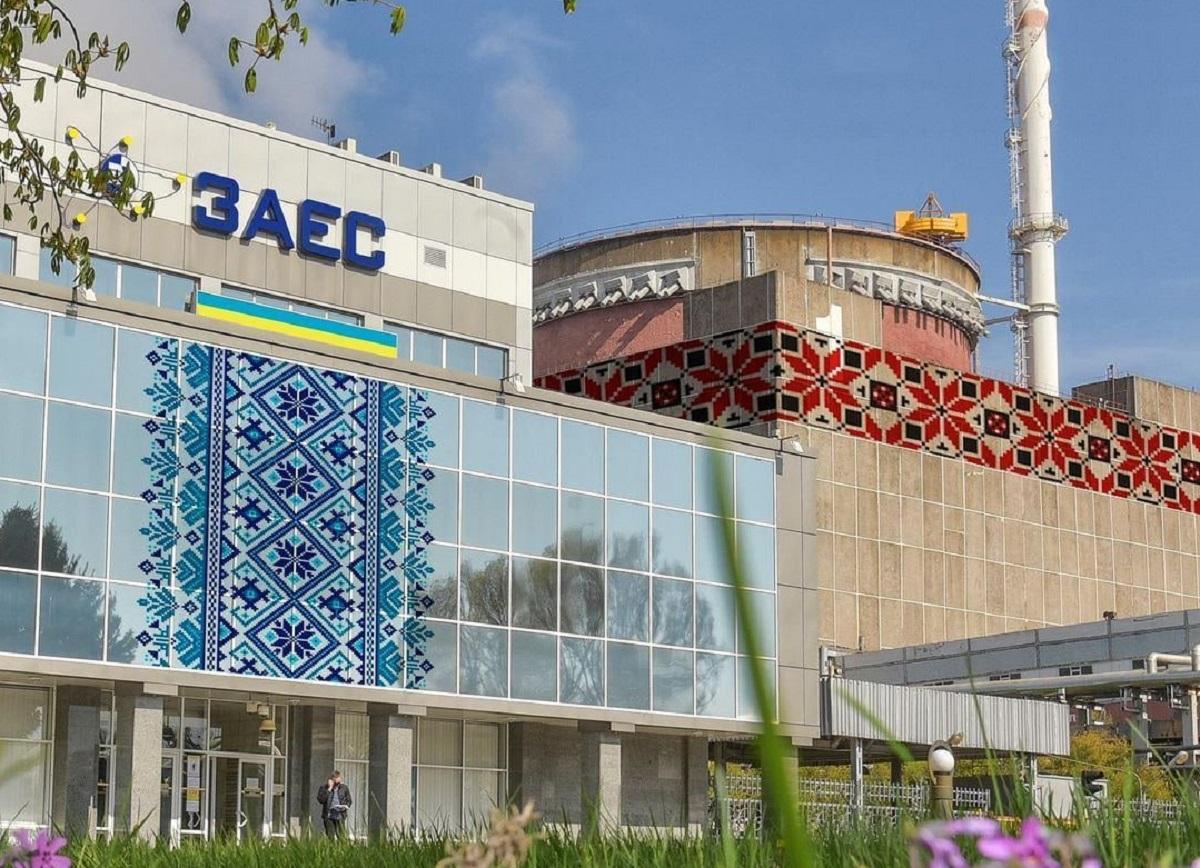 Near the industrial site of the Zaporozhye nuclear power plant , as a result of shelling by Russian invaders, three "arrivals" were recorded.
This is stated in the message in the Telegram channel of Energoatom.
"Rashists in Energodar staged another provocation: they fired at the Zaporozhye NPP. As a result of their shelling, three "arrivals" near the ZNPP industrial site were recorded today at 14:30," the message says.
It is noted that the enemy got into the high-voltage communication line of 330 kV GRP of the ZNPP autotransformer – Zaporozhye thermal power plant.
"Despite the Russian provocations, ZNPP continues to operate and deliver power to the energy system of Ukraine through the lines that operate. In accordance with their capacity, it was decided to unload and disconnect from the network one of the operating power units of the Zaporizhzhya nuclear power plant," Energoatom reported. ".
It is emphasized that emissions and discharges of radioactive substances have not been recorded.
"The invaders continue to organize terror and endanger the entire civilized world. It is necessary to take all measures as soon as possible in order to regain control over the nuclear facility in Ukraine!"
(C)UNIAN 2022