Diplomats cited the August 5 announcement as persona non grata of 14 embassy employees as the reason.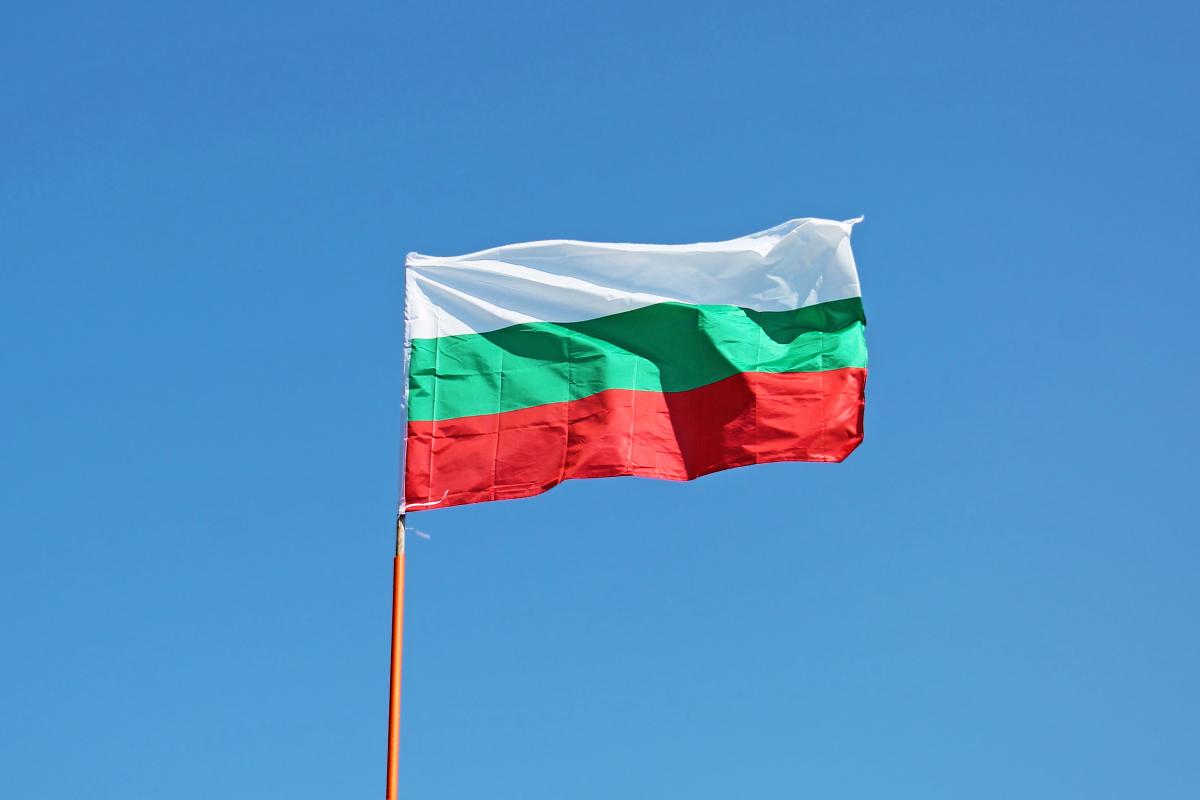 Bulgaria indefinitely stops issuing tourist visas to Russians, as well as visas for property owners.
This was announced by the Association of Tour Operators of Russia (ATOR). According to the association, Bulgarian diplomats notified tour operators about this.
Diplomats cite the announcement on August 5 of 14 employees of the diplomatic mission and consular offices of Bulgaria in Russia as persona non grata.Play Video
"Due to a shortage of employees, the consular service of the Russian Embassy in Bulgaria and the Consulate General of the Russian Federation in Varna have partially suspended their work. The Consulate General of the Russian Federation in Ruse has suspended work. The Consulate General of Bulgaria in Yekaterinburg is temporarily closed," ATOR said.
Recall that the Latvian Embassy in Russia has also suspended the issuance of all visas for Russian citizens for an indefinite period. The only exception to the issuance of a visa will be the need to travel to the funeral of one of the close relatives.
(C)UNIAN 2022