The Armed Forces of Ukraine will be able to "sharash" directly from Nikolaev for this purpose, the military expert noted.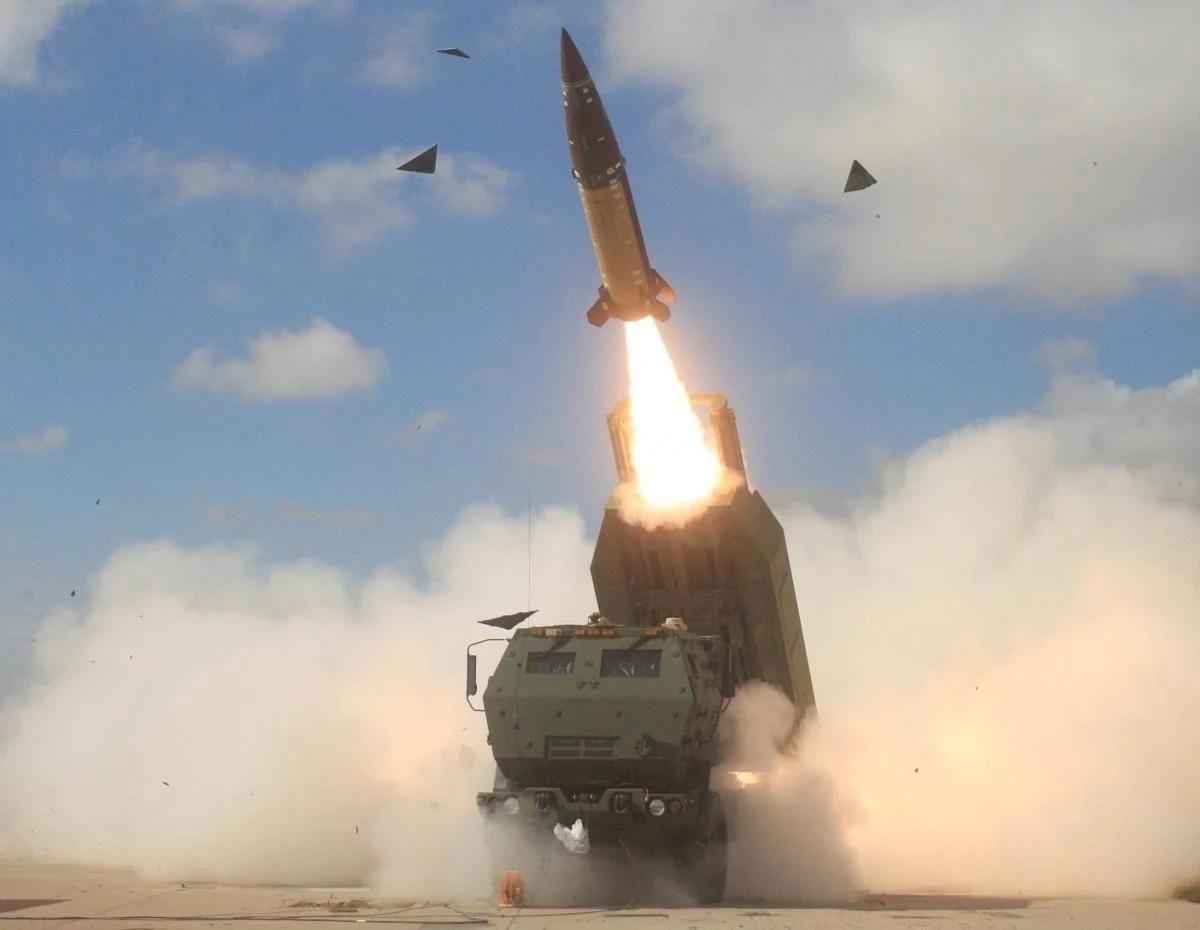 The next goal after the destruction of the Crimean bridge for the Armed Forces of Ukraine should be taking the Perekop Isthmus under fire control.
This opinion was expressed by military expert Oleg Zhdanov.
"Not to kill it, but to take it under fire control. And this is not just a desire or a necessity, this is a goal. And if we say that the Crimean bridge is the number one goal, then this isthmus is the number two goal. Take it under fire control ", he noted.
At the same time, Zhdanov added that Russia is afraid that the Armed Forces of Ukraine will enter the Crimea after the liberation of Kherson and reach the isthmus.
"There are no combined arms units in Crimea, there is the 22nd Coastal Defense Corps, we are smashing it, the command post was covered the day before yesterday of this particular corps. This is the Crimean corps, which is deployed in Crimea, we covered it, it is all in the Kherson direction," the expert .
"I assumed that there were still coastal units – no, only parts of the Navy remained there, there is nothing else. So this is goal number two – taking fire control," Zhdanov added.
According to him, at the moment, the Armed Forces of Ukraine, unfortunately, do not reach there with missiles.
"Now, if ATACMS missiles for HIMARS and M270 arrive, then yes. The launch range is 300 kilometers, and we can shy right from Nikolaev along these isthmuses, diggings, especially at the infrastructure facilities that are located there," the expert explained.
Earlier, Oleg Zhdanov described exactly how the Armed Forces of Ukraine will liberate the temporarily occupied Crimea .
(C)UNIAN 2022