Almost 40 invaders, 4 anti-aircraft missile systems, the Ginger radar station, up to a dozen units of armored and motor vehicles were liquidated.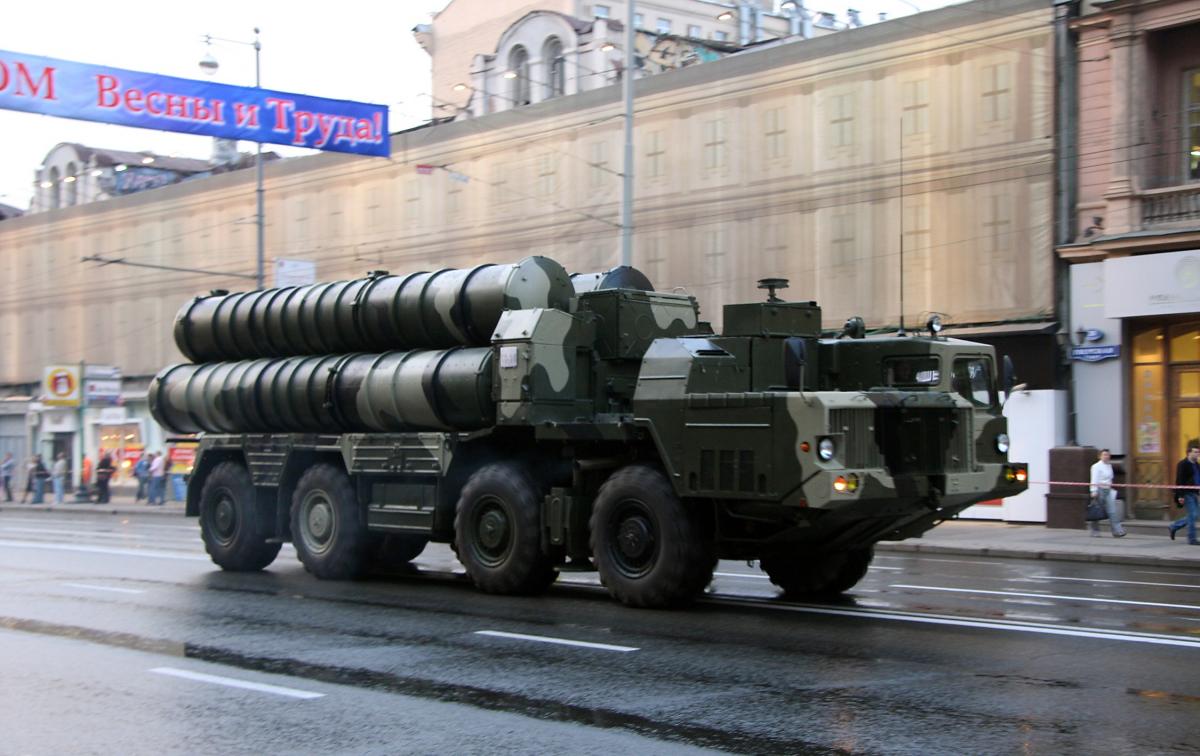 The armed forces in the south of the country destroyed three enemy trains with ammunition in one day – in Pridneprovsky, Kherson and Tokarevka.
This was reported by the Operational Command "South" as a result of the day on July 4 on the situation in the area of ​​responsibility.
"Our attack aircraft attacked 2 cells of enemy weapons and equipment in the Kherson and Kakhov districts. An enemy stronghold in the occupied Mykolaiv region was destroyed by a helicopter pair. Our rocket and artillery units, while performing fire missions, tightly attacked the enemy air defense system and logistics points, including ammunition in the Kherson region," the command informs.
It is noted that it was precisely established that it was possible to eliminate 39 invaders, 4 S-300 anti-aircraft missile systems, the Ginger radar station, the Vasilek 82-caliber automatic mortar, 9 armored and automotive vehicles.
It is noted that the final losses of the enemy are being reconnoitered.
According to OK "South", the situation in the zone of responsibility remains tense, but the defense forces control its development.
"Hindered by our actions, without the possibility of moving on land, the enemy stepped up artillery and air attacks. 16 air strikes were carried out by enemy attack aircraft along the line of contact against our positions and recently liberated settlements. No losses," the OK reported.
It is also reported about the shelling of Ivanovka by enemy heavy barreled artillery of 152 caliber. One person died, the extent of the destruction is being specified.
Ok "South" reports that 9 warships and boats are maneuvering in the Black Sea in the missile-safe area. "2 surface and 1 underwater carriers of Kalibr-type missiles are ready to use two dozen high-precision projectiles. 2 VDK continue to keep the tone of the threat of amphibious assault," the message says.
Recall that Zelensky is sure that there will be no "referendums" in the south.
(C)UNIAN 2022