According to the president, negotiations with the Russian Federation are when "they tie our hands, cut off our tongues," and then they talk about their readiness to speak.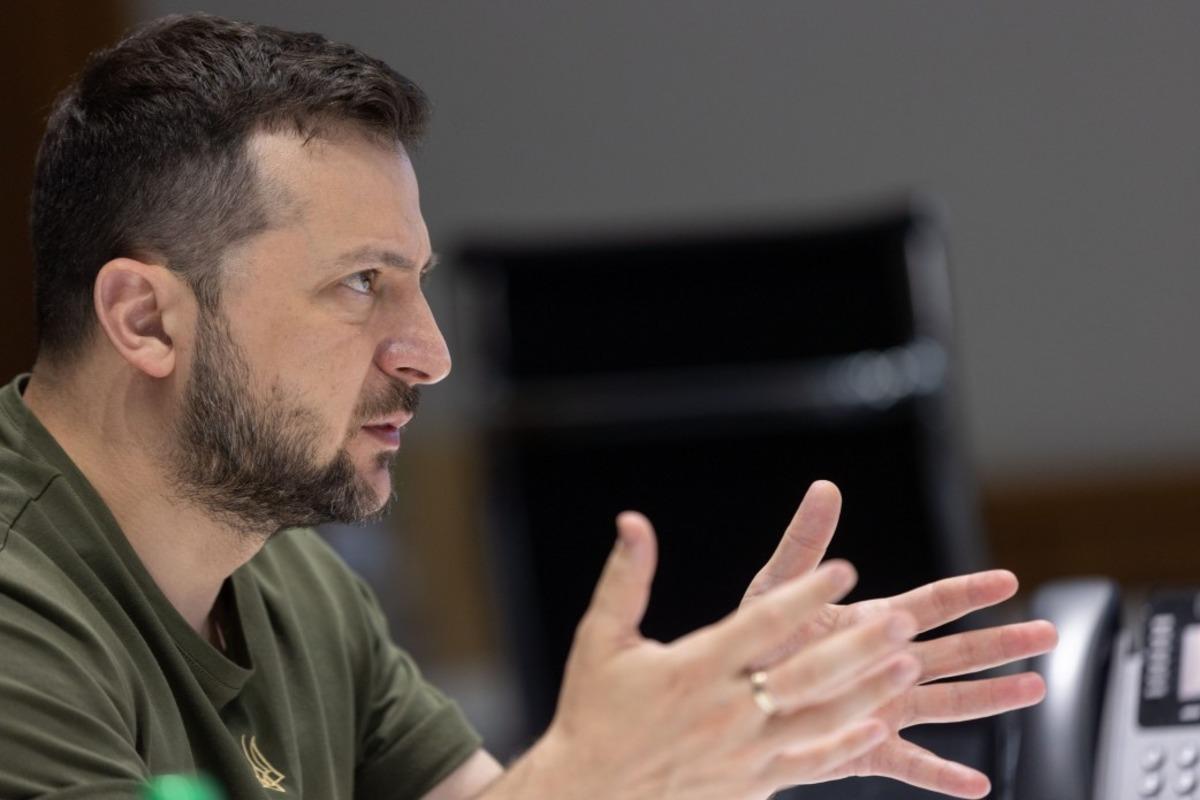 President of Ukraine Volodymyr Zelensky believes that negotiations with the Russian Federation are not a dialogue, but an ultimatum from Russia.
The head of state announced this during an online meeting with representatives of the African media.
He stressed that Ukraine did not start this war, but will end it
"We will end it with victory. Any war ends … with negotiations. But I want us to realize that the path to this dialogue is very long and very bloody, unfortunately," Zelensky said.
The President emphasized that it is almost impossible to find the leader of another state to whom Zelensky would not send signals during the three years of his presidency of the danger from the Russian Federation and his desire for direct negotiations with the President of the Russian Federation to prevent a full-scale invasion.
"I was ready for many things. I called him (Putin – UNIAN). I called many times. They always found reasons not to allow this dialogue to take place … But when they entered our land on February 24 … kill all of us…, tortured people… then after that, what was I supposed to do? Call them again?" he said.
(C)UNIAN 2022