Earlier, Shoigu boasted that Russian troops destroyed six HIMARS installations.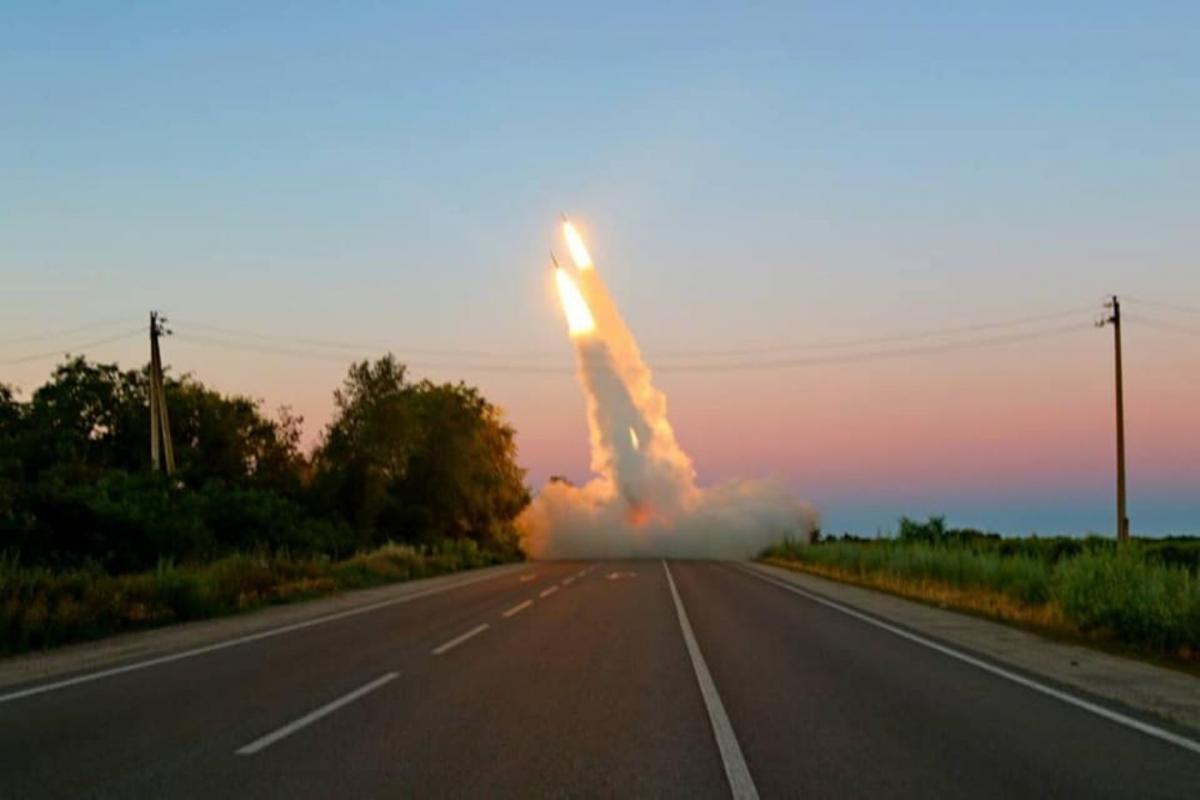 Russian FSB officer, terrorist Igor (Strelkov) Girkin advises Russians not to believe in the reports of Russian Defense Minister Sergei Shoigu about the alleged destruction of six HIMARS .
This was discussed in Girkin's video blog.
"To believe in Plywood (Shoigu – ed.) is not to respect oneself," the terrorist summed up.
Speaking about the work of HIMARS, Girkin said that as a result of the strikes of the American MLRS on the battlefield, some of his acquaintances were killed: "Unfortunately, some of my comrades visited nearby. Of course, they have impressions … Those who visited the affected area, Unfortunately, they can no longer tell anything. Those who were directly covered."
https://t.me/uniannet/66970?embed=1
"In short, a serious weapon. And you shouldn't take it lightly. But this weapon is really modern. Maybe not the most modern, but modern mass production. And in terms of its parameters, unfortunately, it significantly exceeds our Smerch-type MLRS in terms of accuracy." ", "Hurricane", not to mention the "Grad". It's about nothing at all," Girkin replied.
Earlier, Russian Defense Minister Sergei Shoigu boasted that Russian troops destroyed six HIMARS installations and hundreds of missiles to systems in Ukraine.
The Pentagon denied this claim. In OK "Pivden" they answered that the Russians had not yet destroyed a single system .
The Armed Forces of Ukraine regularly destroy ammunition depots, military bases of the invaders and damage the strategically important infrastructure for the enemy from HIMARS. According to some experts, this slowed down the advance of the enemy in the east. 
(C)UNIAN 2022