At the beginning of a large-scale invasion, Russian aircraft heavily attacked Ukrainian cities.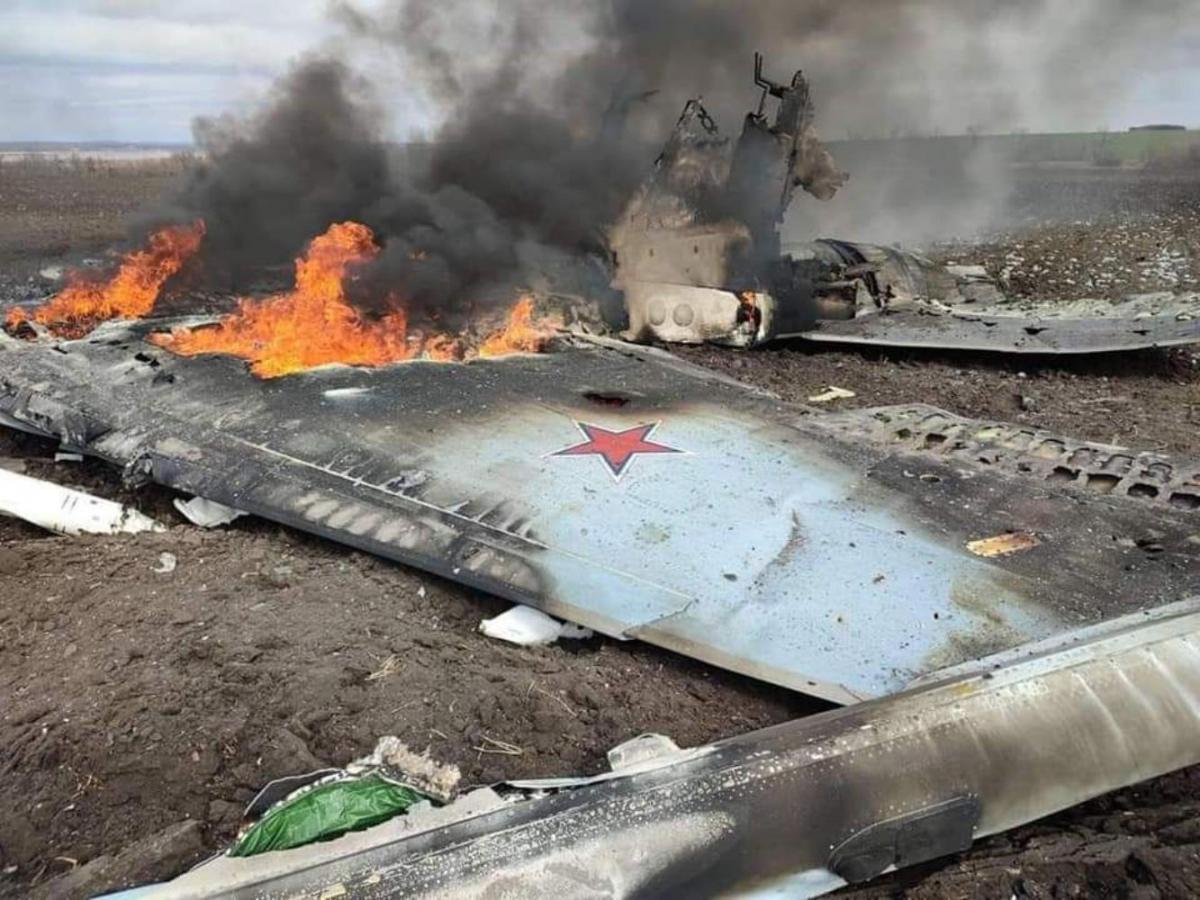 The most difficult month during the full-scale war with Russia was February, when Russian aircraft and ground forces heavily attacked Kiev .
This was told in an interview with TSN by an anti-aircraft gunner of the Air Force of the Armed Forces of Ukraine, Lieutenant Colonel Denis Smazhny.
According to him, the first month of the war was one continuous watch with constant attacks from the enemy.
"There were no pauses – the attack on Kyiv ended – it began in the Izyum direction, the Izyum direction ended – the attack on Odessa begins. And this is all in a circle," the fighter says
He also spoke about the successful operation of the Air Force in the defense of the Ukrainian capital.
"Kyiv. A massive attack was both on the ground and in the sky. In 11 minutes, 7 aircraft were shot down, almost the entire squadron lay down! It seems that this was an attack of last hope. They came close to the affected area, we "clapped" them. We destroyed a lot then, and after that the air attacks on Kyiv stopped," Smazhny recalls.
(C)UNIAN 2022