The Foreign Ministry of the occupying country says they support Beijing.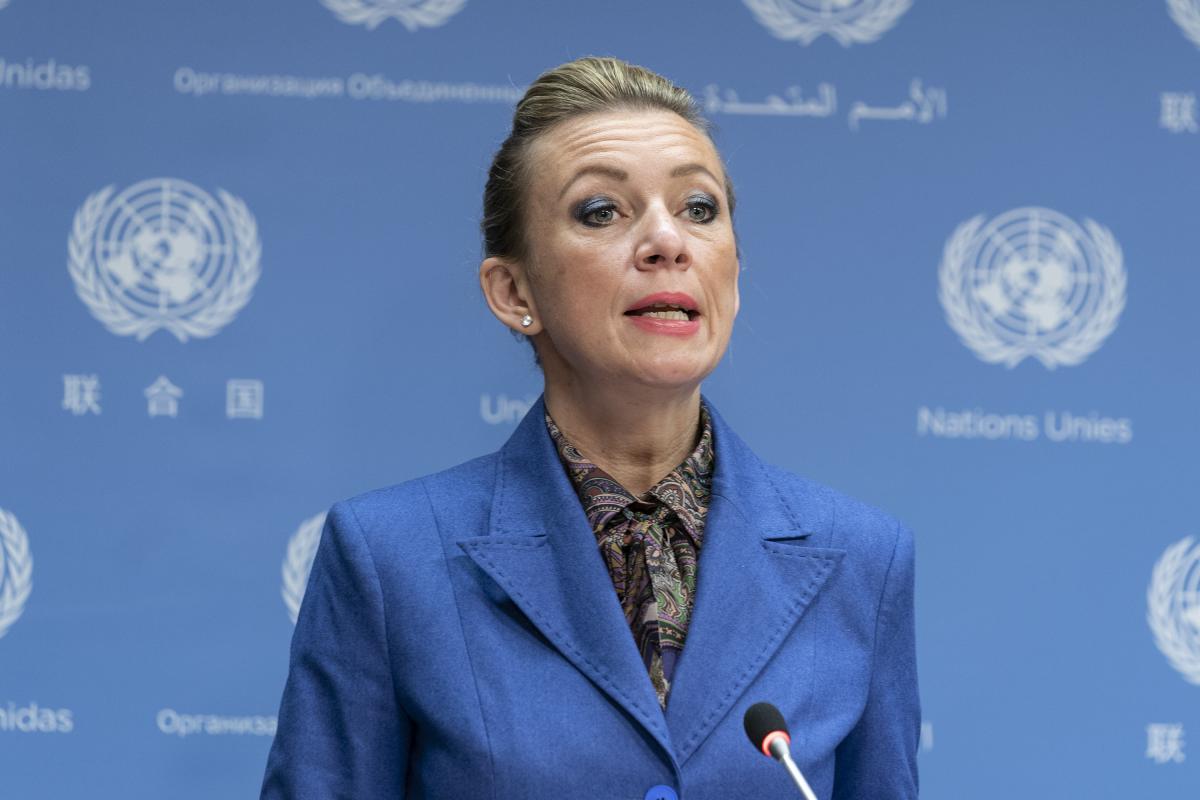 Russia considers the expected visit of US House Speaker Nancy Pelosi to Taiwan as a "provocation" and pressure on Beijing.
This was stated at a briefing on August 2 by the representative of the Russian Foreign Ministry Maria Zakharova, informs Reuters .
"We do not support the independence of the island of Taiwan from China in any form," Zakharova said.
Recall that Taiwan is actually a state separate from China with its own constitution, army and democratically elected government. Taiwan has been recognized by fourteen small states.
At the same time, China considers Taiwan its province. Some Taiwanese politicians are proposing a formal declaration of independence, but China is threatening war in such a case.
Taiwan has reportedly stepped up military readiness during Pelosi's expected visit.
More sorties were flown from Chiayi Air Base. In particular, F-16V fighters took off fully armed with bombs and missiles. And eight Mirage 2000 fighter jets arrived at Taitung Air Base to reinforce the deployment.
On Tuesday morning, Beijing closed the skies over Fujian province (the closest to Taiwan). They announced the cancellation of a large number of flights scheduled for Tuesday. In addition, Beijing announced regular military exercises during the proposed visit.
On the morning of August 2, Chinese warships appeared off the east coast,  local media reported. A Chinese missile destroyer and missile frigate have been found 45 nautical miles (about 80 kilometers) southeast of Taiwan.
(C)UNIAN 2022