An American jet landed at the airport of the capital of the island.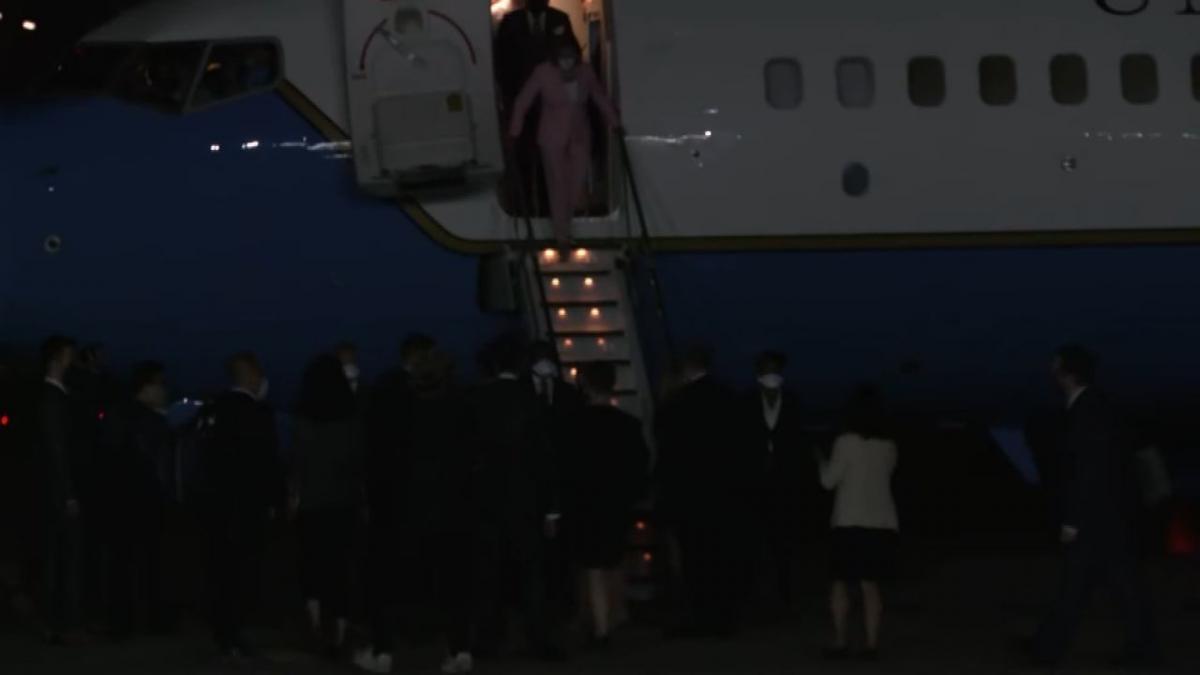 A few minutes ago, an American jet landed at the airport in Taipei (Taiwan's capital), carrying Speaker of the US House of Representatives Nancy Pelosi.
This is evidenced by data from the Flightradar tracking service .
Footage of the landing of the SPAR19 has surfaced online. Play Video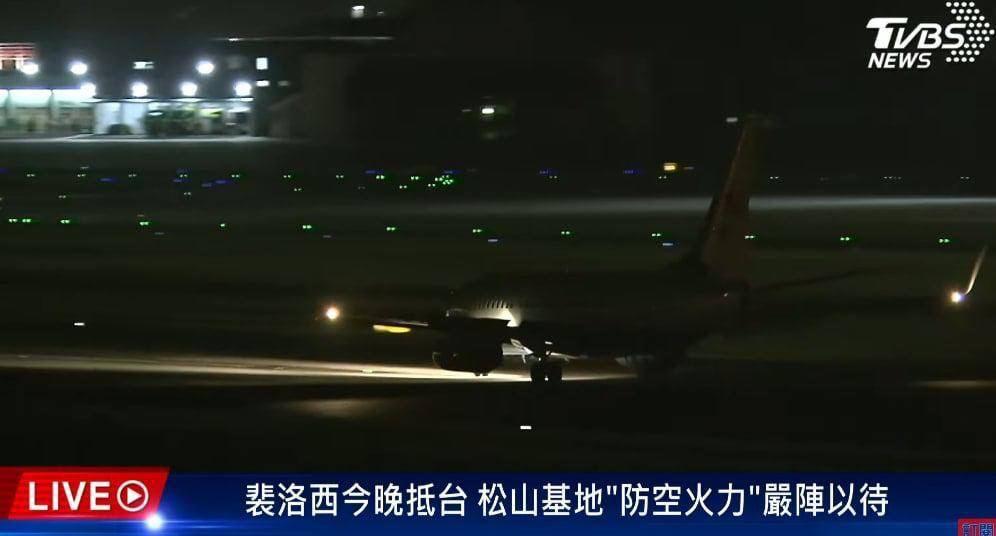 Within minutes, it became known that Nancy Pelosi was indeed on board. She got off the plane accompanied by several people. At the airport, Pelosi was met by a delegation of Taiwanese officials.
https://t.me/uniannet/66717?embed=1
Meanwhile, the people of Taiwan greet Pelosi wearing yellow and blue protective masks.https://t.me/uniannet/66719?embed=1
Nancy Pelosi's visit to Taiwan: what you need to know
According to Taiwanese media, Pelosi was scheduled to begin her visit to Taiwan around 5:30 pm Kyiv time. She is supposed to leave the island tomorrow.
China has said it  will retaliate with "strong measures" if Pelosi travels to Taiwan, and said it "strongly objects" to a possible visit. 
(C)UNIAN 2022