At the same time, there is close communication with the International Committee of the Red Cross.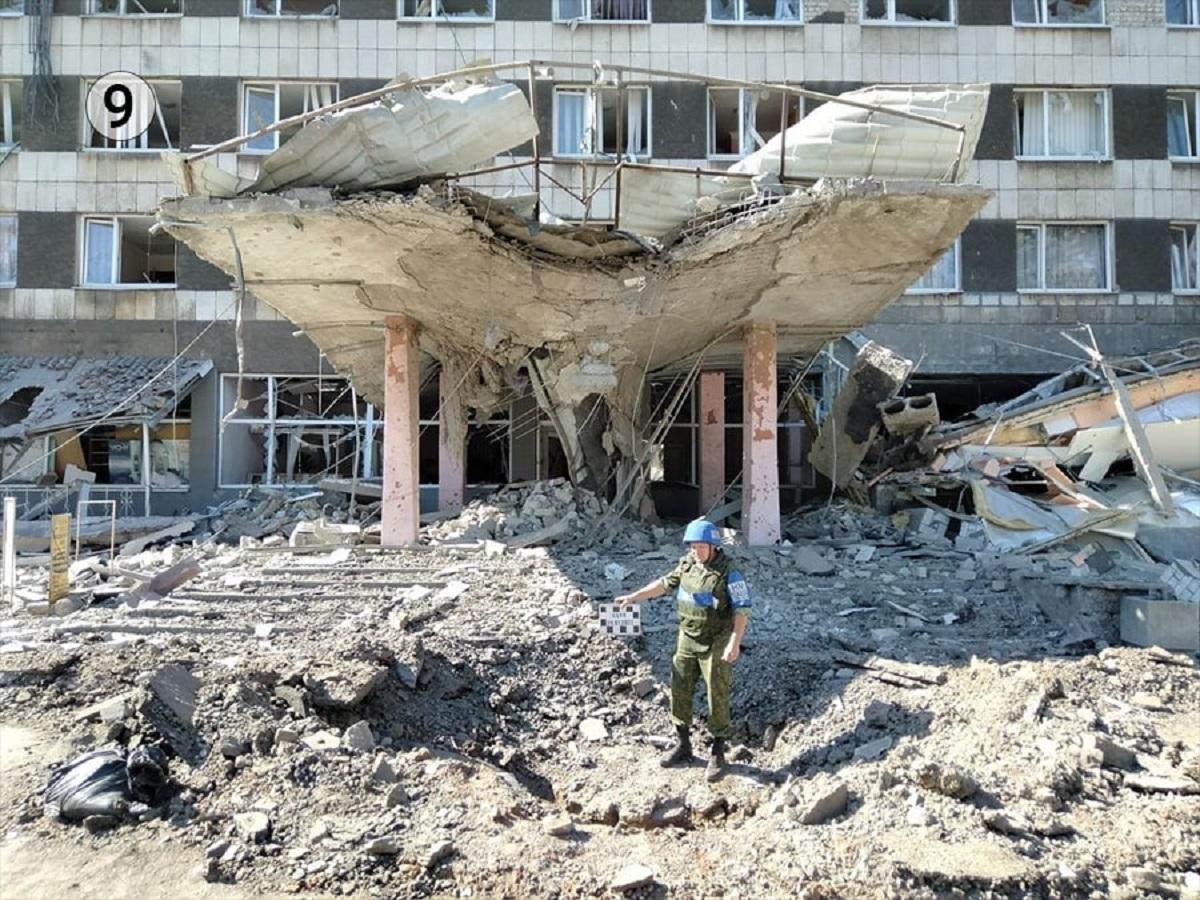 Verkhovna Rada Commissioner for Human Rights Dmitry Lubinets has not yet received any signal from the United Nations regarding the massacre of Ukrainian prisoners of war in occupied Yelenovka .
Lubinets said this on the air of the all-Ukrainian telethon .
"I can report that we have communication with the International Committee of the Red Cross, the situation with the United Nations is worse. I send letters, official requests. I did this on the first day, immediately after the tragedy. Some kind of signal, even unofficial, I personally did not receive it. I can confirm this publicly," he said. 
It is noteworthy that after Lubinets's statement, the press secretary of the UN Secretary-General Stephane Dujarric confirmed that the UN received requests to investigate the terrorist attack in Yelenovka from Ukraine and the Russian Federation, reports AJ English reporter at the UN Amanda Price on Twitter . Consideration of requests allegedly continues.
"The UN is considering requests from Ukraine and Russia to conduct an investigation into Friday's deadly attack on a facility where prisoners of war were held in Yelenovka. The UN is studying whether there are conditions that would make an investigation possible," the UN spokesman said.
The terrorist attack in Yelenovka – what is known
On the night of July 29, an explosion thundered on the territory of the former penal colony in the village of Yelenovka in the temporarily occupied territory of the Donetsk region. As a result, the building was destroyed, which contained Ukrainian prisoners of war, withdrawn from the Azovstal plant.
Immediately after the explosion, Russia accused the Armed Forces of Ukraine of shelling the penal colony. According to the Russian side,  more than 50 Ukrainian defenders died , the number of wounded is unknown. The Ukrainian law enforcement agencies said that the  explosion in Yelenovka was a Russian terrorist act  in order to cover up war crimes, discredit the Armed Forces of Ukraine, and disrupt the supply of weapons. They demand that the United Nations Organization and the International Committee of the Red Cross respond immediately to the terrorist attack and send an inspection mission to the territory of the colony.
(C)UNIAN 2022