Marta Gichko 19:45, 08/01/22 UNIAN
At the same time, a humanitarian catastrophe is brewing in the occupied territory and repressions are intensifying.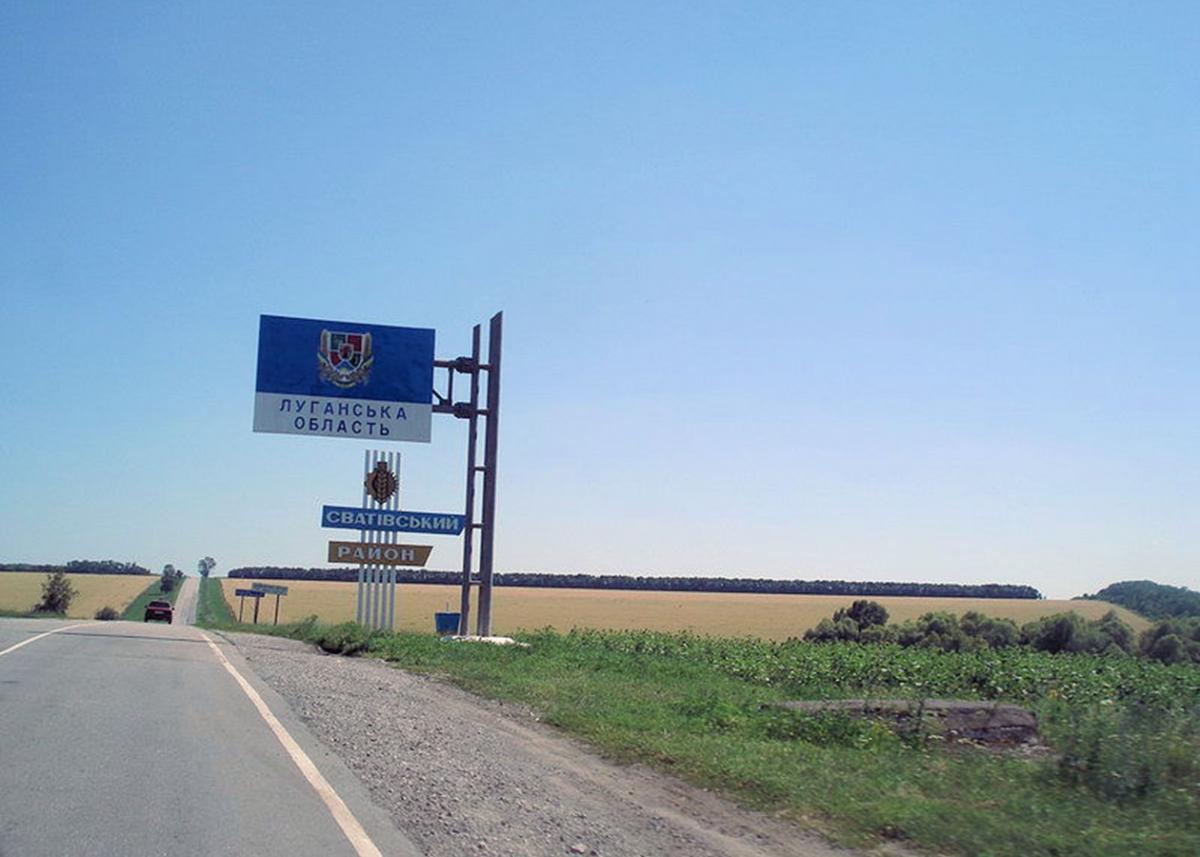 From day to day, the situation in the occupied territory of the Luhansk region is deteriorating. A humanitarian catastrophe is brewing. However, the occupiers still cannot capture two free settlements.
Serhiy Gaidai, chairman of the Lugansk OVA , spoke about this .
During the day, the situation at the front did not undergo significant changes. The Ukrainian army continues to hold the line, and the invaders still cannot capture the last two free settlements in the region.play video
"There, our defenders firmly hold the defense lines. There were several moments when Russian units entered Belogorivka. But, as of now, there is still a part of the Luhansk region that is unconquered," Gaidai said.
Now the occupiers are actively throwing fighters from private military companies into battle.
"Firstly, Russia does not need to account for the mercenaries. Secondly, they have a completely different motivation: only money and looting. Also, the Russians, after four months of stubborn defense of the Armed Forces of Ukraine in the Lugansk region, have huge losses both in personnel and in equipment. They were pulled back to regroup and replenish personnel," he said.
According to the chairman of the UVA, in the temporarily occupied territories, the invaders destroy all Ukrainians, and the pro-Ukrainian population is "thrown into the basement."
Gaidai noted that the invaders are trying to transfer the educational process to the "standards" of the so-called "LPR", teachers are forced to cooperate under the threat of dismissal. At the same time, the guerrilla movement is flourishing in the region.
"People help us. Partisans bring positive news every day, we thank them for their work. This is information about the movement of enemy troops and the destruction of infrastructure facilities that are important for the Russian troops," says the chairman of the UVA.
Separately, Gaidai spoke about the humanitarian catastrophe that is approaching the cities of the Lugansk region, where active hostilities took place. The invaders still cannot satisfy the basic needs of people (water, food, medicine).
"Let's take Rubizhne or Severodonetsk. These cities will not be able to enter during the heating season, there will be a huge problem. There is water that is taken from wells, because the central water supply is destroyed. So this water is already contaminated, because they haven't taken corpses for a long time. The bodies decomposed in the heat. Now people are being poisoned en masse, dysentery is a huge problem," Gaidai stressed.
In the morning, Gaidai reported that on July 31, Russian invaders fired 11 times at the positions of Ukrainian defenders in the Lugansk region. The invaders also made three attempts at tank pressure and three times used aircraft, but in all cases they were forced to retreat.
https://www.unian.net/war/okkupanty-do-sih-por-ne-mogut-zahvatit-dva-nepokorennyh-poselka-na-luganshchine-gayday-novosti-vtorzheniya-rossii-na-ukrainu-11925588.html