The Russian army suffers losses in this direction.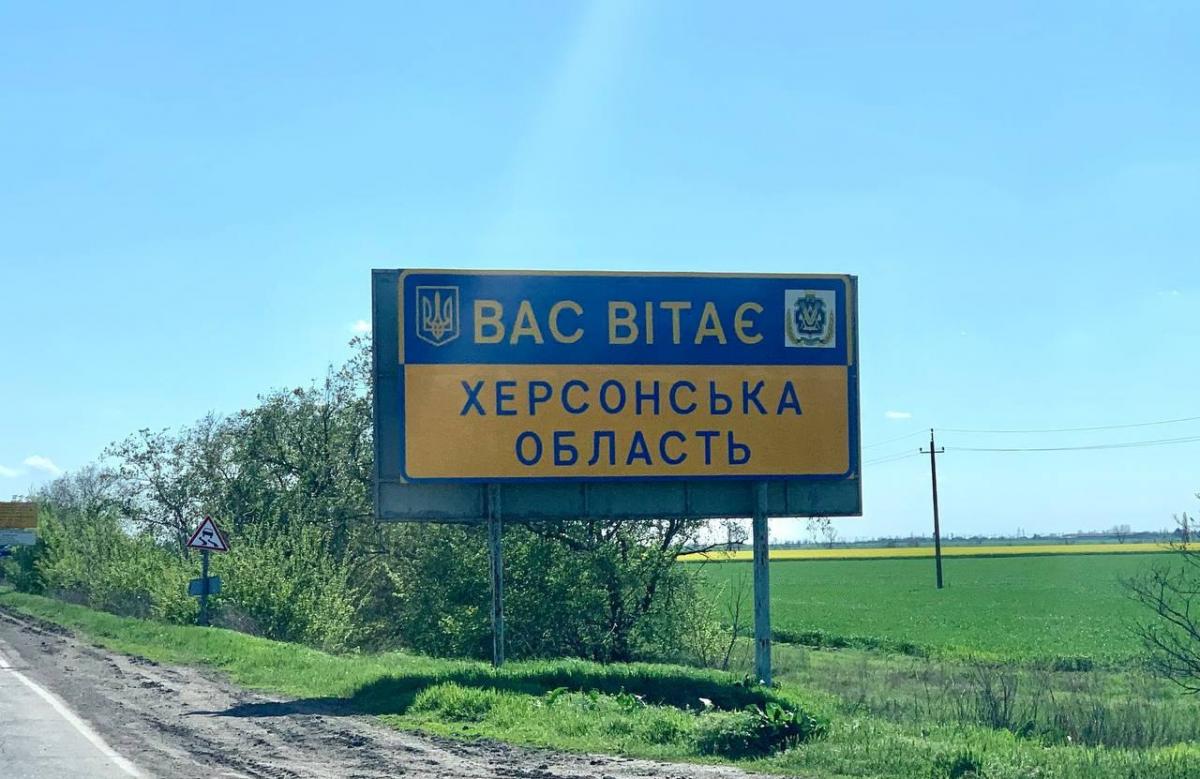 In Beryslav in the Kherson region , the Russian invaders set up a military hospital on the basis of a hospital.
This was announced by the first deputy chairman of the Kherson Regional Council Yuri Sobolevsky in his Telegram channel .
According to him, the invaders are suffering significant losses in this direction and the number of "300s" is constantly increasing.
The invaders brought about 40 doctors from the Russian Federation to the hospital, but they were not able to resettle them in the city.
"They tried to resettle them in the dwellings left by people, but the locals drove them away – so for now, military doctors are forced to live in one of the hospital buildings," Sobolevsky said.
Let us recall that earlier in the temporarily occupied Kherson , all branches of the occupying Promsvyazbank could not fully operate due to the fact that local residents do not want to work there.
Also in the Kherson region, the Russians do not have enough people to organize and conduct a pseudo- referendum . His dates have been pushed back several times.
According to Bloomberg, the Kremlin wants to annex the occupied territories of Ukraine as early as September.
(C)UNIAN 2022