Anastasia Pechenyuk 19:30, 08/01/22 UNIAN
Among them are the military and a volunteer.
In the so-called "DPR" they decided to "trial" 5 more foreign citizens taken prisoner.
According to the Russian service of the BBC , the "supreme court of the DPR" received a new "case" against 5 people.
They are Vekoslav Prebeg from Croatia, John Harding, Dylan Healy and Andrew Hill from the UK, Matias Gustavsson from Sweden.
The occupiers cynically declare that all the prisoners were part of the Azov regiment. They are charged with mercenarism.
What is known about the prisoners?
Andrew Hill, 35, is a member of the International Defense Legion of Ukraine. Legion Speaker Damien Magru reported his disappearance on 13 June. Then his fate was not known. Subsequently, Russian propagandists showed Hill on television with a bandaged left hand and a makeshift bandage on his head.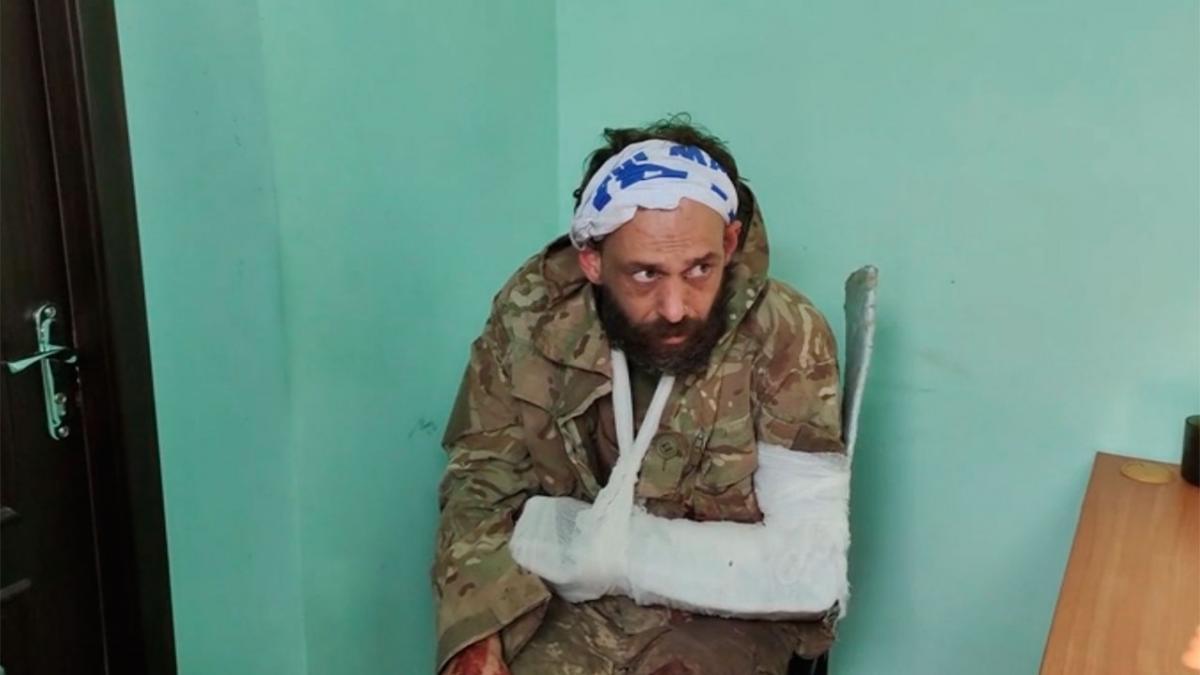 Volunteer Dylan Healy, 22, went missing on April 25 along with another volunteer , 45-year-old Paul Urey ( died in captivity ). Volunteers, as noted by the co-founder of the non-profit organization Presidium Network, with which they collaborated, disappeared on April 25. They were preparing the evacuation of civilians from the area south of Zaporozhye.
Russian propagandists claimed that Hill and Healy were taken prisoner at the Ilyich plant in Mariupol and Mykolaiv Oblast, respectively. They were charged in early July.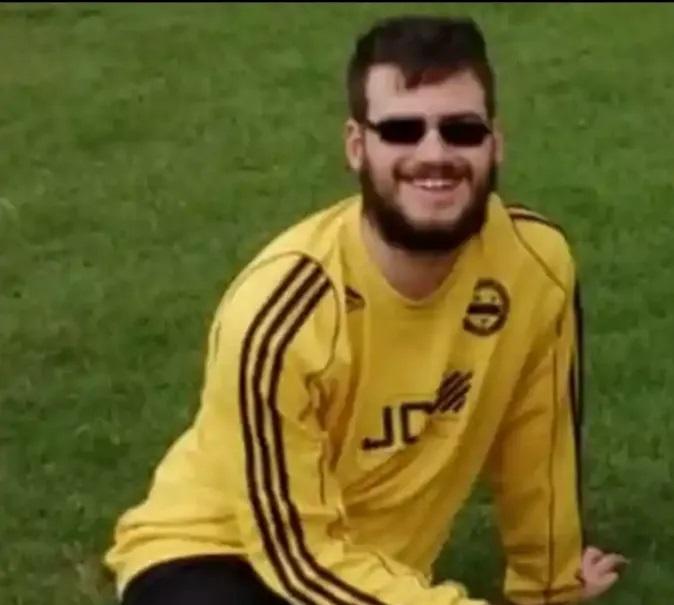 55-year-old Briton John Harding was captured in Mariupol. It happened in May. Russian propagandists also filmed a video with him, where he said that he had been a paramedic since 2018 and allegedly was a member of the Azov Regiment. In the video, he turned to Prime Minister Boris Johnson and stated that he could face the death penalty.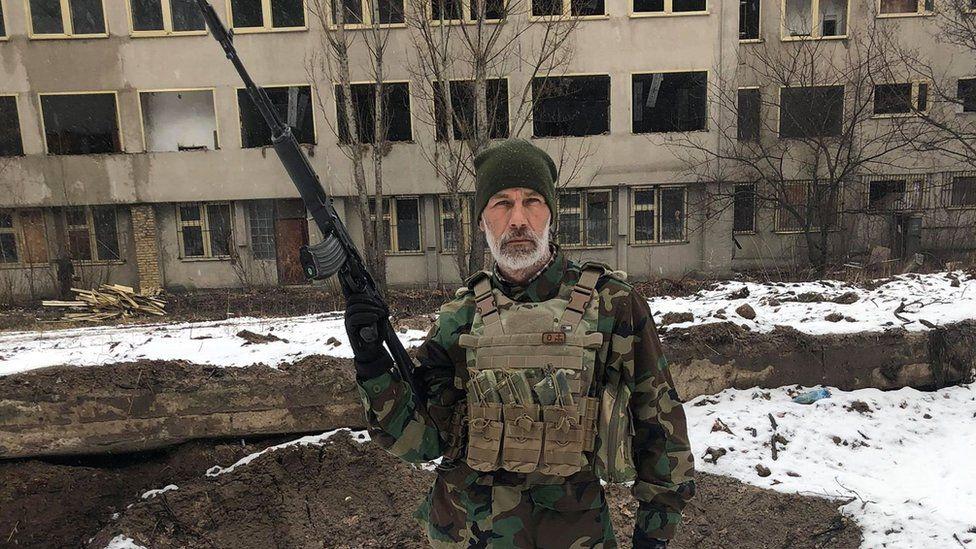 Vekoslav Prebeg fought on the side of the Armed Forces of Ukraine in Mariupol. His capture was confirmed by the Croatian Foreign Ministry on 7 May. Russian propagandists published videos with him in which a Croat repeated Russian fakes about "Nazis" in the Azov regiment.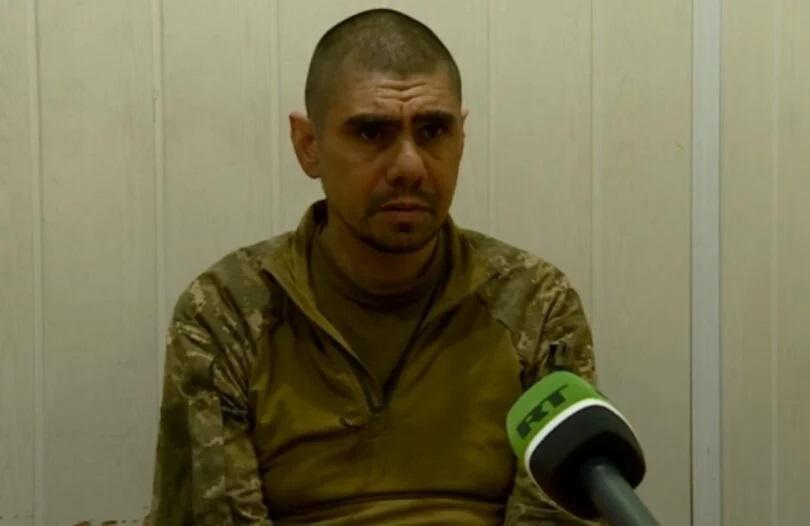 There is no information about the captured Matthias Gustavsson in open sources.
As UNIAN wrote, the British (28-year-old Aiden Aslin and 48-year-old Sean Pinner) and Moroccan citizen Saaudun Brahim were previously sentenced to death by the invaders in the "DNR" . Two of them appealed the verdict.
According to the speaker of the International Legion Damien Magru, at the end of July they were transferred to the Donbass, probably to be sentenced to death.
It also became known earlier about three American volunteers who disappeared during the fighting in Ukraine.  These are 39-year-old Alexander Dryuk, 27-year-old Andy Hyun and 35-year-old Suedi Murekezi. 
https://www.unian.net/war/v-dnr-reshili-sudit-za-naemnichestvo-eshche-pyat-vzyatyh-v-plen-inostrancev-novosti-vtorzheniya-rossii-na-ukrainu-11925585.html