According to the artist, the war in Ukraine is absurd.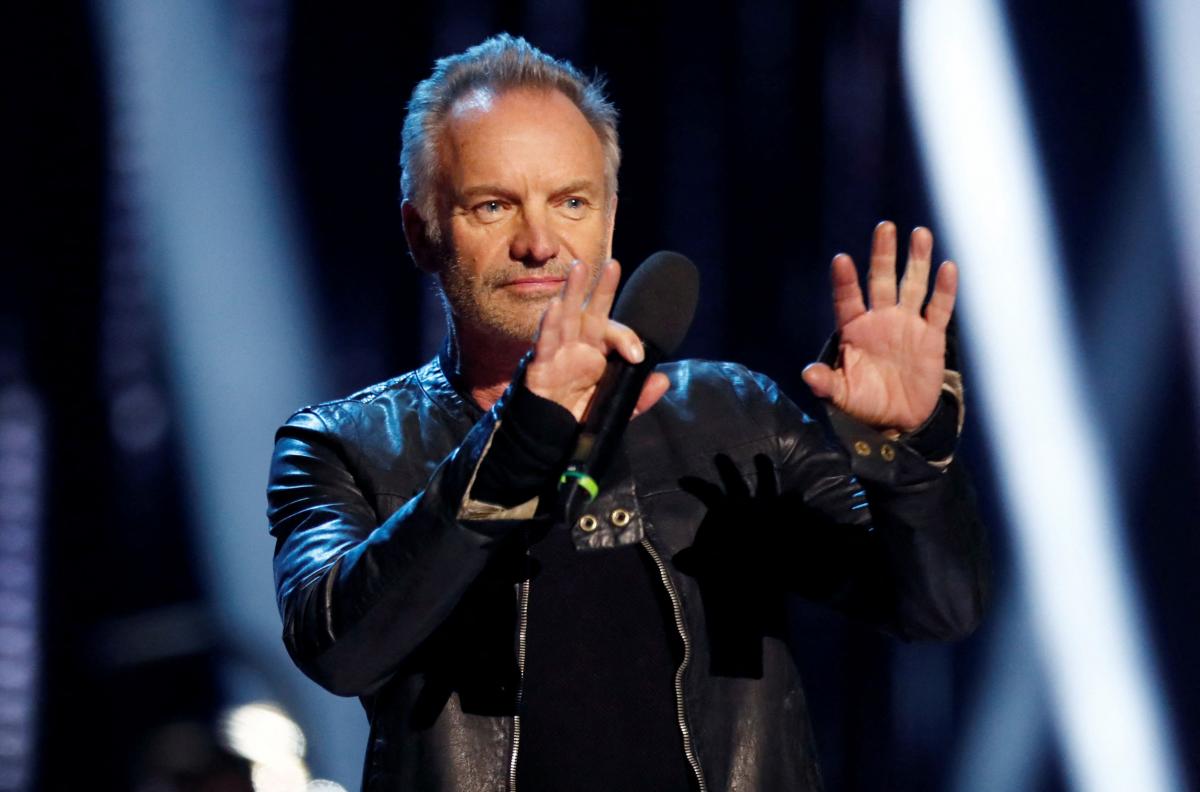 On July 30, British musician Sting gave a concert in Warsaw, during which he said a few words in support of Ukraine. He said that the war in our country is absurd.
So, the artist stopped his performance to say: "The war in Ukraine is an absurdity built on lies. If we swallow this lie, it will eat us. But lies are terribly afraid of the truth. The truth must be heard. We cannot lose this battle." .
He added that democracy can be inefficient, it can provoke confusion and frustration. But, according to him, you still need to fight for it.
Sting noted that now Russian President Vladimir Putin is lying to his nation, to the whole world and, first of all, to himself. Therefore, this must be fought.
"Democracy has been attacked, attacked in every country in the world. If we don't defend it, we will lose it forever. Democracy is sometimes a mess. Democracy is a frustration. Democracy can be ineffective. Needs constant attention. But it's still worth it." fight," the artist added.
Recall that earlier Sting and his wife transferred financial assistance to Ukraine.
(C)UNIAN 2022