The Serbs begin to build barricades, and the Kosovo special forces blocked the border.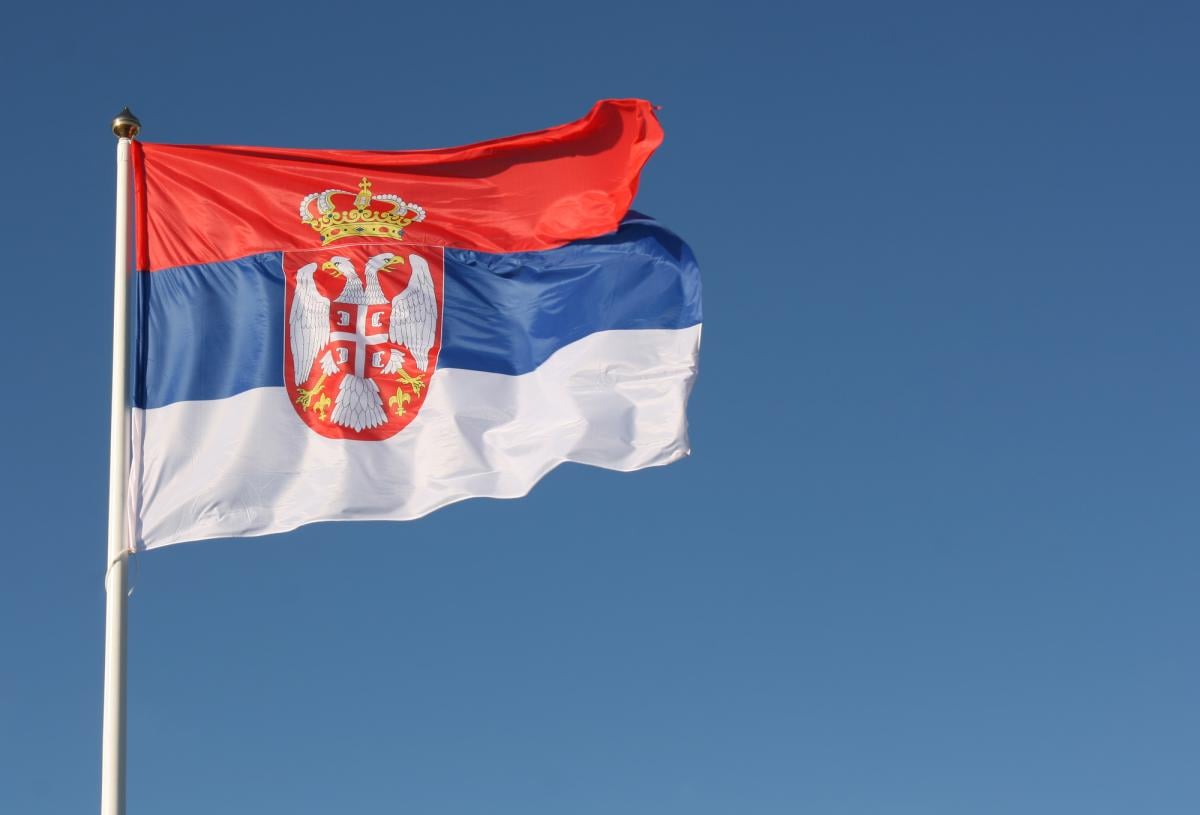 On Sunday, July 31, armed clashes began in Mitrovica in northern Kosovo. Local residents heard gunfire. Sirens were turned on in the city. Numerous emergency vehicles were seen in the collision area.
It is reported by the Jerusalem Post .
It is currently unknown how the incident started. Some roads in the area are reported to be closed.play video
Serbian President Aleksandar Vučić has already stated that Serbia "has never been in a more complex and difficult situation (regarding Kosovo – UNIAN) than today." He asked the parties to remain calm and stressed that "if they do not want to keep the peace, Serbia will win." According to srbija danas , Vučić said that "the Serbs will no longer tolerate persecution."
"The Serbs told me this ten times yesterday. I almost knelt before them and begged them for peace. In the end, I managed to get a promise that they would neither provoke nor attack the Albanians, no matter what they did. The situation is much more serious than most people think," he said.
About 200 Albanians gathered just behind the main bridge separating northern and southern Kosovska Mitrovica . According to unofficial information, they will go to the Rudar region near Zvechan, where they will put up barricades.
The reason for the dissatisfaction of citizens was the change in the rules of travel in Kosovo. Citizens with Serbian documents will be issued an entry and exit document, and on August 1, the re-registration of vehicles with numbers from the Republic of Serbia to Kosovo will begin.
(C)UNIAN 2022