And the first stage of "Zircons" will receive the ship "Admiral Gorshkov"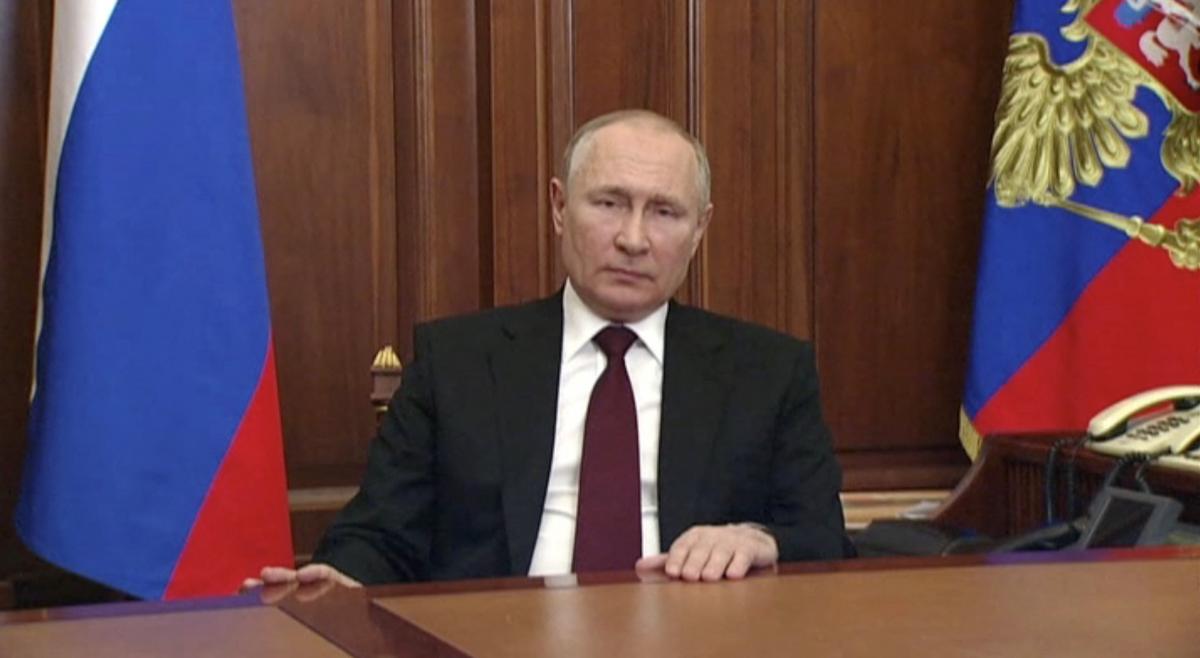 The Armed Forces of the Russian Federation will receive complexes of hypersonic cruise missiles "Zirkon". Deliveries will begin in the coming months.
This was stated by Russian President Vladimir Putin during the parade in honor of the Navy Day in St. Petersburg.
"The fleet successfully and honorably fulfills strategic tasks at the borders of our country and in any area of ​​the world's oceans, has a high readiness for active operations of its coastal, surface, air, and submarine forces and means. They are constantly being improved. Suffice it to mention the latest, which have no analogues in "Zirkon" hypersonic missile systems in the world, for which there are no barriers. Dear comrades, their delivery to the Russian Armed Forces will begin in the coming months," Putin said.play videoREAD ALSO:
Five months later, Montenegro decided on its position on the war in Ukraine
"Kadyrovtsy" became the most valuable exchange material for Moscow (video)
At the same time, he indicated that the Zircons would first receive the ship Admiral Gorshkov. In addition, the President of the Russian Federation stated that the capabilities of these missiles are supposedly unlimited, and "the area for the service of a ship equipped with Zircon hypersonic cruise missiles will be chosen based on the interests of Russia's security."
It should be noted that the Zircon hypersonic cruise missile was developed by NPO Mashinostroeniya. Its exact characteristics are not known for certain, but it is capable of reaching speeds of more than 9.5 thousand kilometers per hour.
As UNIAN previously reported, on February 22, 2019, Russian President Vladimir Putin in his message to the Federal Assembly, the Russian hypersonic sea missile "Zirkon" will have a speed of Mach 9 and a flight range of more than a thousand kilometers.
After that, the Russian media reported that the targets of Russian Zircon missiles in the event of a threat to Moscow from Washington could be five military decision-making centers in the United States. 
(c)UNIAN 2022