Vadatursky died together with his wife as a result of an attack by the invaders on Nikolaev.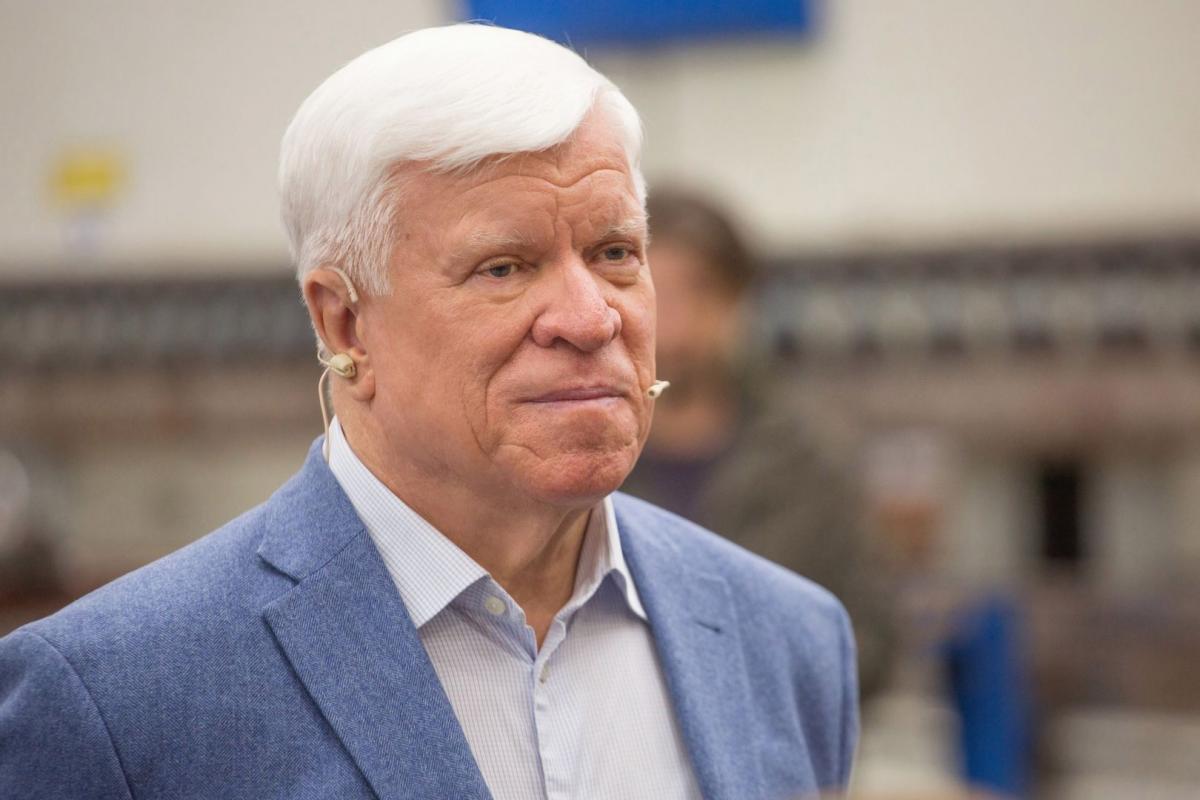 Russian propagandists Margarita Simonyan and Boris Rozhin confirm that the death of Alexei Vadatursky and his wife as a result of the shelling of Nikolaev was a targeted murder. Thus, the businessman was avenged for supporting his country.
Journalist Denis Kazansky drew attention to the published posts of propagandists in Telegram .
Simonyan wrote that "denazification is in action", Rozhin called the death of Vadatursky from a Russian shell "liquidation", accusing the businessman of supporting supposedly "punitive battalions". "We cross it out," the propagandist replied cynically.
"That is, the Russian command deliberately killed an elderly married couple of civilians and calls it 'denazification'. They are proud of this massacre," Kazansky wrote.
Let's remind, invaders again fired at Nikolaev on the night of July 31 after 01:00 and in the morning around 05:00. First it became known that as a result of enemy shelling, one person was killed and two were injured.
Subsequently, it turned out that in the regional center, a Russian shell, in particular, hit the house of the Hero of Ukraine and businessman Oleksiy Vadatursky. Vadatursky and his wife Raisa died .
Mikhail Podolyak, an adviser to the head of the President's Office, said that the death of a businessman was a premeditated murder . An accurate hit of an enemy missile not just on a house, but on a bedroom "leaves no doubt in the guidance and adjustment of the strike," he explained. 
(C)UNIAN 2022