Bodies of civilians tortured by Russian invaders continue to be found in the Kyiv region.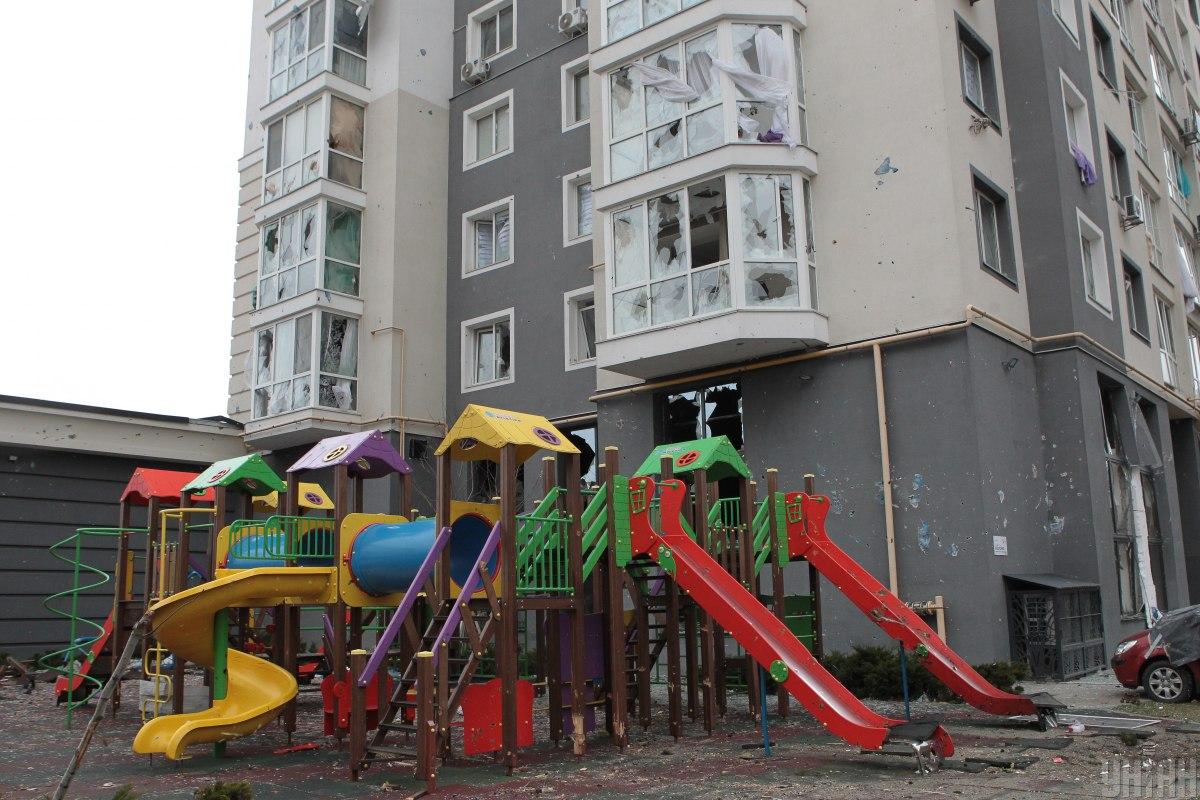 During the occupation of the Kiev region, Russian invaders abducted and forcibly took civilians to the territory of Belarus .
This was announced by the head of the Main Department of the National Police in the Kiev region Andriy Nebytov on the air of the information telethon.
"During the investigation of criminal proceedings related to war crimes, we found that a lot of people were taken to the territory of Belarus forcibly, creating very difficult living conditions there. A lot of people are now being held on the territory of Belarus and the Russian Federation. We have relevant witnesses and interrogations , so we hope that these people, if possible, will get in touch and report about themselves," Nebytov said.play video
According to him, the search for people who disappeared during the hostilities is still ongoing. They may be alive and in captivity.
"To date, we have not found the bodies of about 300 people who disappeared somewhere during the hostilities in the Kyiv region. Another 216 bodies remain unidentified, but an appropriate DNA selection procedure has been carried out, and I hope that thanks to cooperation with relatives, we We will identify most of the persons," the head of the Main Directorate of the National Police said.
He noted that the bodies of civilians tortured by Russian invaders continue to be found in the region.
"Today, unfortunately, we already have the bodies of 1,348 civilians who died as a result of the aggression of the Russian Federation. Unfortunately, these are not isolated cases when we find graves, including mass graves, at the positions where the Russian troops were stationed, where there were mass graves of people, and all of them with traces of torture," Nebytov said.
He gave details of the last discovered mass grave, where the bodies of civilians were found, who had nothing to do with either the terrorist defense or any military units.
"The bodies of seven men were found. All of them were shot in the head, but before that they were shot in the knees, in one or both. One had his hands tied. This suggests that the Russian army mocked and tortured our people, trying to get any information from them," Nebytov added.
(c)UNIAN 2022