The statement caused a strong reaction on the network.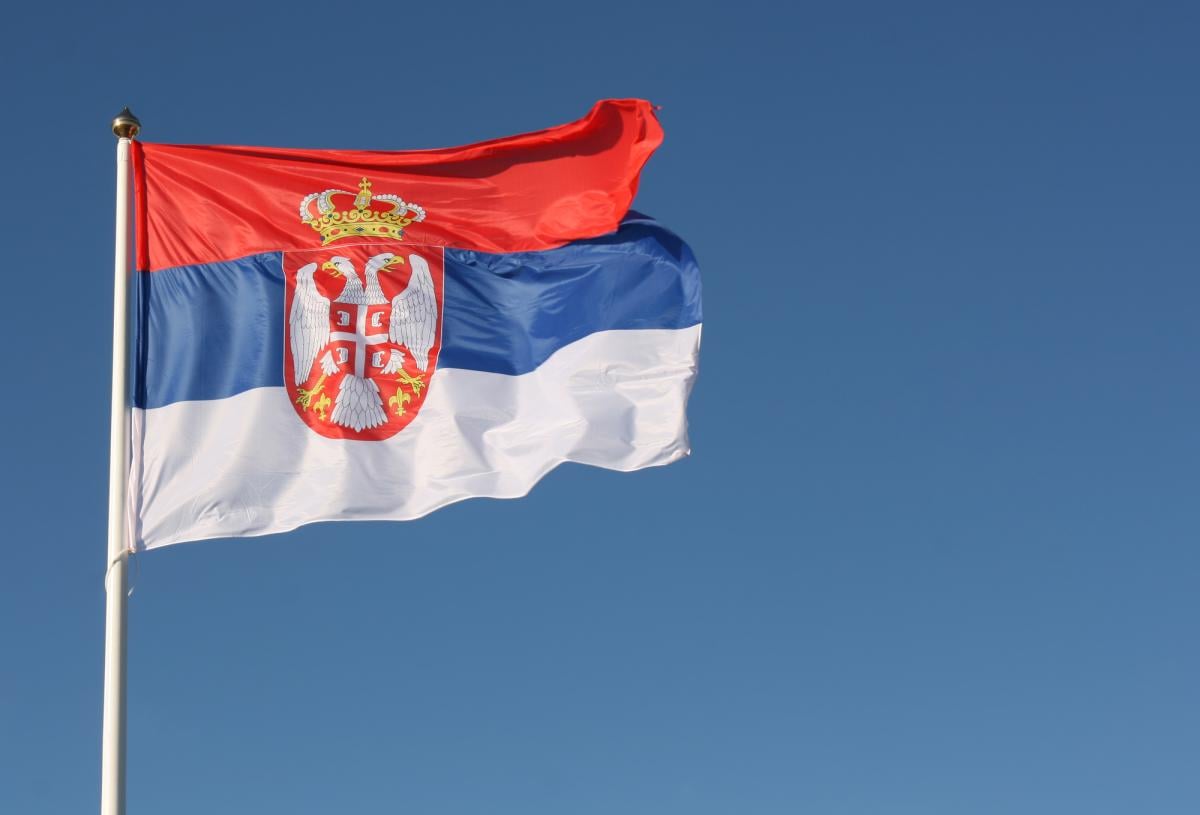 Serbia could start "denazification" of the Balkan countries.
Vladimir Djukanovic, a top functionary of the ruling Serbian Progressive Party, wrote about this on Twitter .
"It seems to me that Serbia will be forced to start the denazification of the Balkans. I would like to be wrong," he said.
His tweet caused a strong reaction among users. The politician was reminded that Russian President Vladimir Putin used "denazification" as a pretext to attack Ukraine.
"Well, the world was upset when I wrote that Serbia might have to initiate the denazification of the Balkans. I understand that they have always supported every Serbian enemy," Djukanovic responded to the accusations.
In his last tweet, he mentioned the Ustaše, members of the Croatian movement who collaborated with Germany and Italy during World War II.
Notably, Djukanovic has been under Ukrainian sanctions since 2021. Note that the leader of the Serbian Progressive Party is President Aleksander Vucic.
As UNIAN previously reported, the President of Serbia saw "almost a world war" in Ukraine .
(C)UNIAN 2022