Blinken fears that such a decision could destroy the remnants of diplomacy between Washington and Moscow.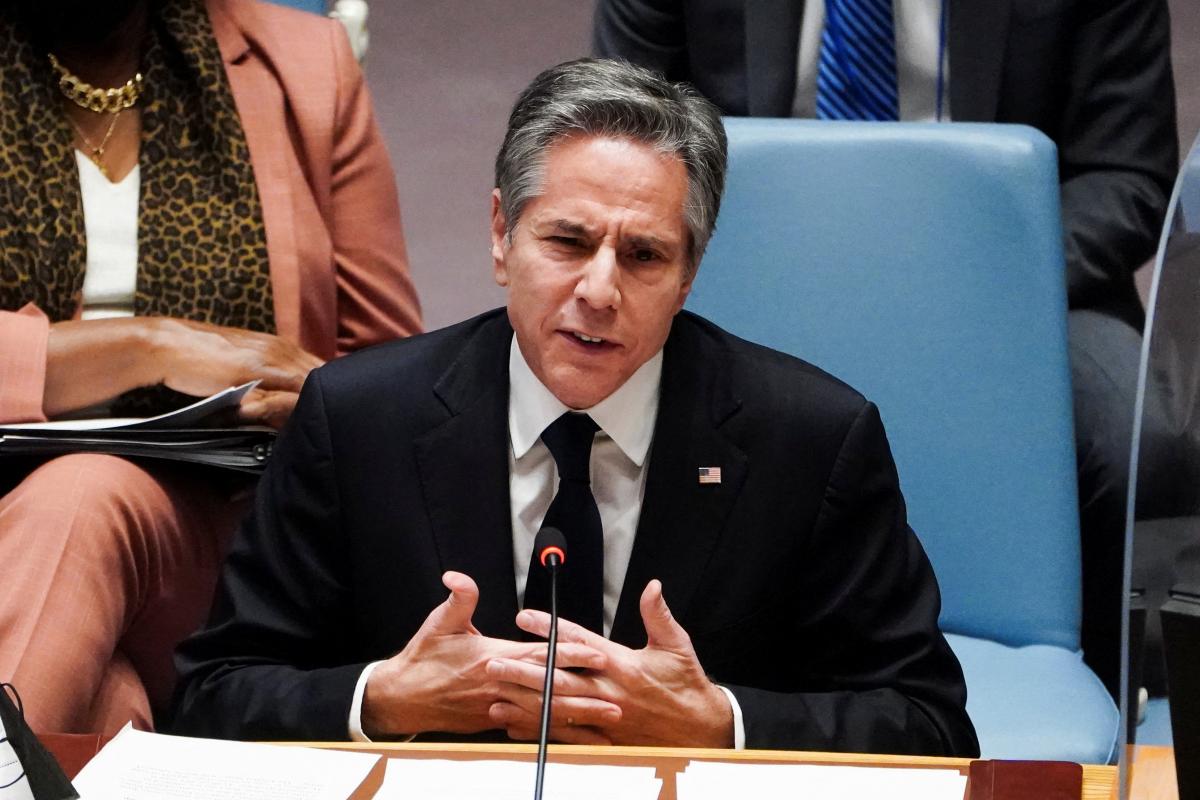 US Secretary of State Anthony Blinken is not sure about the need to recognize Russia as a state sponsor of terrorism, even despite the relevant resolution of the US Senate and the calls of influential American politicians.
This is reported by the authoritative publication The New York Times.
Blinken has been under pressure for weeks to formally declare Russia a state sponsor of terrorism, which is now assigned to North Korea, Syria, Cuba and Iran, according to journalists.play video
But Blinken is opposed to it because he fears that a retaliatory move would force the United States to impose sanctions on some allied countries doing business with Russia and destroy the remnants of diplomacy between Washington and Moscow.
The head of the American diplomatic department previously stated that the sanctions imposed by the United States and other countries against the Russian Federation "absolutely correspond to the consequences that would be if it were recognized as a state sponsor of terrorism, therefore, the practical results are the same."
The New York Times writes that the label "state sponsor of terrorism" will lead to tougher sanctions against Russia's already battered economy, in particular fines against countries that do business with Moscow. It would also allow citizens to sue the Russian government in US courts and potentially receive compensation for funds from seized Russian state assets.
The disagreement between the Biden administration and Congress on recognizing Russia as a sponsor of terrorism echoes discussions dating back to the beginning of the war in Ukraine, when the first evidence of atrocities surfaced and Congressional leaders, including Nancy Pelosi, accused the Russian military of committing war crimes. Blinken himself was cautious, citing legal criteria and the need for evidence and investigation.
(C)UNIAN 2022