Kremlin propaganda calls the fighters "fake soldiers."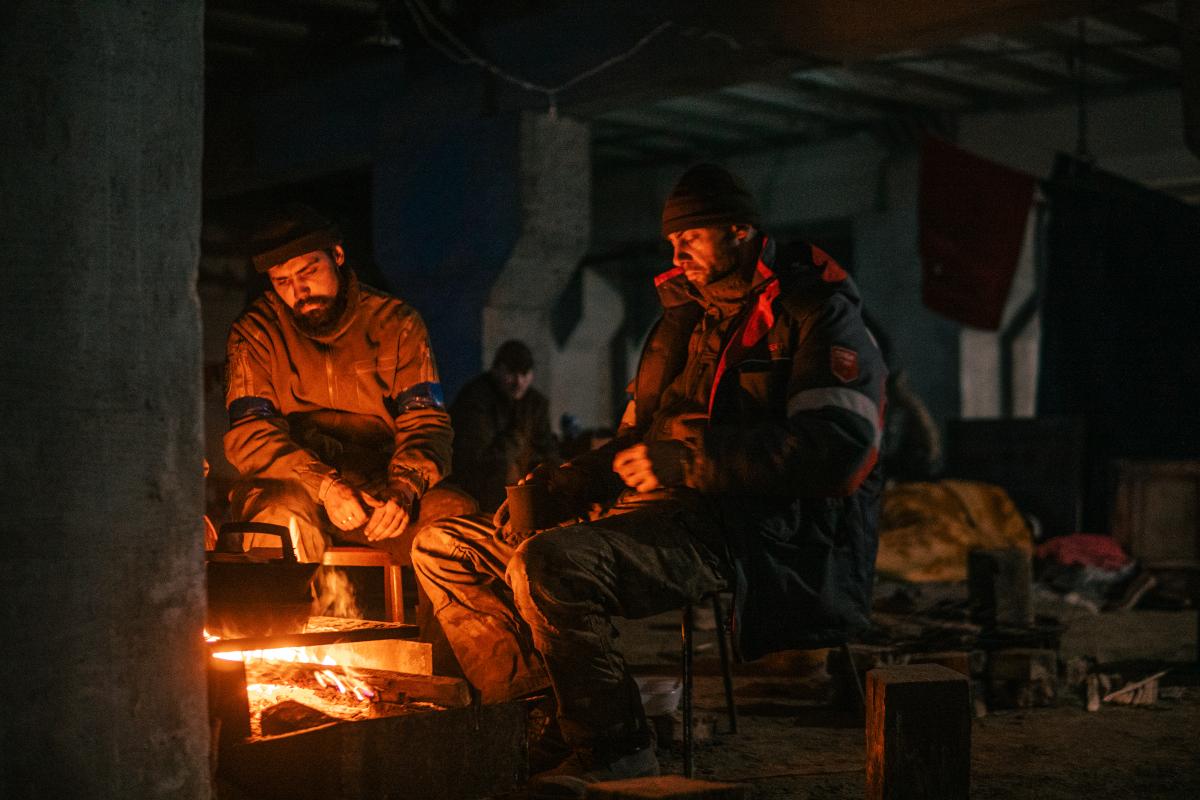 The Russian Embassy in the UK called for the execution of captured soldiers of the regiment Azov Regiment by hanging. They were called "fake soldiers" who deserved "humiliating death".
The corresponding statement appeared on the official account of the Russian embassy on Twitter. The message is hidden by default, as it encourages violence and does not comply with the rules of the social network, but it can still be viewed.
"The Azov militants deserve execution, but death not by firing squad, but by hanging, because they are not real soldiers. They deserve a humiliating death," the Russian embassy wrote.play video
Recall that on Friday, July 29, pro-Russian militants announced the death of 50 Ukrainian fighters, including "Azov", as a result of a strike on the Yelenovskaya colony.
The General Staff of the Armed Forces of Ukraine reported that the Armed Forces of the Russian Federation carried out targeted artillery fire at the correctional facility in Yelenovka.
Aleksey Arestovich, adviser to the head of the Office of the President of Ukraine, said that residents of the occupied Yelenovka informed about the work of Russian Grads in the colony where Ukrainian prisoners of war were kept.
Then a version was put forward that the building of the correctional institution, where the Ukrainian defenders were kept, could have been blown up from the inside .
According to the Main Intelligence Directorate of the Ministry of Defense, the explosions took place on the territory of the industrial zone in a new building, which was supposed to be specially equipped for the detention of prisoners taken out of Azovstal.
Intelligence and the SBU reported that the mercenaries of the PMC "Wagner" ("League") blew up the colony. This was done to hide the facts of embezzlement of funds that were allocated for the maintenance of Ukrainian prisoners.
(C)UNIAN 2022