The Russians used the Lugansk railway to supply ammunition to the front.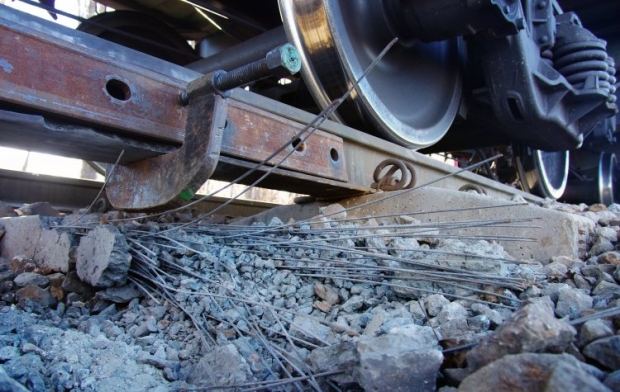 Lugansk partisans burned down a railway control junction box near Svatovo.
As the head of the Luhansk OVA Serhiy Gaidai noted , the delivery of ammunition for the occupiers by rail is now difficult.
"This night, "good people" destroyed the "locker" of the railway control near the occupied Svatovo. Unknown patriots burned the junction box that controls traffic lights, crossings, and the very power of the railway also depends on it. Previously, the orcs used the Lugansk railway to transport ammunition to front," he said.
Gaidai noted that the invaders were "unlucky".
"Warehouses take off into the air, the railway is now in sleep mode … Thanks to our people for their resistance," he added.
As UNIAN wrote, on July 12, in Russian-occupied Lugansk, the enemy lost another ammunition depot.
The next day, explosions were heard again in Luhansk. Another depot with ammunition of the Russian occupation army was blown up in the city.
Military expert Oleg Zhdanov predicts that the Luhansk region will be liberated during a military counter-offensive operation in eastern Ukraine.
(C)UNIAN 2022