He is charged with participation in a terrorist organization.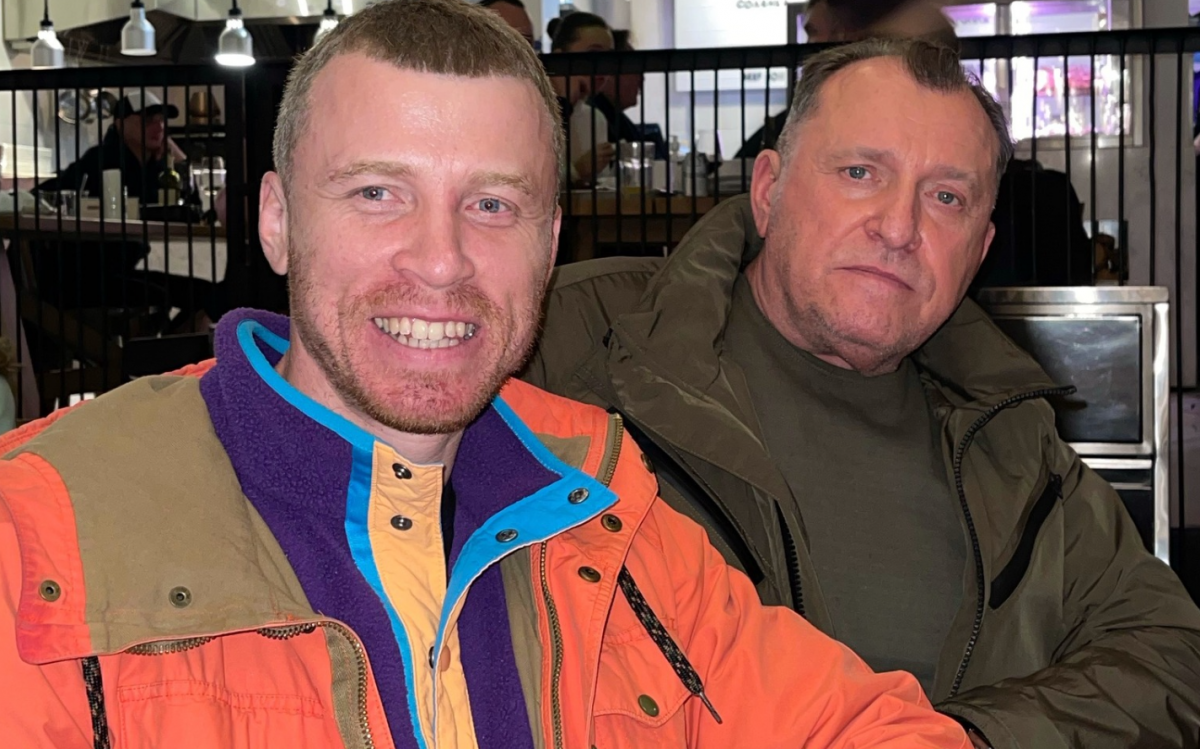 In the Kherson region, Russian invaders kidnapped the ex-commander of the ship "Slavutich" of the Naval Forces of the Armed Forces of Ukraine Oleksiy Kiselyov.
This was announced by his son Artem Kiselev on his page on the social network Facebook .
"On July 22, representatives of the banana republics kidnapped my father, Aleksey Kiselyov, ex-commander of the ship "Slavutich" of the Ukrainian Navy, and now an activist and volunteer, from the occupied city of Genichesk, Kherson region. Where they kept him for several days is unknown, but on the 27th he allegedly crossed border with Crimea, where he was detained and taken to the Simferopol pre-trial detention center," the man said.
Kiselev is accused of participating in a terrorist organization. We are talking about the battalion named after Noman Chelebidzhikhan, in which the man was engaged in humanitarian aid and helped the residents of the occupied Genichesk.
On July 29, the "court" chose a preventive measure for him in the form of two months in custody in the Simferopol pre-trial detention center. The son notes that his father's physical condition speaks of beatings and possibly torture.
"Obviously, this case is absolutely fabricated and all actions are illegal. Unfortunately, the laws in the occupied territories are not in force now, which is why, apart from fixing, our law enforcement agencies cannot do anything about it," he stressed.
Earlier it was reported that Russian invaders hijacked a passenger ship in Kherson to ferry the military across the Dnieper.
(c)UNIAN 2022