The export of gold began a few days after the start of the war.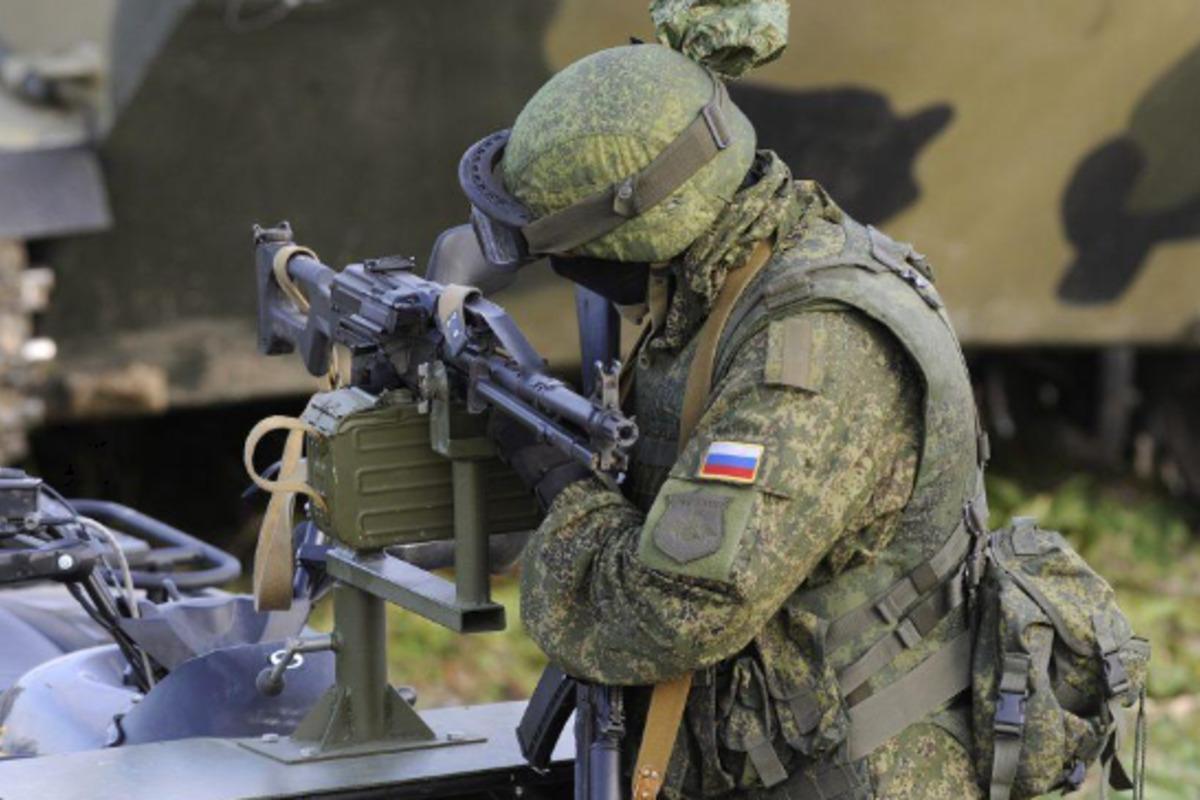 Investigative journalists found out that Russian planes were secretly smuggling gold illegally mined in Sudan . The money goes to finance the war in Ukraine.
It is reported by CNN .
It is noted that a few days after the Russian attack on Ukraine, a Russian cargo plane illegally took out about a ton of gold from the capital of Sudan. It was hidden under boxes of cookies. play video
In total, at least 16 sorties of Russian aircraft with gold smuggling are known.
In return for the gold, Moscow has given political and military support to Sudan's increasingly unpopular military leadership, which is brutally suppressing the country's democratic movement.
Former and current US officials have revealed that Russia supported a 2021 military coup in Sudan that toppled the transitional civilian government.
"We have known for a long time that Russia is exploiting the natural resources of Sudan. To keep access to these resources, Russia encouraged a military coup. As the rest of the world closed in around them, they would benefit a lot from this relationship with the Sudanese generals and from helping the generals stay in power," he said. one of the sources.
It is added that Russian oligarch Yevgeny Prigozhin is behind the gold export scheme.
As UNIAN previously reported, Europe will no longer buy Russian gold . This is due to the new package of anti-Russian sanctions.
(C)UNIAN 2022