One of the goals is political pressure on the leadership of Ukraine, the military expert noted.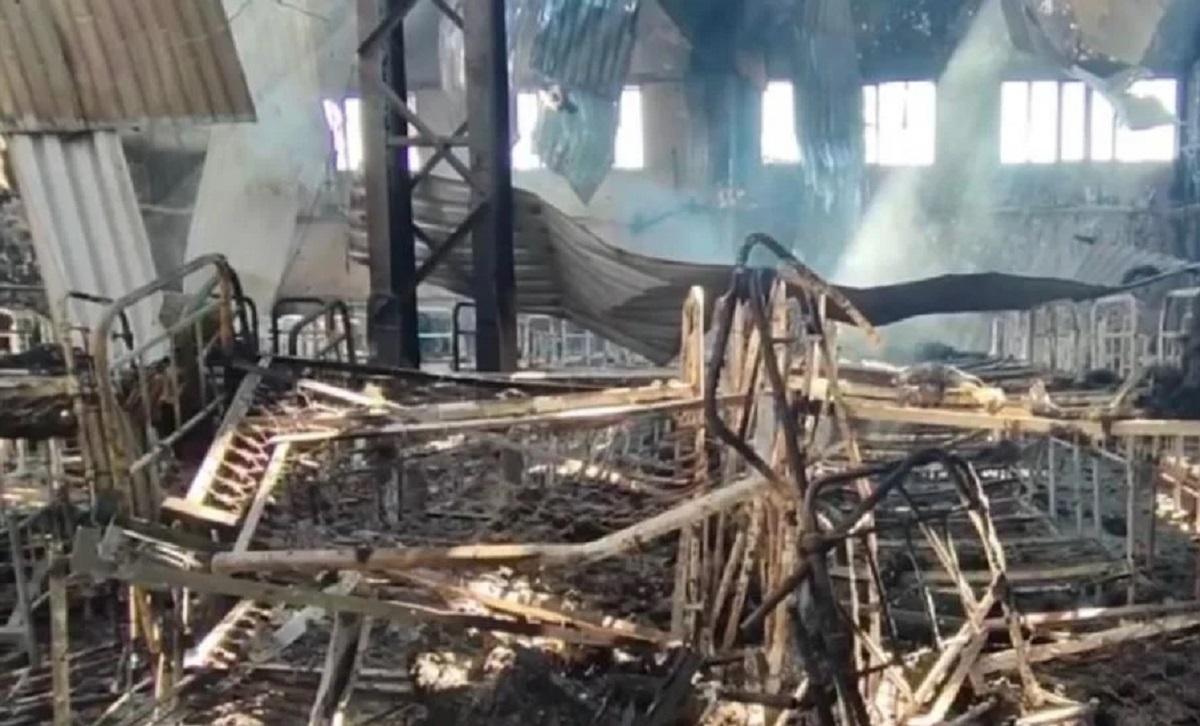 By shelling a penal colony with captured Ukrainian soldiers in the occupied Yelenovka Donetska, Russian troops could pursue two goals.
This was stated by a military expert, reserve colonel of the Armed Forces of Ukraine Oleg Zhdanov on the air of Radio NV .
The first goal, in his opinion, is political pressure on the leadership of Ukraine: "Destruction of our prisoners because of the unwillingness to exchange them on the conditions that the Russian Federation puts forward to us today."play video
"The second option – it could be the burial of traces of torture and executions of our prisoners. We do not know 100 percent whether they were alive at the time of the explosion," Zhdanov added.
The expert noted that the first goal seemed more convincing to him:
"A demonstration in front of Ukraine that they can do whatever they want with our captives until Ukraine agrees to Russia's political terms.
Recall that on the morning of July 29, pro-Russian militants reported the death of 40 Ukrainian fighters as a result of a strike on the Yelenovskaya colony. It was later reported that the death toll had risen.
The General Staff of the Armed Forces of Ukraine stated that the deliberate shelling of the correctional facility was carried out by the Armed Forces of the Russian Federation in order to accuse Ukraine of committing "war crimes" and to hide the torture of prisoners and executions.
The leader of "Azov" Andrei  Beletsky announced a "hunt"  for every criminal involved in the murder of captured "Azov".
(C)UNIAN 2022