Unlike Russian war criminals, Ukraine adheres to the norms of international humanitarian law.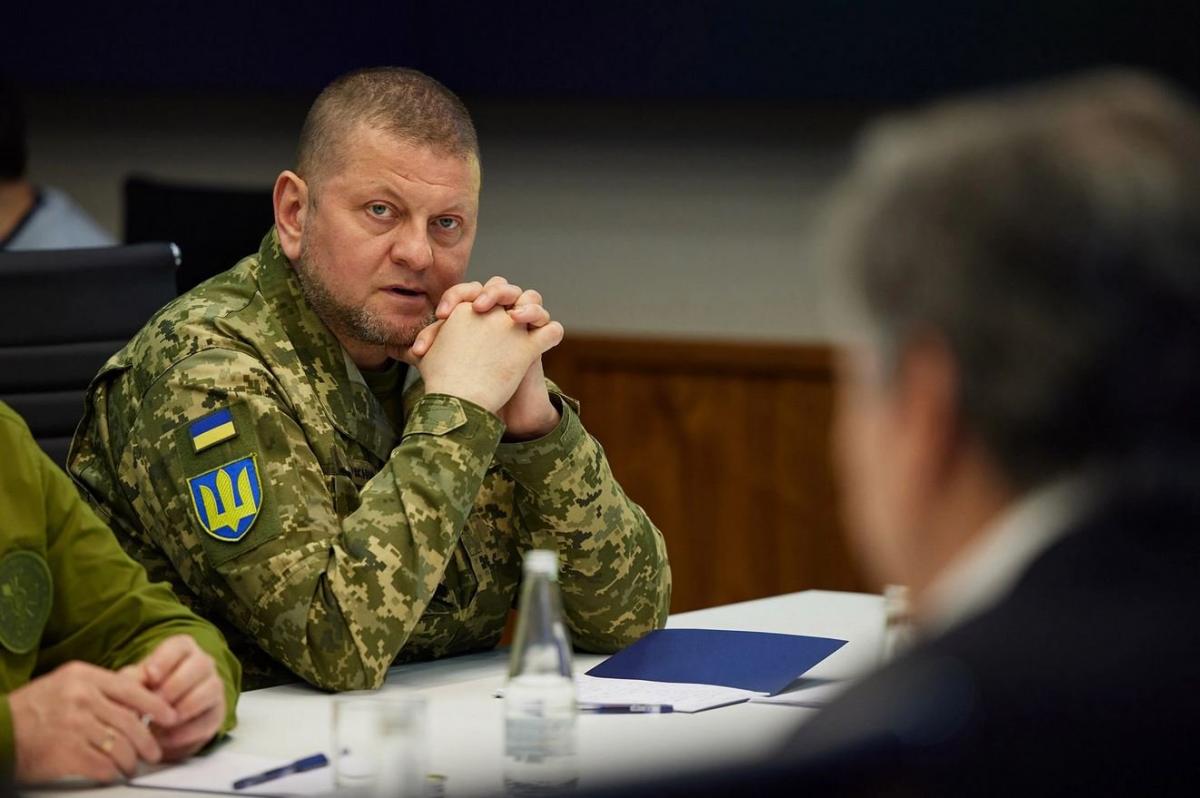 Commander-in-Chief of the Armed Forces Valery Zaluzhny, reacting to the atrocities of the Russian invaders, said that Ukraine would avenge every dead or maimed soldier.
Zaluzhny wrote about this on Facebook.
"Russia is a terrorist state. The Russian atrocities that they commit to our prisoners of war are infuriating. We will avenge every brother who is killed or maimed. Unlike Russian war criminals, we adhere to the norms of international humanitarian law. At the same time, we will do everything possible and impossible to punish the perpetrators of crimes against our brothers, sisters and civilians. These crimes have no statute of limitations. Know, enemies, you will have no place on Earth," he wrote.
Recall that on the morning of July 29, pro-Russian militants reported the death of 40 Ukrainian fighters as a result of a strike on the Yelenovskaya colony. It was later reported that the death toll had risen.
The General Staff of the Armed Forces of Ukraine stated that the deliberate shelling of the correctional facility was carried out by the Armed Forces of the Russian Federation in order to accuse Ukraine of committing "war crimes" and to hide the torture of prisoners and executions.
The leader of "Azov" Andrey  Beletsky announced  a " hunt " for every criminal involved in the murder of captured "Azov".
(C)UNIAN 2022