Orban also warned of the possibility of an EU embargo on Russian gas.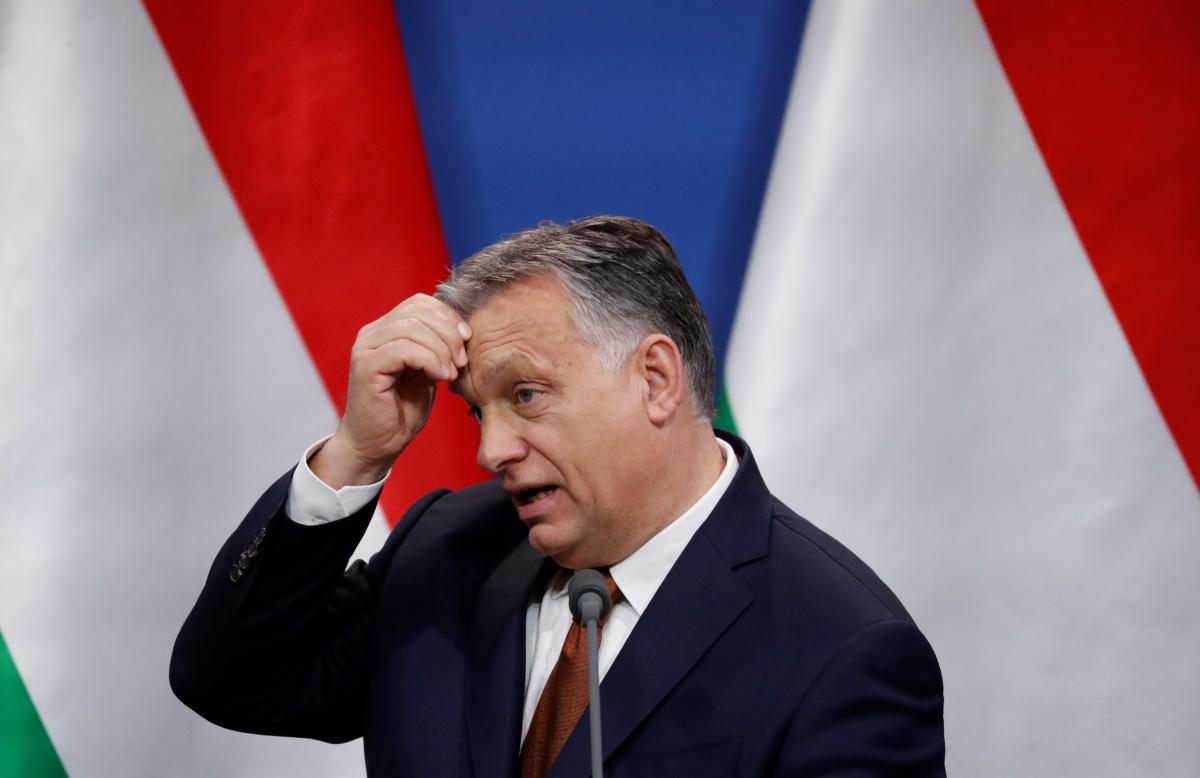 Hungarian Prime Minister Viktor Orban said that Ukraine will not be able to defeat Russia with the current NATO support strategy, and also warned of dire consequences for the European economy.
"This war cannot be won in this form," Orban said, speaking with Austrian Chancellor Karl Nehammer in Vienna. Orban added that the NATO countries' strategy to support Ukraine with weapons and training "has shown so far that it will not lead to success."
"Without a change in strategy, there will be no peace," he said, warning that without peace in Ukraine, the entire European Union "will be drawn into a military situation." "It is not clear how we can avoid a recession in the EU if the war continues," Orban added.
https://imasdk.googleapis.com/js/core/bridge3.522.0_en.html#goog_1701121596
Advertisement: 0:06
Both leaders warned of the possibility of an EU embargo on Russian gas.
"We just hit a wall and that wall is called a gas embargo and I would suggest the EU not knock on that wall," Orban said, as Nehammer warned that such an embargo was "impossible."
"Not only because we, like Austria, are dependent on Russian gas. German industry is also dependent on Russian gas. And if German industry collapses, Austrian industry collapses," Nehammer said, adding that such a situation could lead to "massive unemployment." ".
"There are a lot of announcements from the EU Commission that are being implemented very little," he said of the EU's response to the energy crisis, adding that "there are no signs" of the implementation of the common gas purchase platform that was proposed by the EU Commission.
He said that given the current pressure on the energy market, "this common platform will be more important than ever."
Recall that the countries of the European Union agreed to reduce gas consumption by 15% against the backdrop of Russian gas blackmail. Only one country, Hungary, opposed such a decision.
(C)UNIAN 2022