A Russian publicist spoke about the shelling of the Yelenovskaya colony.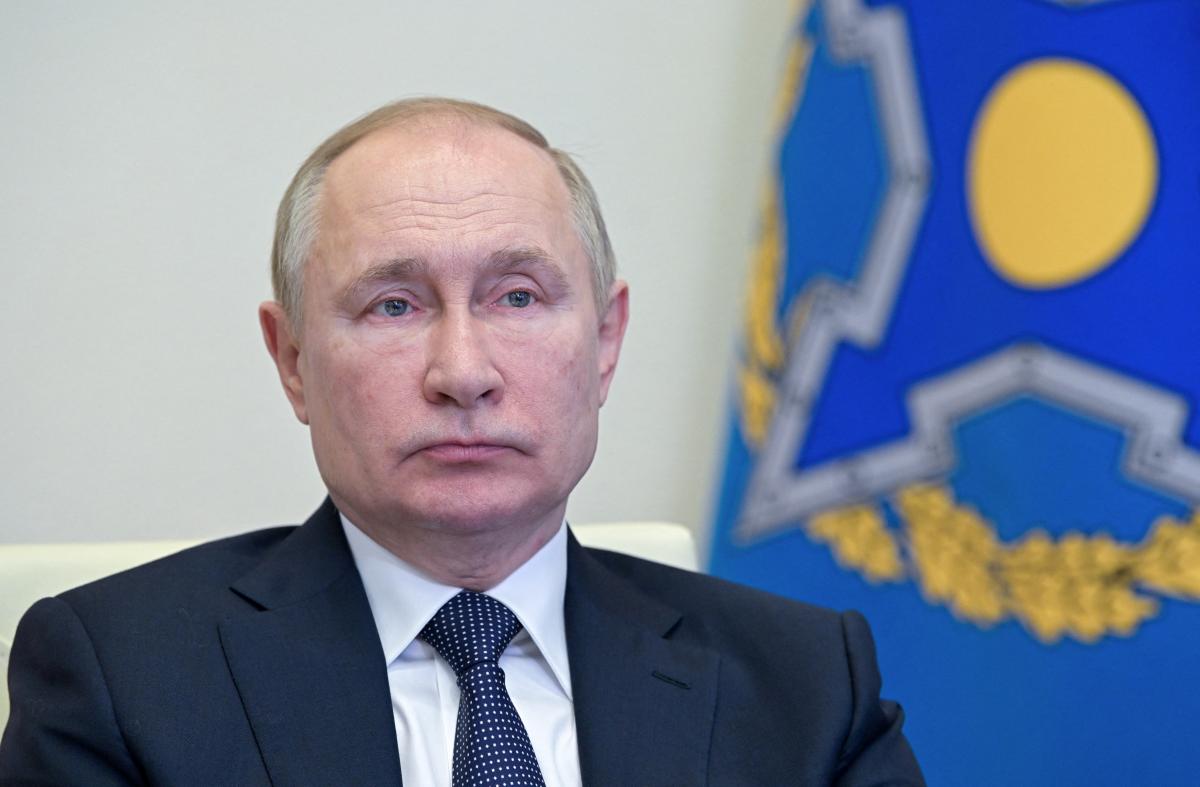 The mass murder of Ukrainian prisoners of war in a penal colony in the occupied Yelenovka, Donetsk region, is a consequence of the struggle of various fascist groups in the Kremlin.
This opinion was expressed by Russian publicist and opposition politician Andrei Piontkovsky, Channel 24 reports .
According to him, the stuffing of Kremlin propaganda about the shelling of the colony may indicate disagreements in the Russian Federation, a loss of control both in Putin's bunker and among the Russian military leadership.
Piontkovsky suggests that Putin is afraid of a counteroffensive by Ukrainian troops in the south and is trying in every possible way to achieve a "truce", but they want to thwart this attempt:
"There is resistance from an ultra-fascist group and the Russian elite who criticize Putin for being 'not fascist enough'. They are trying in every possible way to thwart his truce attempt. I think this terrible crime is a consequence of the struggle of different fascist groups in the Kremlin."

(C)UNIAN 2022