In the occupied territories, the invaders created a ruble zone and formed their own authorities.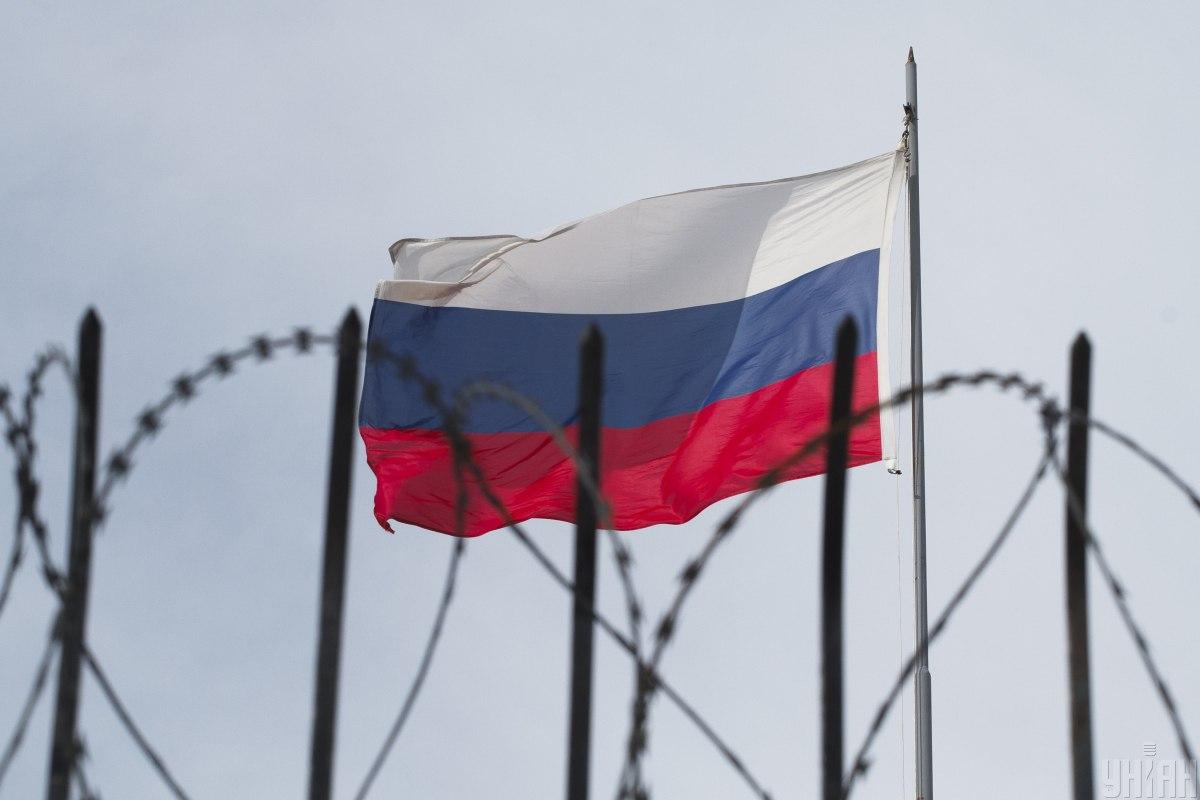 The State Duma of the Russian Federation in the autumn may consider the legal justification for joining the occupied territories of Ukraine to Russia .
Andrey Klishas, ​​Chairman of the Federation Council Committee on Constitutional Legislation, announced this in his Telegram .
"I fully admit that the most important task of the current autumn session of parliament will be the integration of new territories into the legal space of the Russian Federation," Klishas said.play video
Since the beginning of a full-scale war in Ukraine, the Russian army has captured the Azov part of the Zaporozhye region and the entire Kherson region. In both regions, the invaders created a ruble zone and formed occupation governments from Russian officials. In addition, they organized the broadcasting of Russian TV channels and radio stations, as well as conducted exclusively Russian Internet and communications.
It is noted that the first deputy head of the presidential administration, Sergei Kiriyenko, is dealing with the technical issues of the annexation of Ukrainian regions.
Recall that the State Department previously stated that the  Russian Federation is still preparing to hold fictitious "referendums" in the occupied territories.
(C)UNIAN 2022