The ship was moored on Quarantine Island.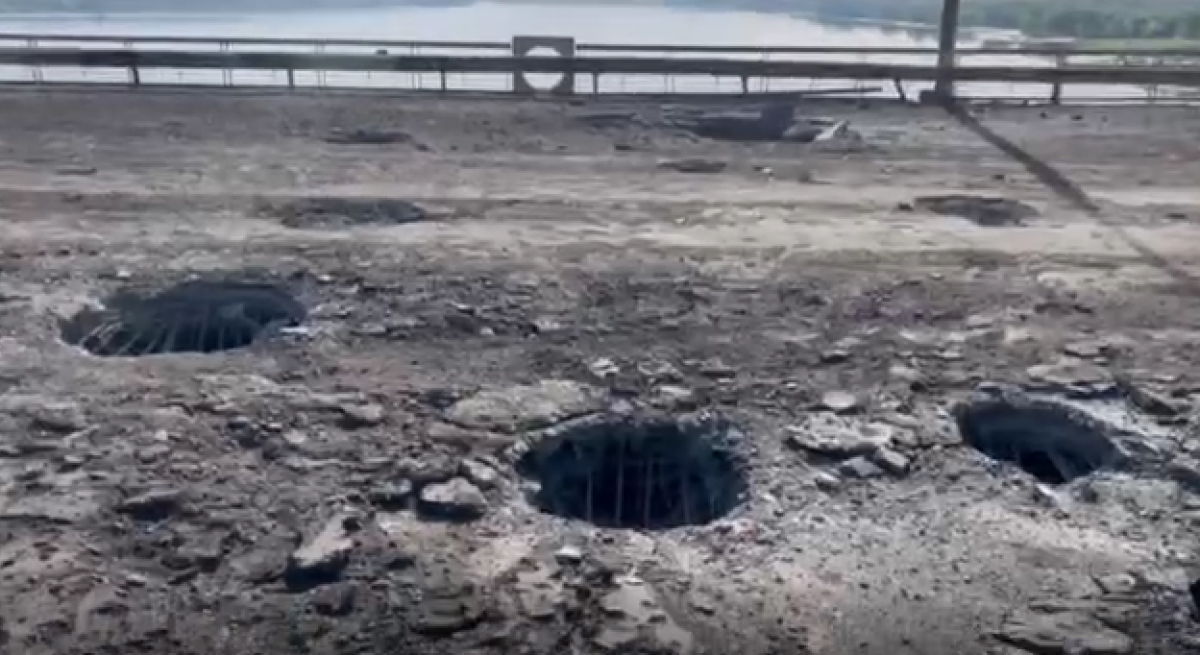 Russian invaders in occupied Kherson stole a passenger ship to ferry their troops across the Dnieper River near the Antonovsky Bridge .
This was reported by the police of the Kherson region in the social network Facebook .
"In Kherson, the Russian military seized a passenger ship that was moored on Karantinny Island. It is now known that the occupying forces are using the ship to cross the Dnieper River in the area of ​​the damaged Antonovsky Bridge," the report says.play video
In addition, in three villages in the Berislav region, armed servicemen of the Russian Federation illegally seized civilian VAZ-2106 and Volkswagen Bora cars, as well as GAZ-3307 and GAZ-53 trucks.
"Over the past day in the Kherson region, due to shelling by the Russian military, 7 people were killed and 6 were injured. As a result of rocket attacks, houses in four settlements were damaged and destroyed," the report says.
On these facts, criminal proceedings were opened under Art. 110 "Infringement on the territorial integrity and inviolability of Ukraine" and art. 438 "Violation of the laws and customs of war" of the Criminal Code of Ukraine.
(C)UNIAN 2022