The Kremlin is looking for an excuse to wage a brutal war against another state.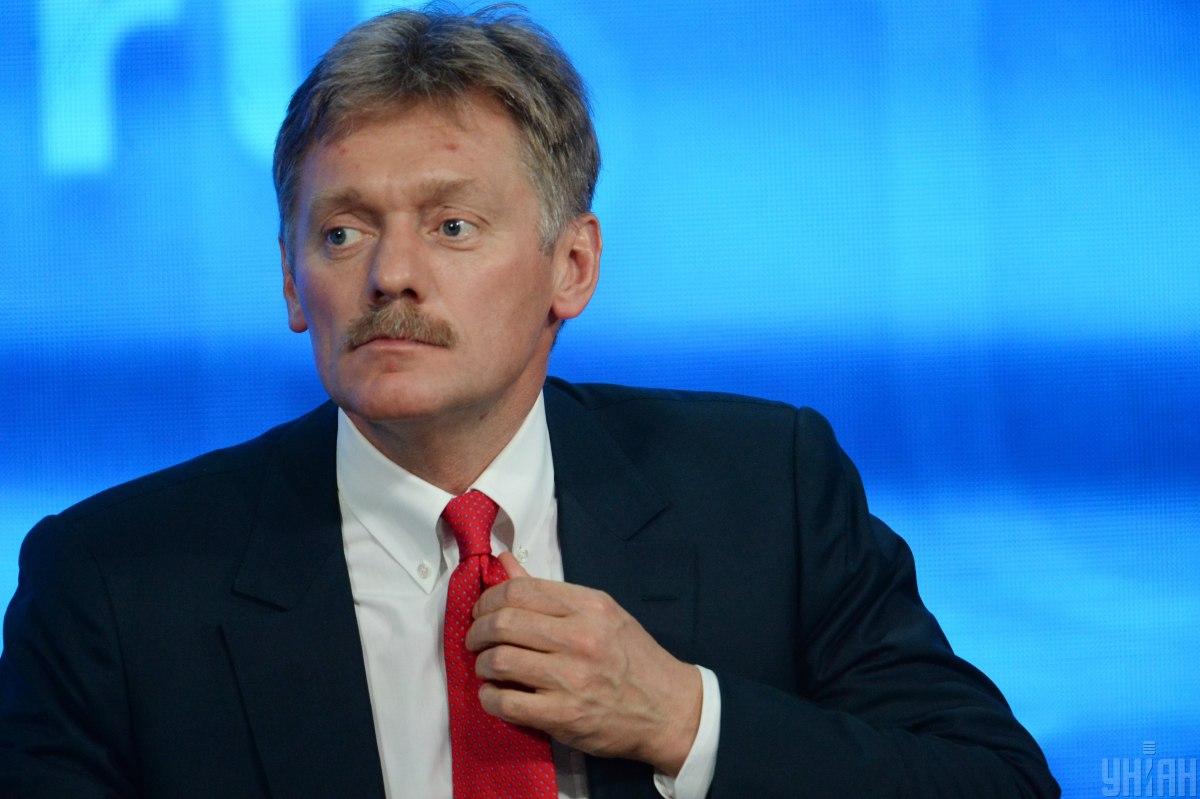 Press Secretary of the President of Russia Dmitry Peskov claims that all of Ukraine needs to be "liberated" from "neo-Nazis".
The propaganda resource TASS writes about this .
These "events" are allegedly designed to "protect" the people of the Russian-occupied part of the Donetsk and Luhansk regions.
"The Kremlin supports the mood that it is necessary, in general, to" liberate "(capture – ed.) Ukraine from all kinds of manifestations of" neo-Nazi "moods – this is necessary. And it is necessary to take measures (which, in fact, are taken in line with the" special military operation "(wars – ed.)) in order to protect people in the "LNR" and "DNR", – TASS quotes Peskov's words.
As UNIAN reported earlier, Russian Foreign Minister Sergei Lavrov said on July 20 that the "geographical" objectives of the Russian invasion of Ukraine have changed , now it is not only the terrorist groups "DPR" and "LPR" created by Russia within the Donetsk and Lugansk regions of Ukraine, but also "a number of other territories".
According to Ukrainian intelligence, these statements by Lavrov about the "expansion of the geography" of the war against Ukraine indicate that the ground is being prepared for the "attachment" of the temporarily occupied territories in southern Ukraine.
(C)UNIAN 2022