The White House believes that the next few weeks of war will be decisive.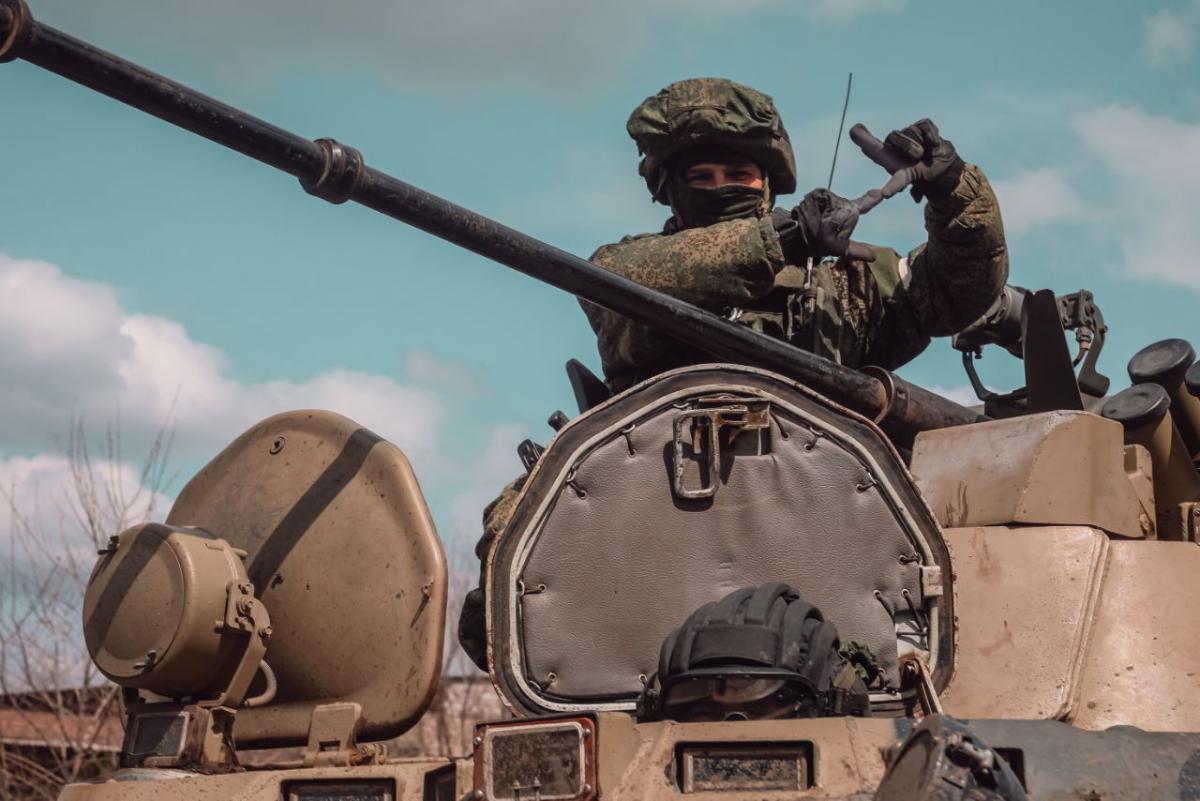 US House of Representatives attending a secret briefing on Ukraine Wednesday said they were told by President Biden 's administration officials that more than 75,000 Russians were killed or wounded during the war in Ukraine.
The briefing also said that the Russian military is tired, but the Ukrainians are looking for more reinforcements as they plan to launch a counter-offensive in the south before winter sets in, CNN reported .
"We have been informed that over 75,000 Russians have either been killed or wounded, you have an incredible investment in their ground forces, over 80% of their ground forces are bogged down and they are tired," Democratic Rep. Elissa told CNN. Slotkin, from Michigan, who serves on the House Armed Services Committee and recently visited Ukraine. "But they are still Russian military.
American and Western officials have said in recent weeks that the next few weeks of the war will be critical as the Ukrainians try to launch a major counteroffensive in the south. Richard Moore, head of Britain's MI6 secret intelligence service, told the Aspen Security Forum last week that he thought the Russians would start to lose steam in the coming weeks because they were running out of manpower. U.S. and Western officials believe Ukraine will seek to retake Kherson, which has been occupied by Russia since March.
"There was some main conversation at the briefing, you know what else we can and should do for the Ukrainians, literally in the next three to six weeks, very urgently. The Ukrainians want to go south and do operations in the south. And we want them to were as successful as possible," Slotkin said.
"I think what we heard very strongly from President Zelensky and confirmed today is that the Ukrainians really want to hit Russia in the teeth several times before winter, put it in the best possible position, especially hit it in the south," Slotkin added.
During the briefing, Slotkin said both parties support sending long-range missiles, known as ATACMS, to Ukraine, which can hit up to 180 miles (more than 280 kilometers). The Ukrainians have been urging the US for months to provide these systems because Highly Mobility Artillery Rocket Systems (HIMARS) can only hit at a range of about 49 miles (over 78 kilometers).
But US National Security Adviser Jake Sullivan reiterated at the Aspen Security Forum last week that the US would not provide ATACMS because it could be used to launch strikes against Russian territory, further escalating the war.
The US Senate will also hold its own briefing on Ukraine. It was originally scheduled for today, but had to be rescheduled.
Recall that today the Armed Forces of Ukraine in the south of Ukraine eliminated 66 invaders and hit five enemy strongholds.
(C)UNIAN 2022