The Pentagon commented on Putin's trip to Tehran.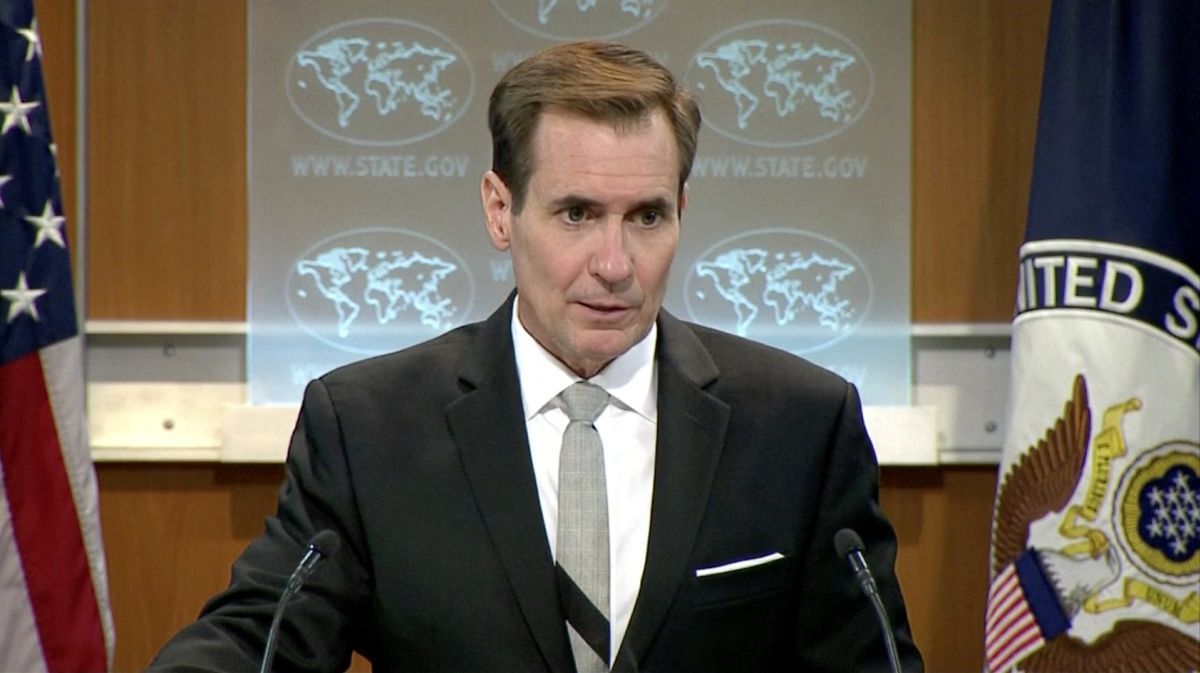 The United States of America saw no sign that Russia had bought any drones from Iran .
This was stated by the official representative of the National Security Council, John Kirby, during a conversation with reporters, AlArabiya writes .
"We have not seen any indication of the actual delivery and/or purchase of Iranian drones by the Russian Ministry of Defense," Kirby said.
He noted that Russian President Vladimir Putin, who is looking for drones in Tehran, proves that the Kremlin is "squeezed" by sanctions."We know the sanctions are taking a toll on its defense industrial base," Kirby said.
According to a Pentagon spokesman, Russian troops have slowed down movement in the Donbass and southern Ukraine.
"But (appeal to Iran for drones – UNIAN) shows all the signs that he wants to continue to wage this war, to continue to find new ways to kill Ukrainians," he said.
Recall that Putin visited Iran on July 19. In Tehran, he met with the presidents of Iran and Turkey.
Later, Russian pro-government telegram channels reported that Iran allegedly supplied Russia with Shahed 129 strike and reconnaissance UAVs .
(C)UNIAN 2022