At the same time, there are fears that the French president may veto this appointment.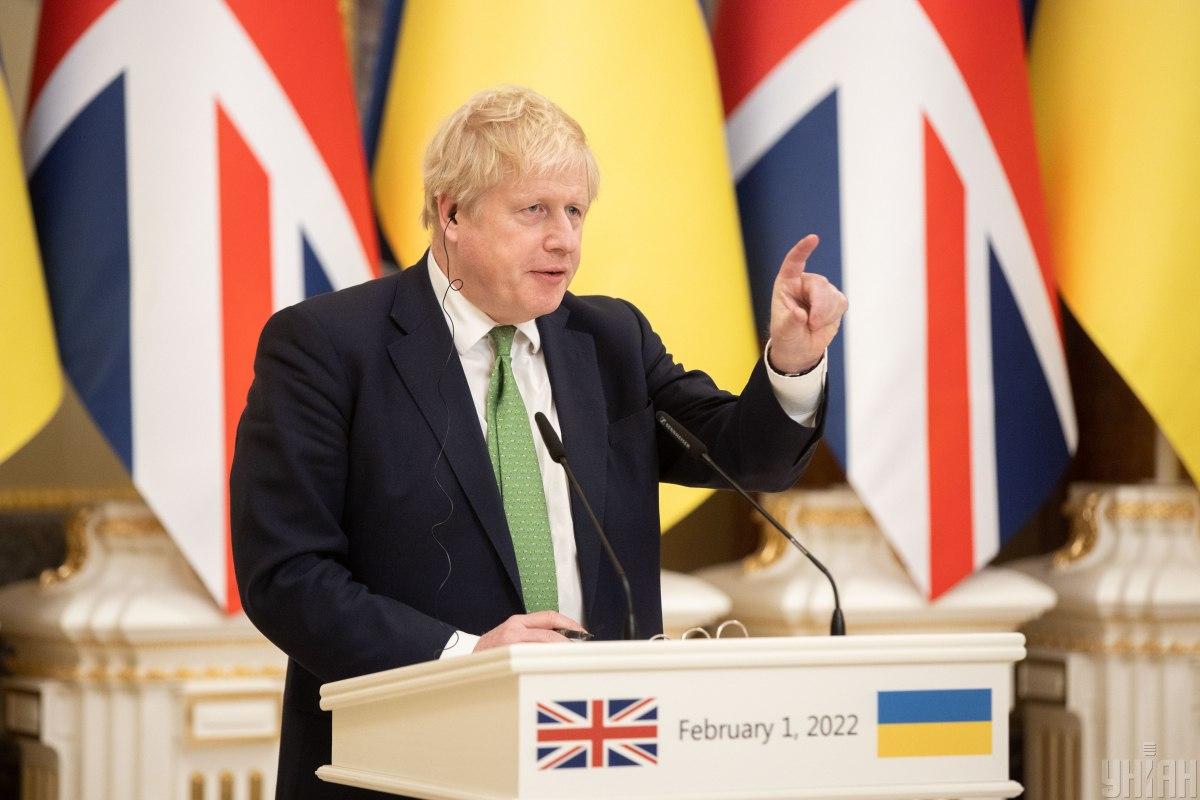 British Prime Minister Boris Johnson, who will soon leave his post, may become the next Secretary General of NATO.
This is written by the authoritative British edition of The Telegraph.
After the resignation, Johnson is unlikely to be left without a high position, especially against the backdrop of strong support for Ukraine, which has demonstrated strong leadership qualities of the politician.play video
Johnson's nomination as a candidate for the post of Secretary General of the North Atlantic Alliance is supported by members of the defense committee Richard Drax and Mark Francois, as well as former British exit minister David Jones.
"If he were to apply for the position of Secretary General of NATO, I suspect that he could turn to the President for recommendations," Francois said.
At the same time, the Chief of the General Staff of the British Armed Forces in 2006-2009, Richard Dannat, believes that the scandals around Johnson, because of which he announced his resignation, could shake the confidence in the politician. He does not see Johnson as NATO Secretary General because of his personal qualities, but calls his support for Ukraine "simply fantastic."
The source of the publication in the British Ministry of Defense doubts the likely appointment of Johnson as Secretary General of the Alliance. The official, speaking on condition of anonymity, said that French President Emmanuel Macron could veto such an appointment.
"The reality is that NATO representatives are appointed by unanimous decision. Any country can veto. Do you think President Macron would nominate Boris Johnson for the post of NATO Secretary General? This is a challenge for the British side. Yes," the official said.
NATO is currently led by Stoltenberg. He was appointed to this position in 2014 for a period of 5 years, but in 2019 his mandate was extended until October 2022. On March 24, through a full-scale war of the Russian Federation against Ukraine, NATO member countries decided that Stoltenberg would remain until September 30, 2023.
(C)UNIAN 2022