Presumably, the States are preparing to transfer combat aircraft to our country in the future.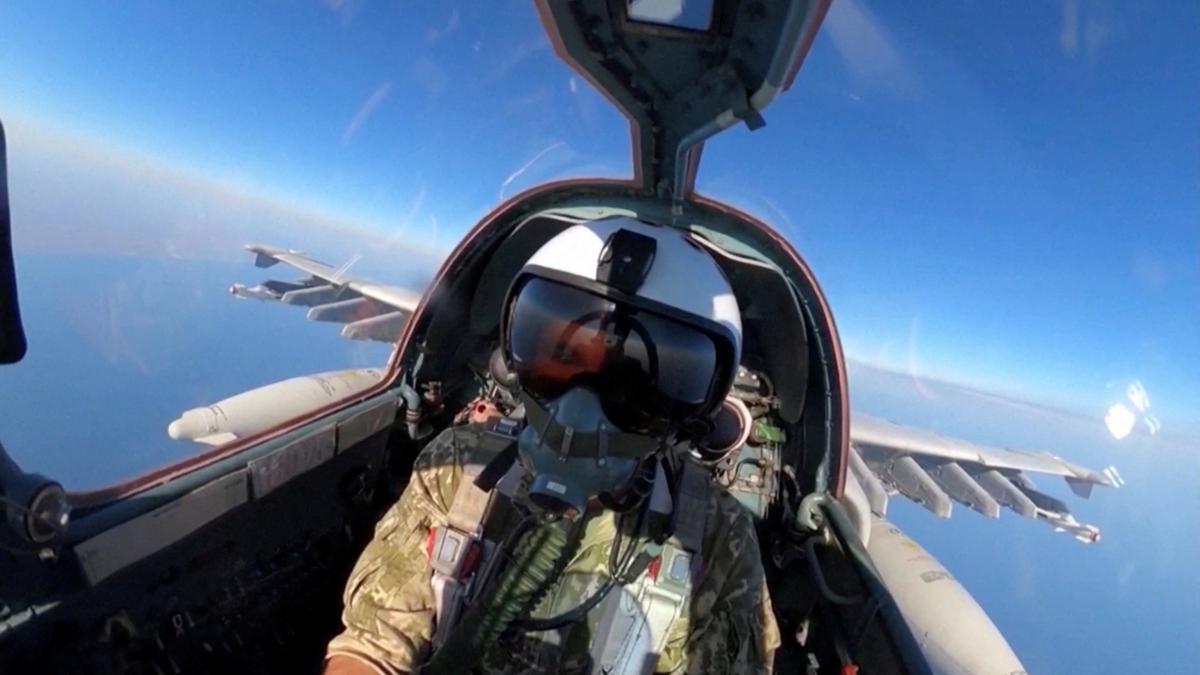 The United States of America has allocated $100 million to train Ukrainian pilots in the use of US Air Force fighter jets. This step may mean preparations for the transfer of military aviation to our country.
This information was shared by the speaker of the command of the Air Force of the Armed Forces of Ukraine Yuriy Ignat during a recent briefing.
"A bill was adopted by the US government to allocate $100 million for the training of military pilots in 2023. If the US government allocates funds for the training of Ukrainian pilots on American aircraft, then this indicates the seriousness of the US intentions and that we will receive aviation equipment ", – said Ignat.
Recall that the plans of the United States to allocate $ 100 million for the training of Ukrainian pilots became known in mid-July. Then the House of Representatives passed a bill on defense policy in the amount of $840 billion. One of the approved amendments was the budget for training pilots of the Armed Forces of the Armed Forces of Ukraine.
At the same time, there were no official statements about the transfer of US military aviation to Ukraine. Earlier, Aleksey Arestovich, adviser to the head of the OPU, hinted in a conversation about long-range ATACMS missiles that the issue of sending aircraft was resolved.
(C)UNIAN 2022