Turkey said that they have strategic relations with Ukraine and would never hand over anything to the Russian Federation.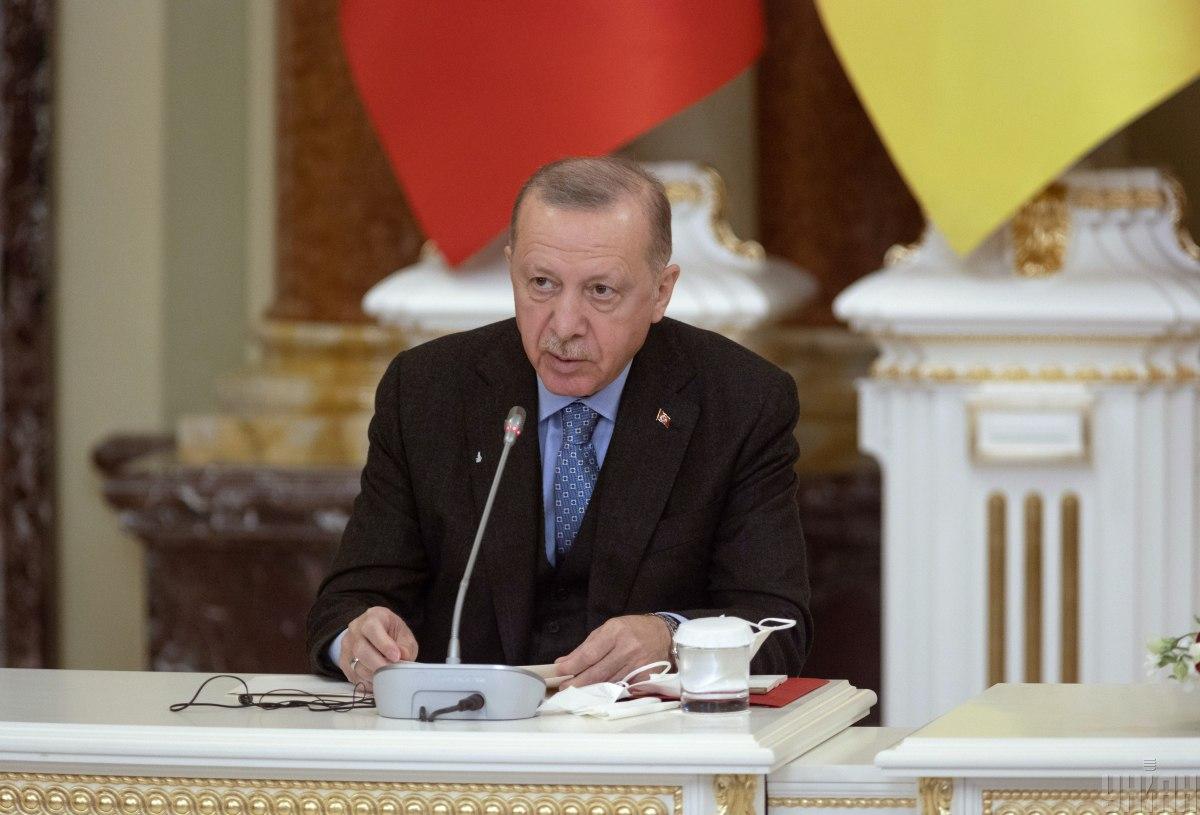 President Recep Tayyip Erdogan allegedly told colleagues at a summit party meeting that Russian leader Vladimir Putin had proposed a military deal during a meeting in Tehran. In particular, he wanted to set up a manufacturing plant for Bayraktar drones in Russia.
Sources said this CNN Turk .
According to Putin, there is already such a factory in the UAE, and now Baykar can open another one, but in the Russian Federation. Although a company spokesperson denies this, Baykar is indeed in the process of setting up a production line in the UAE, according to a source familiar with the matter.
At the same time, Baykar CEO Haluk Bayraktar said he would not sell his drones to Putin.
"There are strategic relations between Turkey and Ukraine, especially in the field of aviation and space. Turkey supports Ukraine with armed drone technologies. We have not transferred or supplied anything to Russia. We would never do this," he stressed.
Recall that a little earlier the Cabinet approved a document expanding the production of Bayraktar in Ukraine .
(C)UNIAN 2022