Confirmation is expected from the Ukrainian authorities.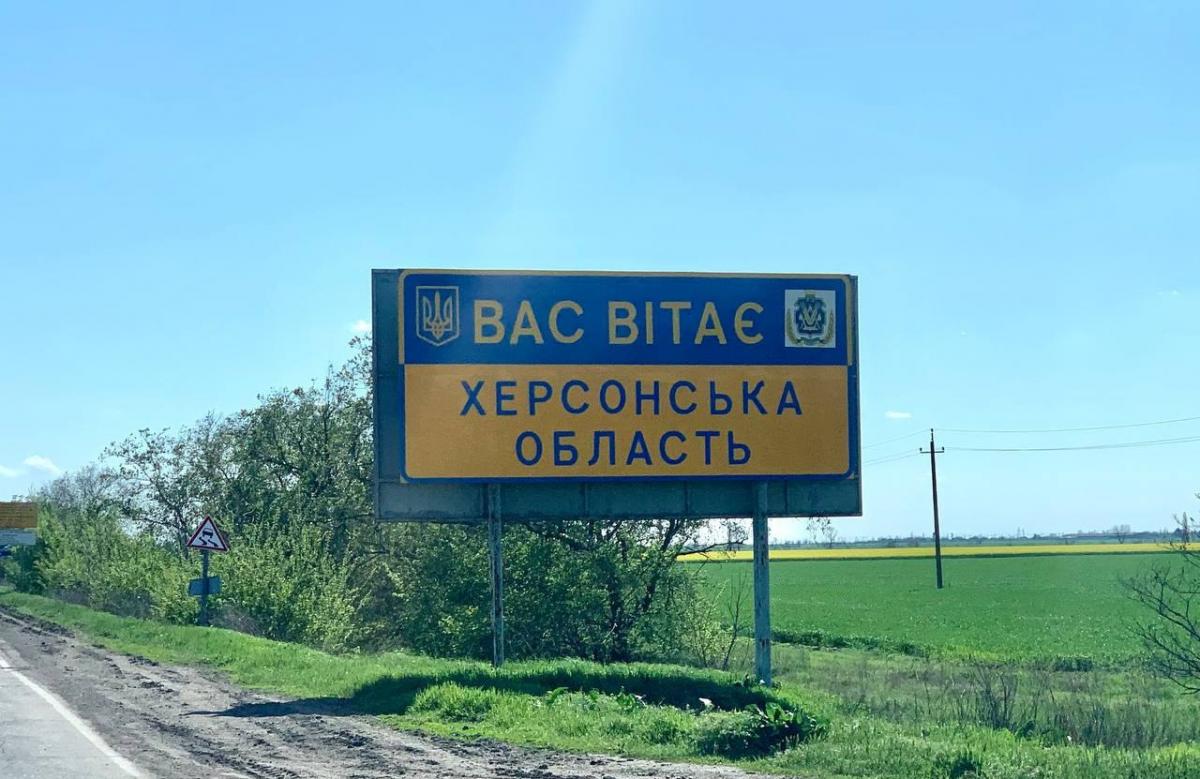 In Kherson, temporarily occupied by the occupiers, they report explosions and a possible attack on the Antonovsky bridge.
According to local Telegram channels, local residents report explosions heard in the area of ​​​​the Antonovsky bridge or at the place where the occupiers kept their equipment.
There are also reports that the Antonovsky Bridge has been destroyed.
They also write that shots are heard in the city. Perhaps the Russians are trying to shoot down the drone. There are also numerous videos confirming that it is "loud" in Kherson.
The Ukrainian authorities have not yet received confirmation or denial of the attack on the positions of the invaders in Kherson.
https://t.me/uniannet/65817?embed=1
https://t.me/uniannet/65818?embed=1
As UNIAN previously reported, on July 19, the Ukrainian military hit the Antonovsky bridge in occupied Kherson, which connects the city with the left bank of the Dnieper.
British intelligence calls the Antonovsky bridge the main vulnerability of the Russian army in the Kherson region . That is why control over the crossings across the Dnieper can become a key factor in the fighting in the Kherson region.
On July 23,  the Armed Forces of Ukraine "with surgical precision" hit the Daryevsky bridge across the Ingulets  in the Kherson region. As of July 25,  the Armed Forces of Ukraine have already taken control of several  transport infrastructure facilities in the region.
(C)UNIAN 2022