The resort village, as well as the recreation center on the Dniester River, underwent significant damage.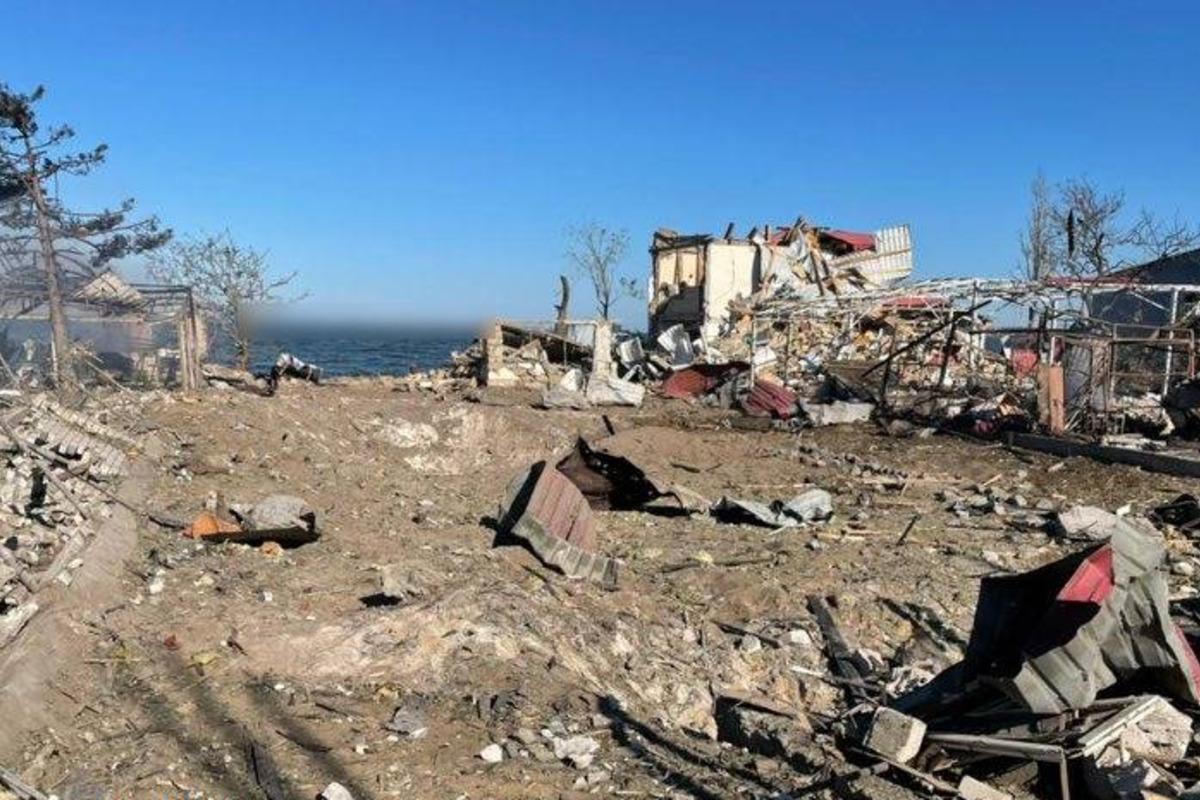 In the Odessa region, as a result of a missile strike , 5 residential and 60 country houses, more than 15 recreation centers and 80 shopping pavilions were destroyed.
This was reported to UNIAN in the press service of the regional prosecutor's office.
It is recalled that this morning the military of the aggressor country once again launched missile strikes on civilian infrastructure in the settlements of Belgorod-Dnestrovsky and Odessa regions.play video
"Due to rocket attacks on a resort village in the Belgorod-Dnestrovsky district, 5 residential buildings were destroyed, followed by fire, and more than 15 recreation centers, 60 summer cottages, about 80 shopping pavilions were damaged," the report says.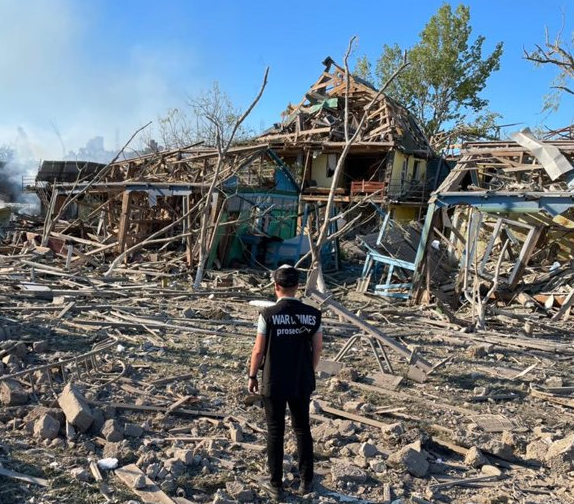 According to preliminary data, one person was injured: as a result of an enemy shell hit, a 46-year-old man was injured in the form of cuts to his legs and face.
Also under the fire of the invaders was a village in the Odessa region, in which the recreation center on the Dniester River was significantly damaged, the windows and facade were damaged in the building.
Prosecutors, SBU and police investigators, experts, rescuers are working at the scene.
Fragments from the mechanisms of missiles were found and seized, which will later be sent for examination.
"There are no military installations in these territories," the prosecutor's office said.
Criminal proceedings have been opened on violations of the laws and customs of war (Article 438 of the Criminal Code of Ukraine).
Recall that on the morning of July 26, the enemy from the Black Sea launched rocket attacks on the southern regions of Ukraine . In particular, in the Odessa region, rockets hit private buildings in coastal villages, and fires broke out. Several houses in the resort Zatoka are destroyed to the ground.
(C)UNIAN 2022