Maria Zakharova reimbursed by EU aid for Ukraine.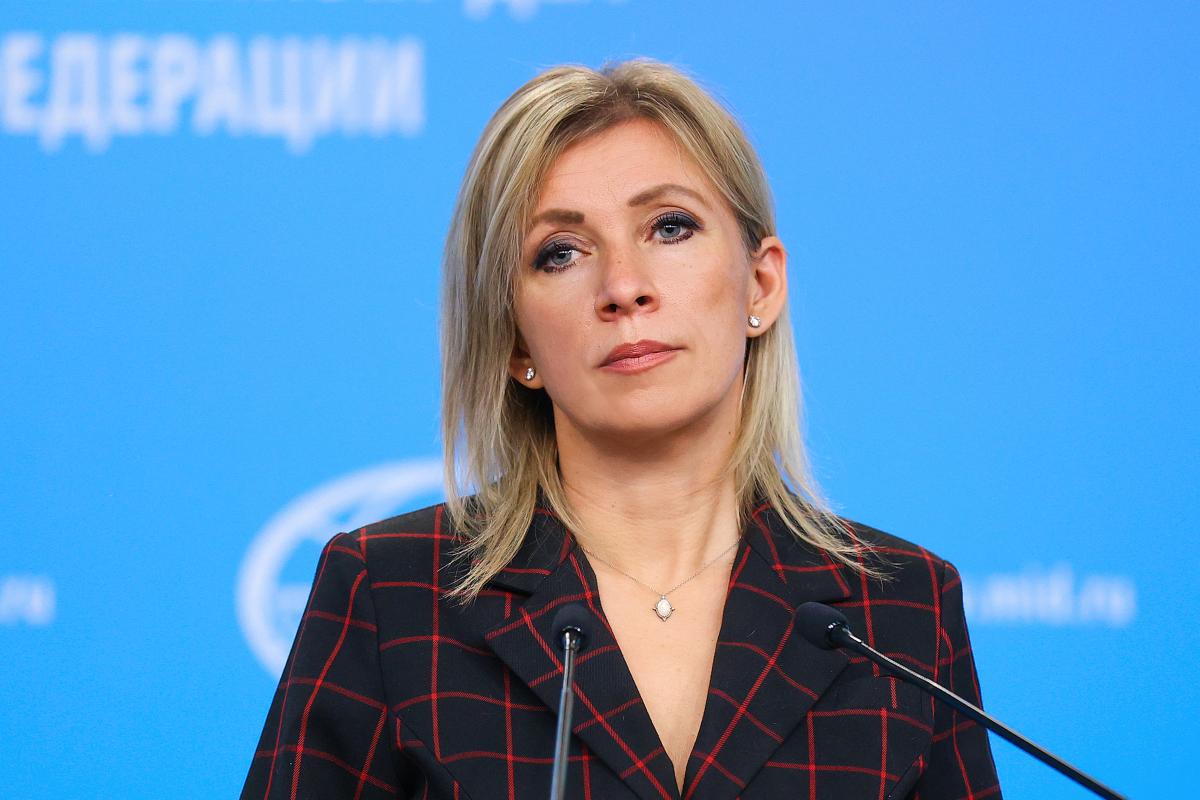 In Russia, three days later, they reacted to the allocation of military assistance to Ukraine from the European Union for 500 million euros. Moscow has already stated that Ukraine's victory on the battlefield is like a "straight road to the abyss"
This was stated by the official representative of the Ministry of Foreign Affairs of the Russian Federation Maria Zakharova .
She stated that the allocation by the European Union of a new package of military assistance to Ukraine allegedly speaks of unpreparedness for a political settlement of the situation.
"By supplying weapons and military equipment to Ukrainians, the EU continues to invest in further hostilities. And at the same time, it hypocritically publicly declares that it allegedly extended the "olive branch of the world" to Russia. Any attempts to achieve victory on the battlefield are a direct road to the abyss for both Kyiv and for Brussels," Zakharova summed up.
As UNIAN previously reported, on July 22, the Council of the European Union approved the allocation of the fifth tranche of military assistance to Ukraine in the amount of 500 million euros. The total contribution of the EU under the EPF for Ukraine amounted to 2.5 billion euros. The funds will be spent on military equipment designed to deliver lethal force for defense purposes.
(C)UNIAN 2022