The words of the Prime Minister of Hungary caused outrage among European politicians.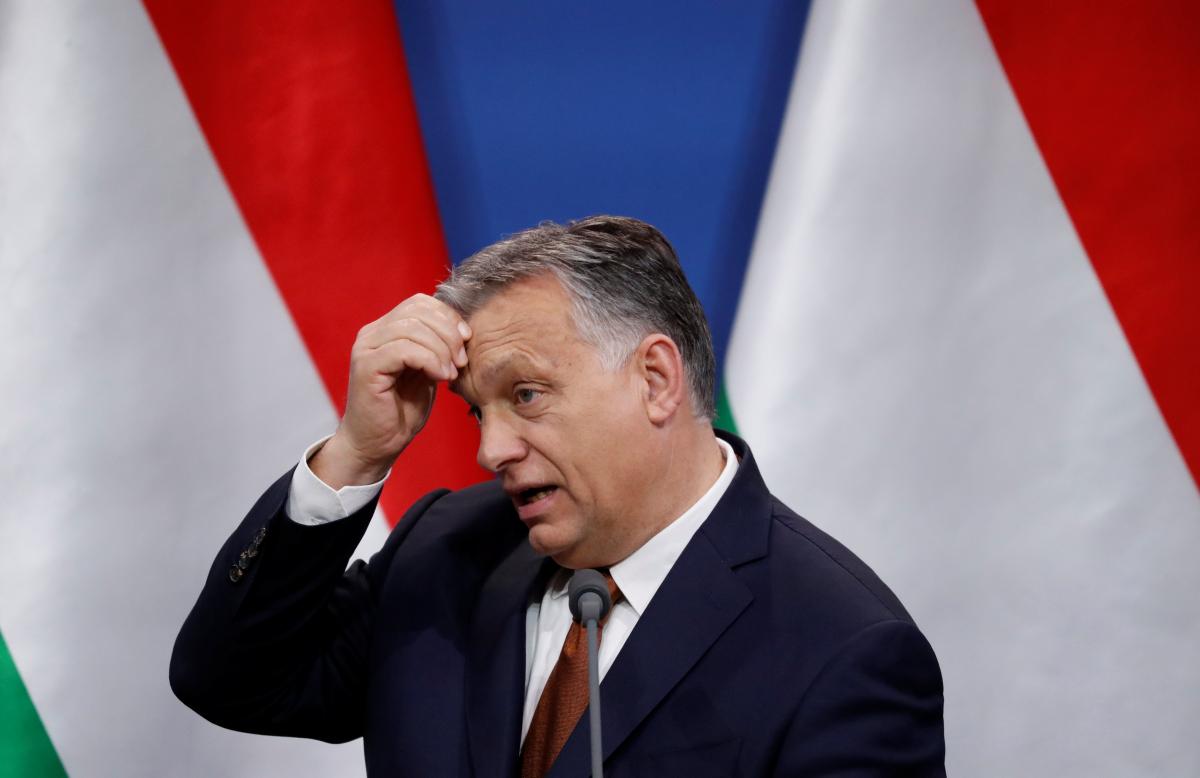 Hungarian Prime Minister Viktor Orban has been embarrassed by nationalist statements. He opposed the mixing of European and non-European races.
It is reported by The Guardian
The words of the Hungarian politician caused mass indignation of opposition parties and a number of European politicians
"We (Hungarians – UNIAN) are not a mixed race … and we do not want to become a mixed race," the politician said.
Countries where Europeans and non-Europeans mix "are no longer nations," he said.
It is worth noting that Orban has previously made similar statements, but this time he used particularly harsh far-right terms.
As UNIAN previously reported, Hungarian Prime Minister Viktor Orban is one of the henchmen of Russian President Vladimir Putin. He repeatedly tried to promote the ideas of the "Russian world" in Europe and tried his best to resist the imposition of anti-Russian sanctions.
Because of his desire to help Putin, the Hungarian prime minister has repeatedly found himself in scandals. So, Orban was disgraced by the statement that the  European Union needs a new strategy for the war in Ukraine , since the sanctions against Moscow "did not work." He also said that the  war in Ukraine could have been avoided .
(C)UNIAN 2022