Investigators will check how the Russians were able to accumulate impressive assets.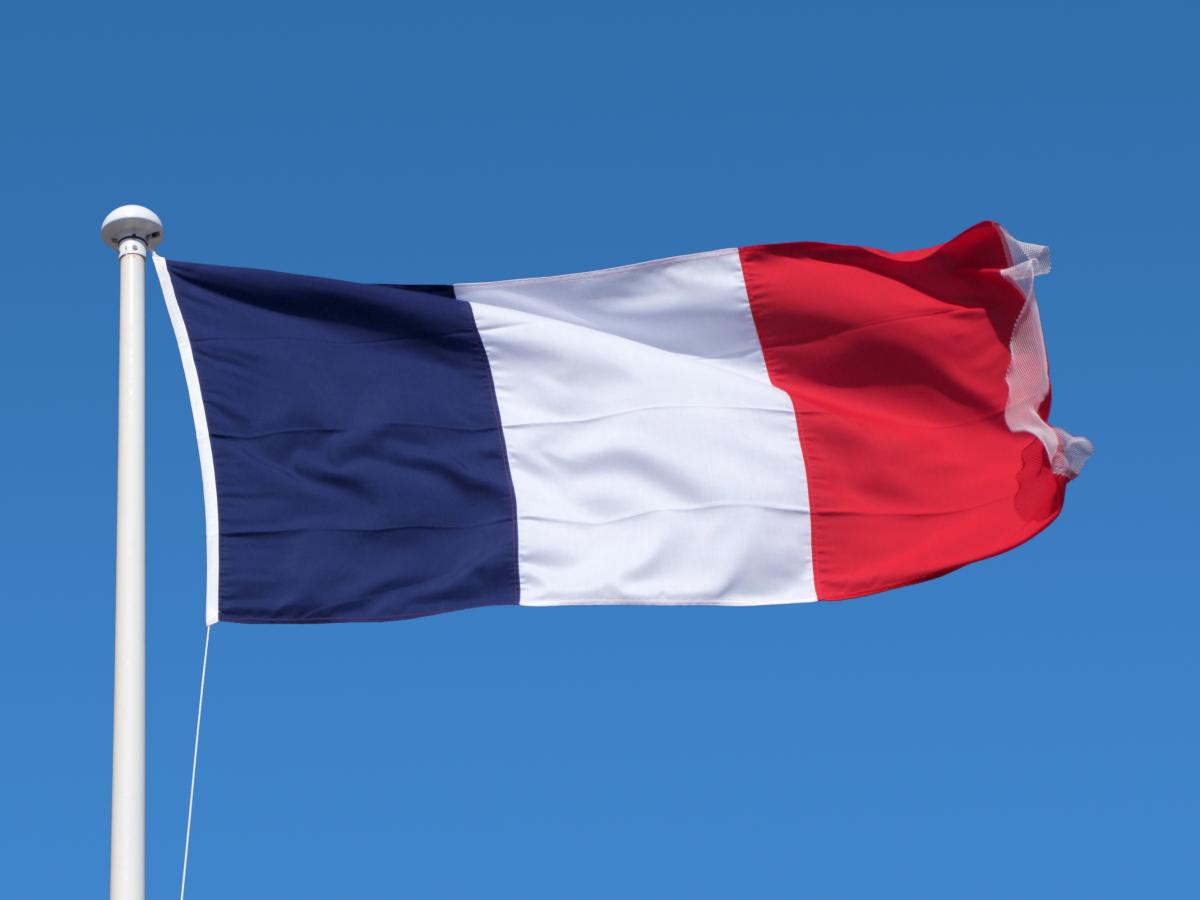 The National Financial Prosecutor's Office of France decided to check the assets of Russian oligarchs in real estate. We are talking about businessmen who are associated with Russian President Vladimir Putin.
It is reported by Le Parisien .
Anti-corruption public organization "Transparency International" filed a complaint on the facts of money laundering by Russian oligarchs.
It is clarified that the investigation is directed against the organizers of money laundering schemes, corruption offenses, embezzlement of public funds and tax evasion in burdensome cases. The case was assigned to the Central Office for Combating Serious Financial Crimes.
French investigators will examine how Russian oligarchs were able to amass significant real estate assets.
Earlier it was reported that the  EU wants to allow the confiscation of the arrested assets of the Russian Federation in case of circumvention of sanctions.
(C)UNIAN 2022