The adviser to the head of the OPU noted that Russian mothers are even afraid to talk to their sons who were captured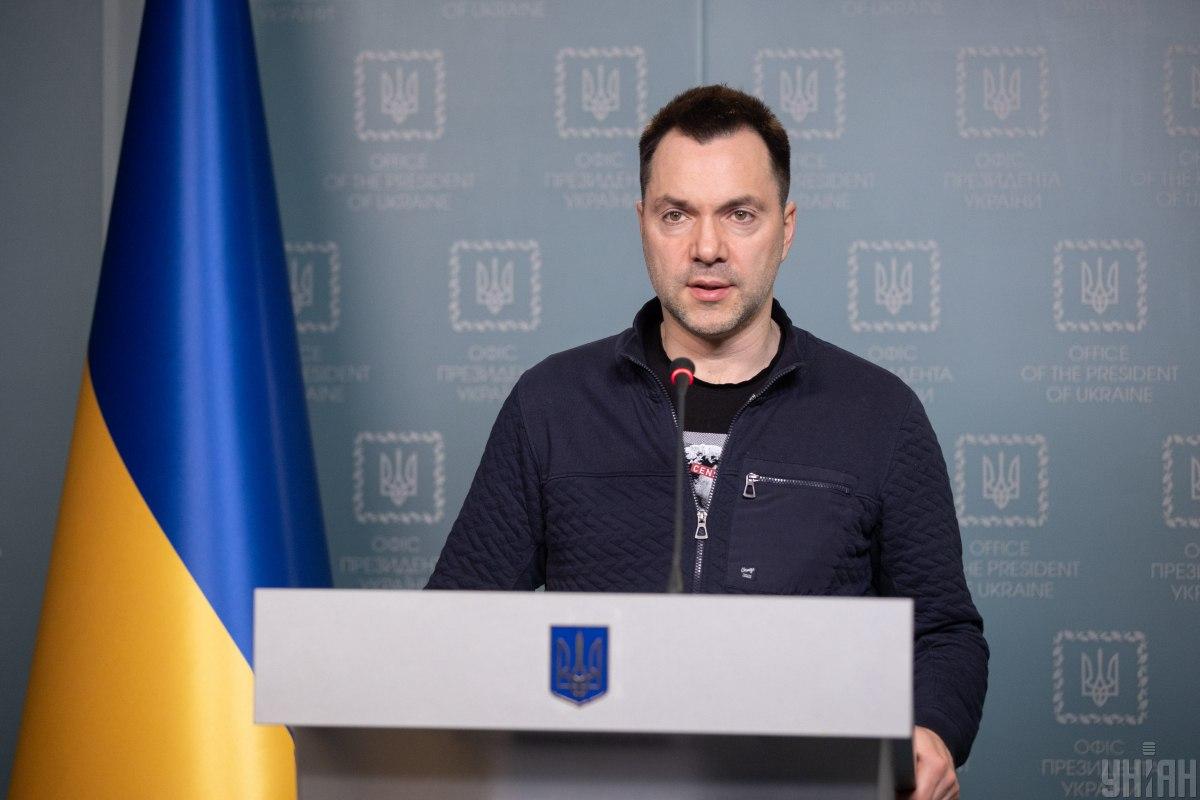 The Ukrainian authorities called on Russian mothers to collect the bodies of their sons who died fighting in Ukraine. They don't want to do it.
This was stated by the adviser to the head of the Office of the PresidentAleksey Arestovich in an interview with Radio Chicago.
"We had dozens of cases when a prisoner was given the opportunity to call relatives, and the first question from the mother was: "I won't get anything for talking to you?" Not the question "How are you?", "What is wrong with you? For all the time, only the mother of one occupant sent a written confirmation of her readiness to take her son from captivity, but, obviously, her relatives dissuaded her and she never came, "Arestovich said.
At the same time, he recalled that during the First Chechen War, many Russian mothers were looking for their sons among the dead and wounded, but now everything is different.
"There are many stories about how Russians buy cars for "coffin" compensation after the death of a son, husband, father or brother. he simply stupefied the Russians, he decomposed them morally," summed up the adviser to the head of the OPU.
As UNIAN previously reported, on March 3, President Volodymyr Zelensky called on Russian mothers to come to Ukraine and pick up their dead children.
The total combat losses of the enemy as of July 24 were approximately 39,520 personnel.
(c)UNIAN 2022