Dmitry Konoplev, 46, was undergoing treatment for a disorder that began amid the all-out war in Ukraine.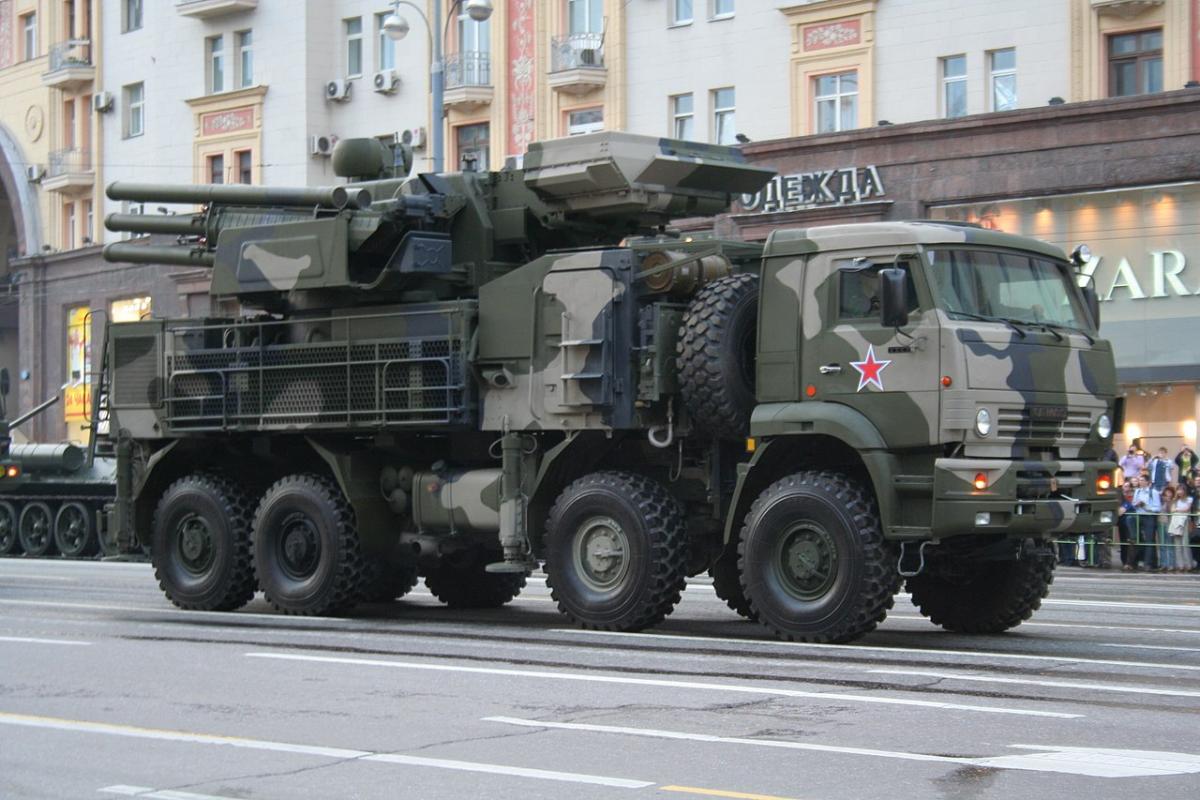 In the Russian Federation , the director of the "Design Bureau of Instrument Engineering named after academician Arkady Shipunov" mysteriously died, which produces Pantsir missile systems, weapons for the Russian ground forces and much more that the invaders are now using in a full-scale war against Ukraine.
It is reported by The Daily Mail .
46-year-old Dmitry Konoplev "suffered" from depression, headaches and anxiety disorders. He died July 22. At first, the Russian Federation kept silent about the causes of Konoplev's death, but soon information appeared that he died during the "treatment" for depression. play video
According to Russian propaganda media, the deadly weapon designer suffered "an acute heart attack while being treated with xenon in an oxygen mask at an elite Moscow clinic." So he tried to escape from depression. According to media reports, against the backdrop of a full-scale war that the Russian Federation unleashed against Ukraine on February 24, Konoplev began to have headaches. He also complained of anxiety disorders.
The Shipunov Instrument Design Bureau, of which Konoplev was the director, is also known as the KBP Instrument Design Bureau. It is behind a wide range of weapons used by Putin's forces to invade and war against Ukraine.
"These include anti-tank missile systems, armament systems for lightly armored vehicles and tanks, artillery systems with guided weapons, air defense systems, missile systems, small arms and grenade launchers. His bureau is called Putin's lead developer of sophisticated weapons, coordinating the work of a large number of enterprises and organizations, including institutes of the Russian Academy of Sciences and the Ministry of Defense," the Daily Mail added.
(C)UNIAN 2022