Cherny says that the Buryats are the most cruel among the invaders.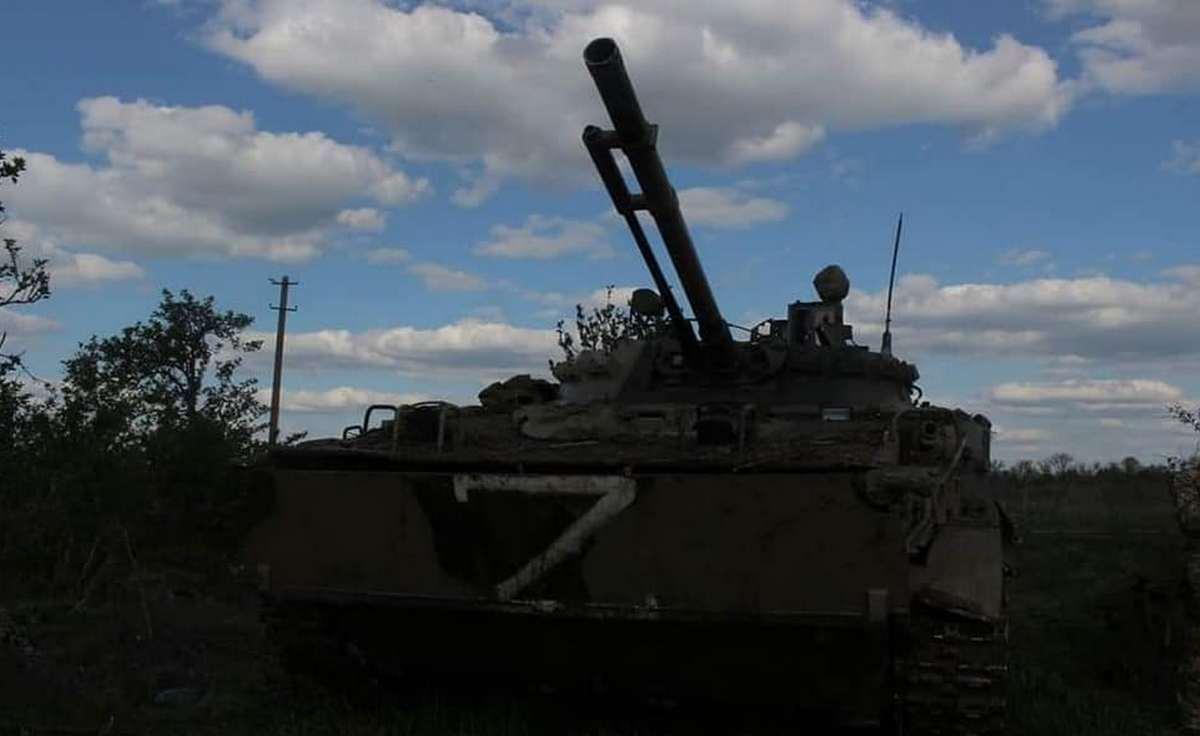 The Russian military from Buryatia , who fought on the territory of Ukraine, are distinguished by the greatest cruelty.
Colonel Vadim Cherny, deputy commander of the 63rd Mechanized Brigade of the Armed Forces of Ukraine , spoke about this in an interview with Ales Batsman.
"They don't know pity – nothing. If those of the Caucasoid race, as they say, – even more or less, then as for the Buryats, they don't know pity, they are tougher than the rest," the fighter said.
He noted that the invaders from Buryatia were struck by the standard of living of Ukrainians, even in small villages.
"I didn't personally communicate with them. But they still tell how amazed they are with the standard of our life. They are amazed at how we live. There is a settlement here not far from us. and that's all, there's nothing else there. But there's a school – you can't find such a school anywhere in a big city. Everything is so smart and clean there. They arrived – there were Buryats – and they ask the locals: "What kind of city is this?" say: "What city? You are in the village." – "In the village? And we thought it was a city," Cherny notes.
According to him, for the Buryats, even a toilet in a house is something out of the ordinary.
"Perhaps you need to read Stephen King, or watch Star Wars. This is game. An army of thieves of household appliances, toilet bowls and those [worn] underpants," the colonel added.
As of June 18, it was known that Buryatia was burying every day the military who fought in Ukraine, and the Russian Federation was sending people from poor regions to war. As of mid-June, 184 deaths from Buryatia have been confirmed.
On June 29, 2022, Buryat wives demanded that their husbands be returned from Ukraine .
On July 12, 2022, information appeared in the media that Buryats in Russia were  jumping out of buses in order not to get to the war.
(C)UNIAN 2022