The day before, the Prime Minister of Hungary was disgraced by new statements about the war in Ukraine.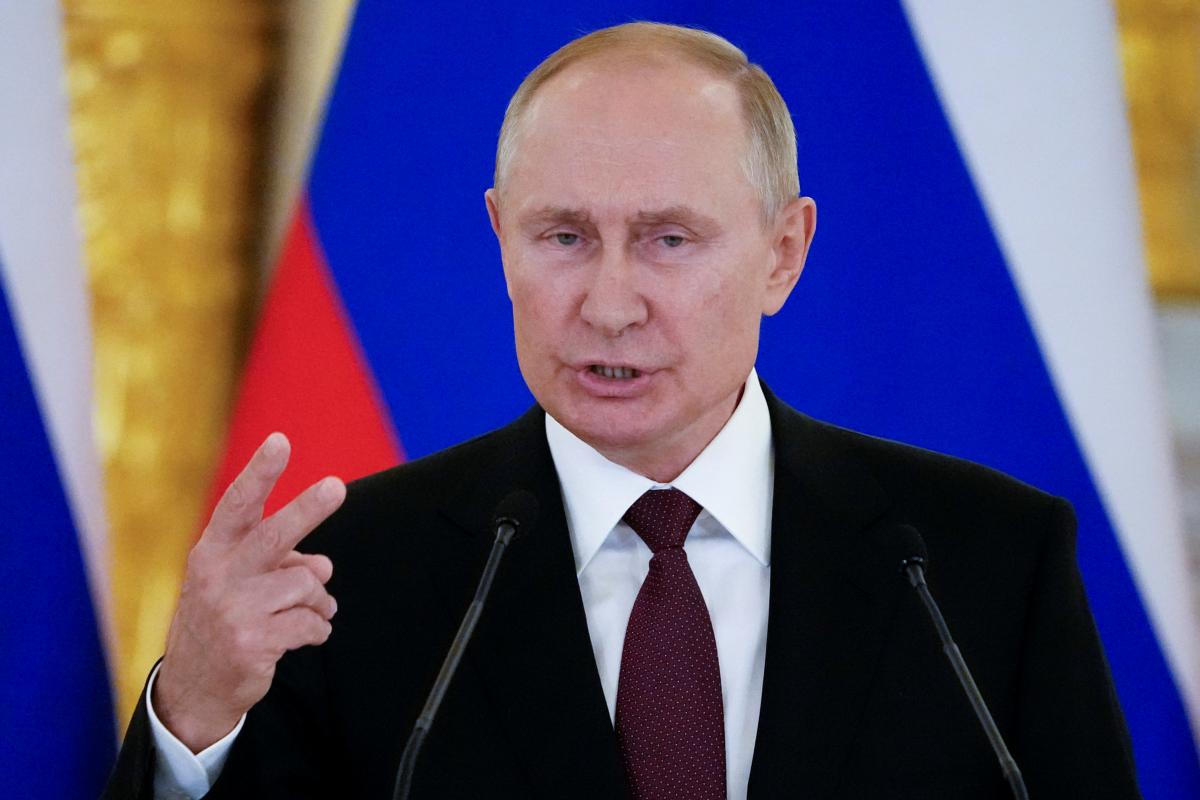 The scandalous statements of Hungarian Prime Minister Viktor Orban can be explained by the fact that Russian President Vladimir Putin promised him a part of Ukraine, namely Transcarpathia, in exchange for support.
This opinion was expressed by the opposition Russian politician and human rights activist Mark Feigin on the air of Channel 24 .
He is sure that Orban has long been "schemed" in various schemes
Feygin also explained why the Russian Federation perceives Ukraine as the tip of the "Western spear":
"The occupiers are not able to understand that people just want Russia to finally get rid of them. And accusations of puppetry or "they fell under the West" are just another nonsense. Oh, fell under the West? Only the West somehow did not occupy the territory ", didn't kill children in Bucha and helps with money. Why shouldn't Ukraine choose the West as an ally? And whom to choose? Moscow? All those with muzzles in the form of asses?"
Recall that Hungarian Prime Minister Viktor Orban was disgraced by a statement that the  European Union needs a new strategy for the war in Ukraine , since sanctions against Moscow "did not work." He also said that the  war in Ukraine could have been avoided .
(C)UNIAN 2022