The Turkish ministry indicated that the Russian side assured them that they were not involved in the shelling of the Odessa seaport.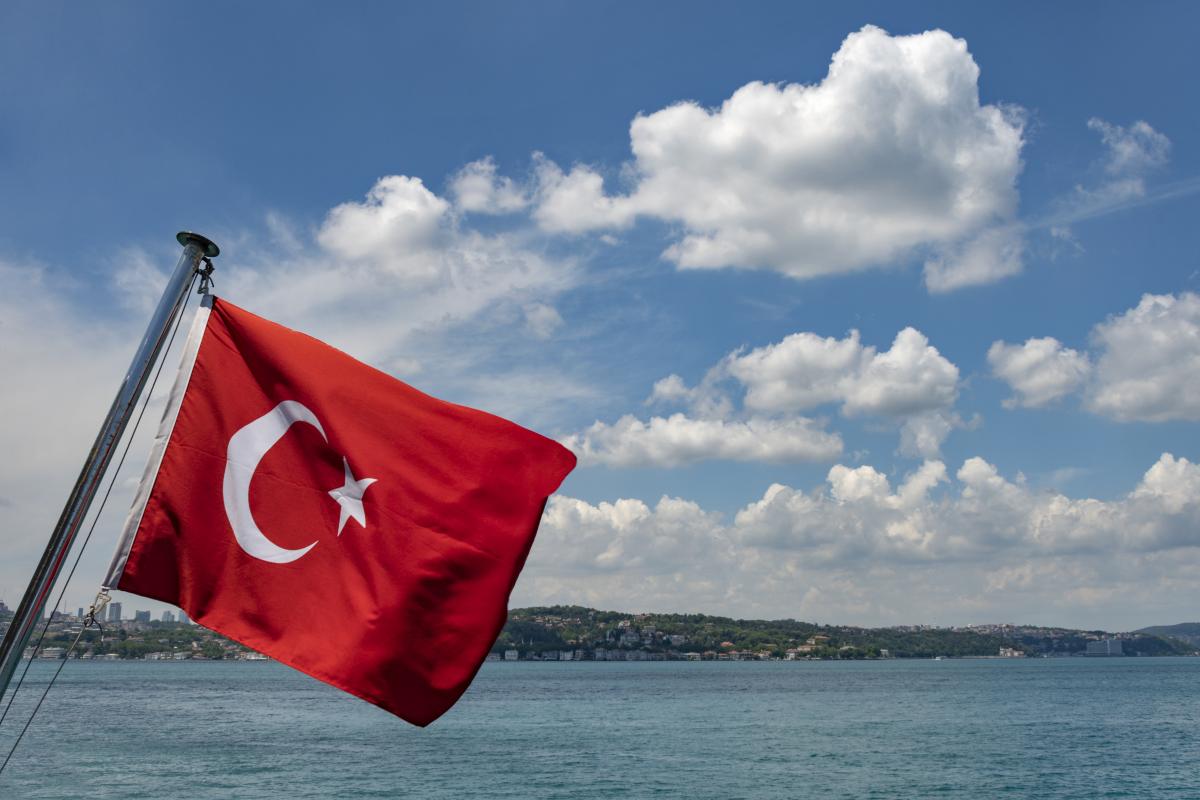 The Turkish Defense Ministry responded to a missile attack on the Odessa seaport.
Defense Minister Hulusi Akar said his agency had received information about the missile attack . Akar said that he had a telephone conversation with the Minister of Defense of Ukraine Oleksiy Reznikov and the Minister of Infrastructure Oleksandr Kubrakov.
"We have received the necessary information," Akar commented on the conversation.
The Turkish minister said that according to the Ukrainian side, there was a missile attack on the port, but there was no negative impact on the carrying capacity and capacity of the docks and that its work could continue. 
In addition, according to Akar, he also held talks with the Russian side.
"The Russians have told us that they have absolutely nothing to do with this attack and that they are studying the issue very carefully and in detail," Akar said.
At the same time, he stressed that the fact that such an incident occurred immediately after the signing of an agreement on the shipment of Ukrainian grain is very worrying for Turkey.
"We are also concerned about this. However, we continue to fulfill our obligations under the agreement reached yesterday," the minister said.
He also announced the launch of the Joint Coordination Center for the export of Ukrainian grain.
"We have fulfilled our obligations under the memorandum of understanding that we signed during yesterday's meeting, and we will continue to do so. In this context, the work that we have been doing since yesterday to make the joint coordination center work, as required by yesterday's agreement, has been completed. Representatives of Russia and Ukraine, including the UN representative, are now working with Turkey at the Joint Coordination Center," Akar said.
He noted that Turkey will continue to work on the implementation of the agreement, contacting all the parties that signed it.
(C)UNIAN 2022