The command of the Russians does not give them the order to retreat.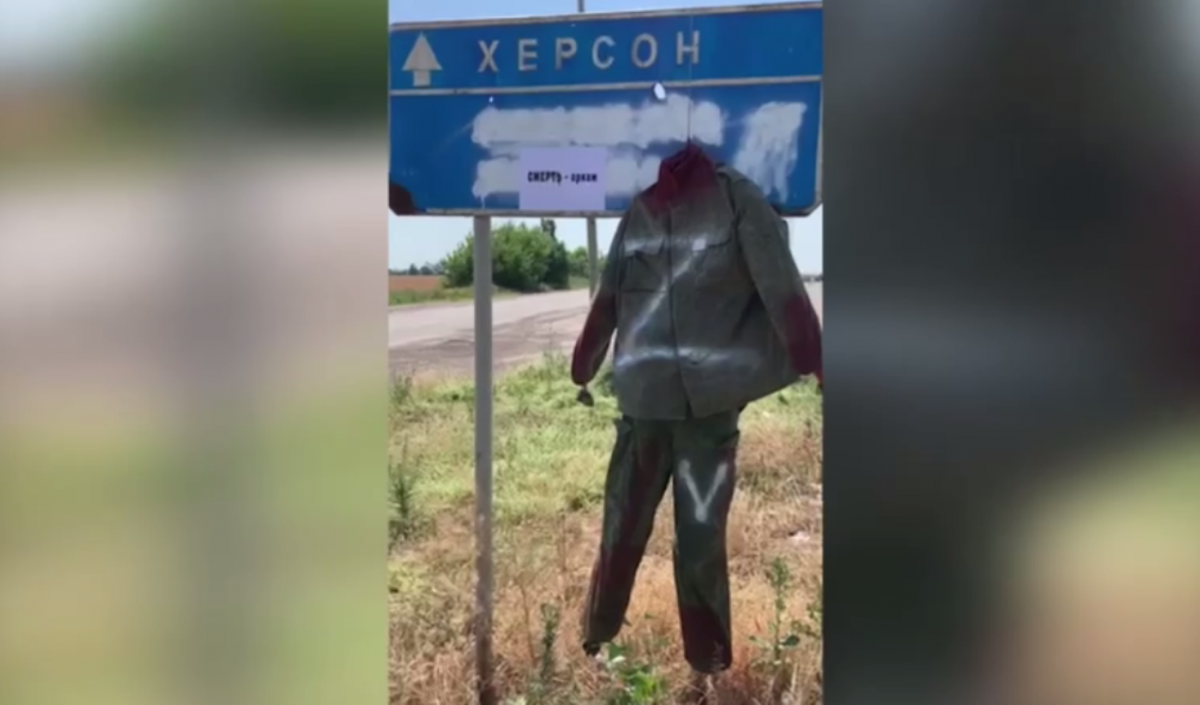 The advanced units of the occupiers in the area of ​​Vysokopolya ( Kherson region ) cannot hold back the counter-offensive pressure of the Armed Forces of Ukraine, and are also not provided with enough ammunition and fuel, so the enemy's defense is collapsing there.
This was announced by the military-political observer of the "Information Resistance" Alexander Kovalenko on the air of Channel 24 , commenting on the encirclement of a group of Russians in the Kherson region.
He noted that the enemy command does not give a command to retreat, the Russians remain in their positions, so they are in danger of being captured.
"Why? Because they are surrounded. It's logical, it's rational, it's predictable," says Kovalenko.
According to him, the commanders understood the current situation in the area, but did not allow the Russian military to retreat.
"This says a lot about the attitude of the Russian command towards the military. We already know this – like meat," the expert added.
Kovalenko suggested that if the Russians were not ordered to retreat, a large number of prisoners would be expected.
The day before, Aleksey Arestovich, adviser to the head of the President's Office, confirmed the encirclement of a group of Russian troops in the Kherson region in the Vysokopole region. According to him, there are about a thousand military of the Russian Federation with weapons and equipment. Arestovich assured that the "green corridor" would not be provided to them.
(C)UNIAN 2022