The United States strongly condemns today's Russian missile attack on the Ukrainian port of Odessa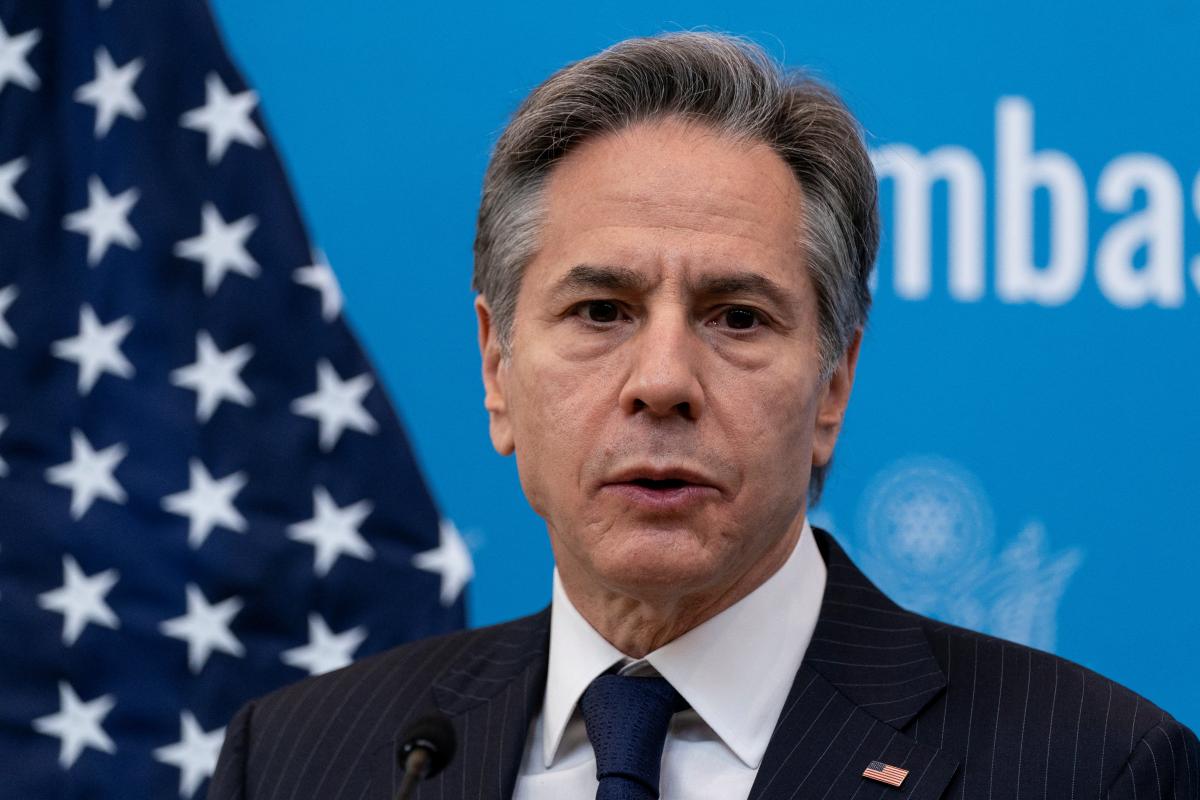 The Secretary of State of the United States of America, Anthony Blinken, believes that Russia has questioned the credibility of its commitments after the missile attack on the port of Odesa.
This is stated in Blinken's statement on the website of the US State Department.
"The United States of America strongly condemns today's Russian missile attack on the Ukrainian port of Odesa. Just 24 hours after an agreement was reached to allow the resumption of Ukrainian agricultural exports through the Black Sea, Russia violated its obligations by attacking the historic port, from which before this agreement, grain and agricultural products should be transported again," Blinken stressed.
The US Secretary of State stated that the Kremlin continues to show contempt for the safety and protection of millions of civilians as it "perpetuates its attack on Ukraine".
"Russia is depriving Ukraine of its economic viability and the world from food supplies through an effective blockade of the Black Sea," said Blinken.
"This attack seriously calls into question the credibility of Russia's commitments under yesterday's agreement and undermines the work of the UN, Turkey and Ukraine to deliver critical food to world markets. Russia is responsible for deepening the global food crisis and must stop its aggression and fully implement the agreement, to which she agreed," Blinken stressed.
As UNIAN reported, on July 23, Russian troops attacked the Odesa port with Kalibr cruise missiles.
(C)UNIAN 2022